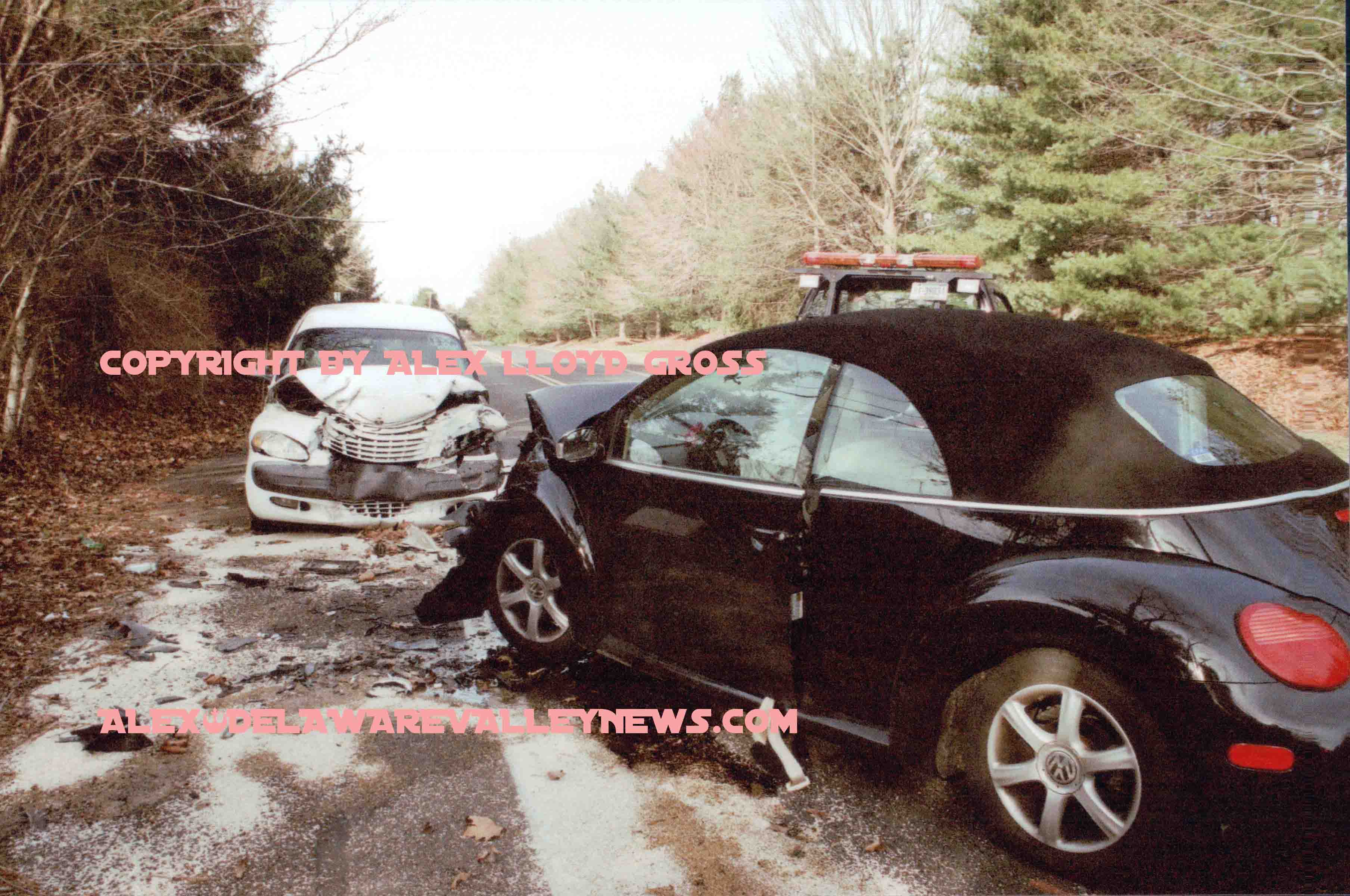 International fugitive brought back back to Bucks County
---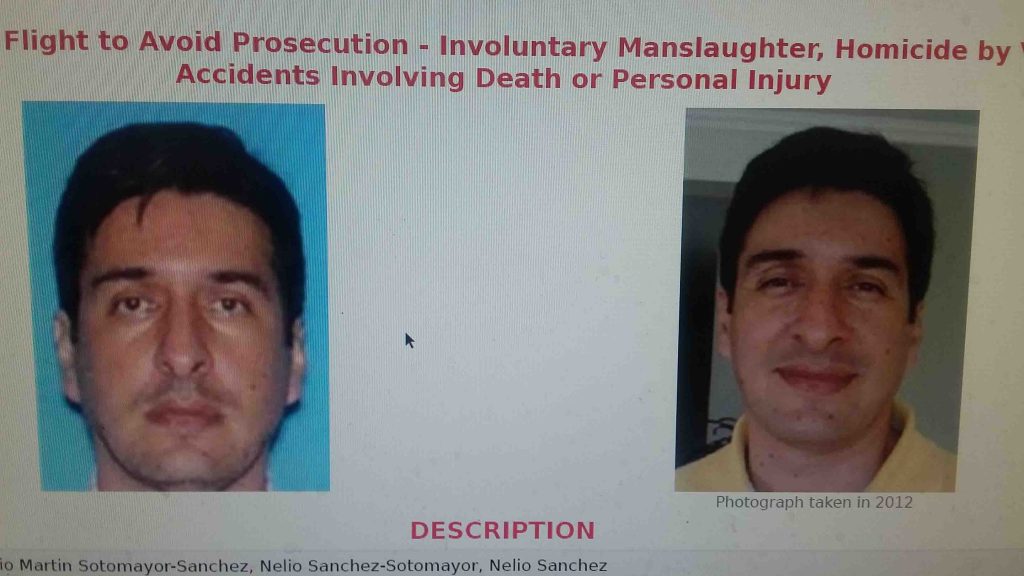 By Alex Lloyd Gross
A grinding two car crash on December 23 2010 on Woodbourne Road in Middletown Bucks County Pa  left one woman dead two days before Christmas. Sheree Maillie 55, was killed when a vehicle driven by Nelio Sotomayor-Sanchez veered across the double yellow line and slammed into her car head on. As the investigation revealed, Sanchez did not have a proper drivers license when the crash happened.  He sustained injuries in the crash and retained a criminal lawyer.
He also moved to Florida and received correspondence from his lawyer indicating that he  would be charged criminally with the accident.  On February 25, 2011  those charges of vehicular homicide were filed against him. One day after the charges were filed, Sanchez boarded a plane and moved to Lima Peru by way of Bogota Columbia, in hopes of starting a new life and avoiding prosecution for his criminal  charges.  He was a citizen of Peru, police said.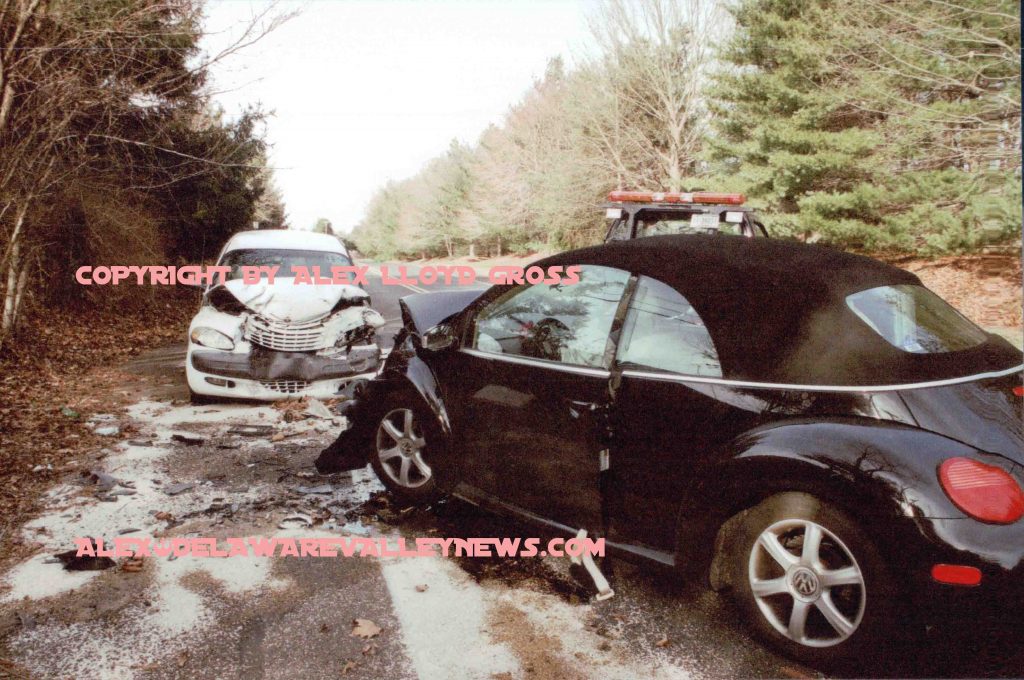 For almost seven years, cops were trying to find him. They did earlier this year, hiding out in Lima. He was arrested and extradition proceedings started, to bring him to Pennsylvania where he would face justice.  Today, November, 21, 2017 He took another trip on an airplane, this time, accompanied by US Marshals, where they brought  him back to Philadelphia. He was then transported direct to the Bucks County Courthouse, where Judge Diane Gibbons set bail at $5,000,000.00 cash bail and he had to surrender his passport.
According to Bucks County District Attorney spokesperson Larry King, he said that Sotomayor-Sanchezx has been in a Peruvian jail since being arrested in January of this year.  He was polite and respectful to the judge and spoke through an interpreter, King said.  It is quite possible that he will find federal charges of unlawful flight to avoid prosecution dropped, in lieu of the state charges.
The irony is that had he stayed in the area, he would have faced the charges and could be well on his way of being a free man right about now, after serving a good portion of his sentence.   Instead, he will go to trial on December 11, 2017.