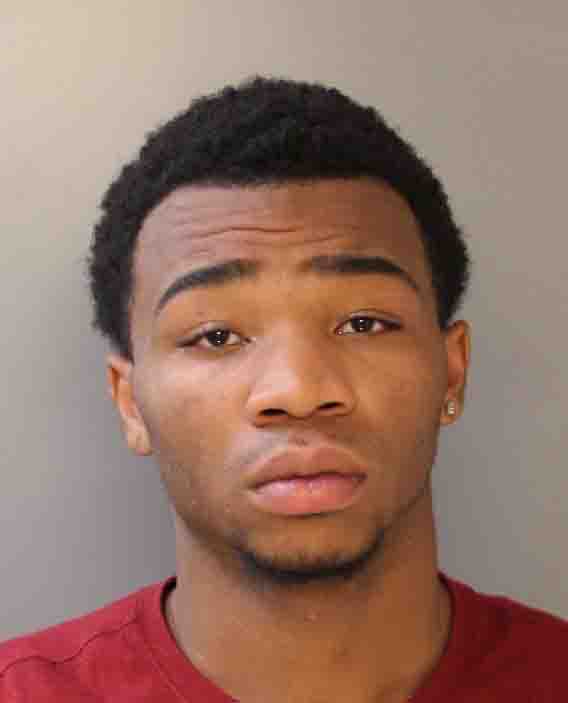 Three teenagers charged in murder of Northeast man
---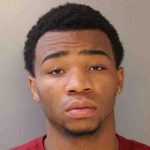 By Alex Lloyd Gross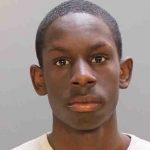 Three teenage males  screwed up the rest of their lives, police said, when they beat and killed  Kevin Cullen, 57  from the 2600 block of Southampton Road. The three are alleged to have beat him on the 4200 block of Loring Street and stole his belongings.  The man was left on the sidewalk and transported to a local hospital,where he was pronounced dead from his injuries.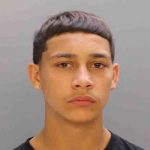 Good detective work  resulted in the arrests of three teen males that cops say are responsible.  Brandon Conrad, 14, from the 4600 block of  Oakmont Street, is charged with murder, robbery and related felonies. Malik Page, 16 of the 4700 block of Oakmont Street is charged with murder robbery and related felonies.  Emmanuel Harris, 17 from the 4400 block of Shelmire Street was charged with attempted murder, robbery and related felonies. All have been  charged as an adult.
If convicted , all can expect harsh prison sentences with no chance of parole for decades, if they get out at all. Lawyers for the accused will try to argue for the lightest sentence possible,  citing the ages of the defendants. They appear scared in their mugshots, like they just realized what is in store for them for the rest of their lives.