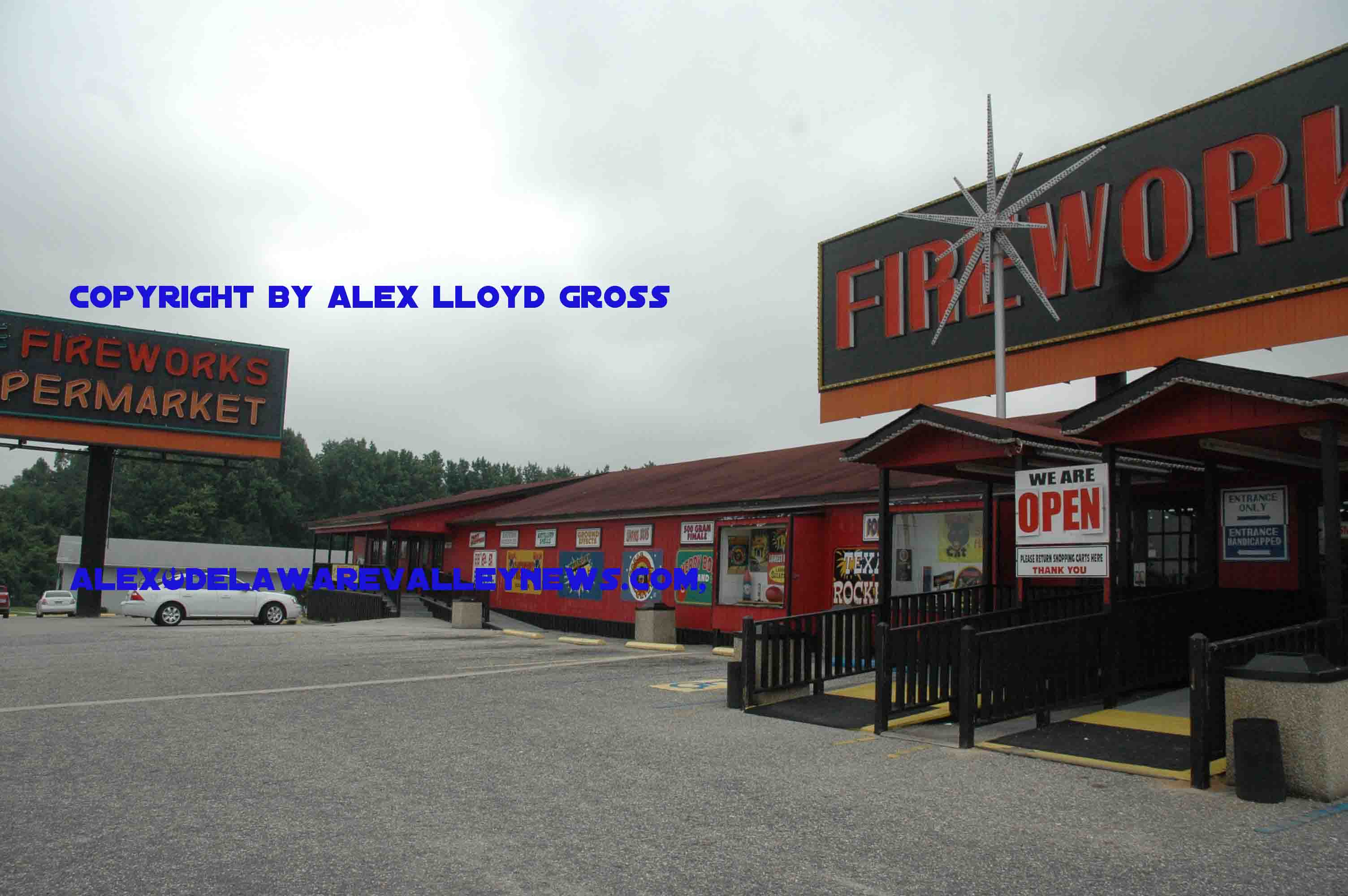 All fireworks now legal in PA
---
By Alex Lloyd Gross
Effective immediately, all consumer grade fireworks are legal to be purchased and used in Pennsylvania.  Just in time for New Years Eve 2017. This was signed into law by Governor Tom Wolf. It also ends the decade old insanity of not allowing Pennsylvania residents to purchase fireworks inside stores that are in  Pa.
Gone are the days of driving down south to South of the Border or stores in Virginia.  In 2004 the law was changed to allow fireworks stores to sell their wares to out of state resident only. Pennsylvania  people were left out in the dark. Unless, they forged a permit, which is how a few folks did it. They would arrive at a fireworks stores, obtain a blank permit, fill it out in a parking lot and return hours later to buy their stash.
It was stupid. Pennsylvania residents were going to light off fireworks anyway but now this law made them criminals.  Other residents were going out of state, taking millions in tax revenue out of state with them. Now, the state gets to keep the revenue. Fireworks can only be purchased by an adult 18 or over.  You can still be arrested for misusing them, such as setting off firecrackers at 2:00 AM or pointing fireworks at another person or business.
Pennsylvania residents are urged to use caution and not light off powerful  fireworks in dense residential areas. No permits are required to light off fireworks in the state. By the end of next week, most retailers will be able to sell to all residents 18 and over. This does not include display fireworks. Anything Class C is permitted. Class B or explosives are not. You can still be arrested for transporting fireworks across state lines into another state that does not allow them. Money raised will fund first responders.