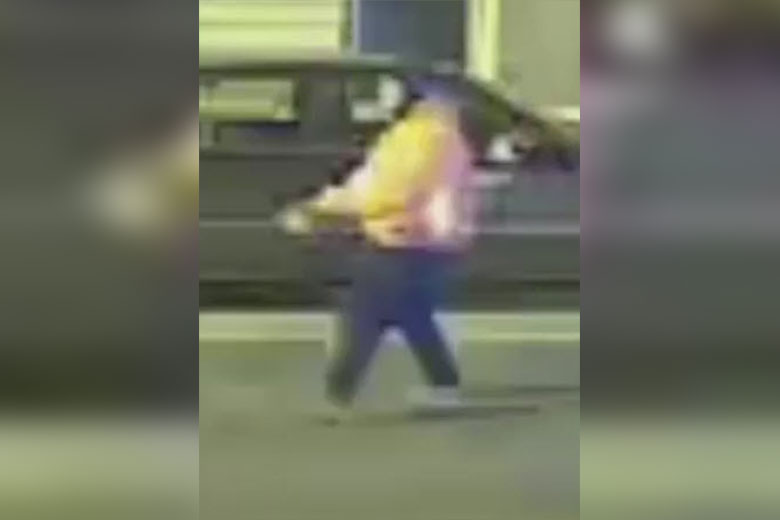 Wanted for throwing a rock at a house window.
---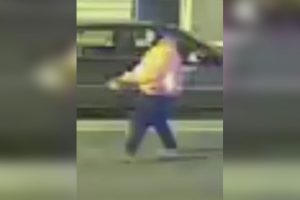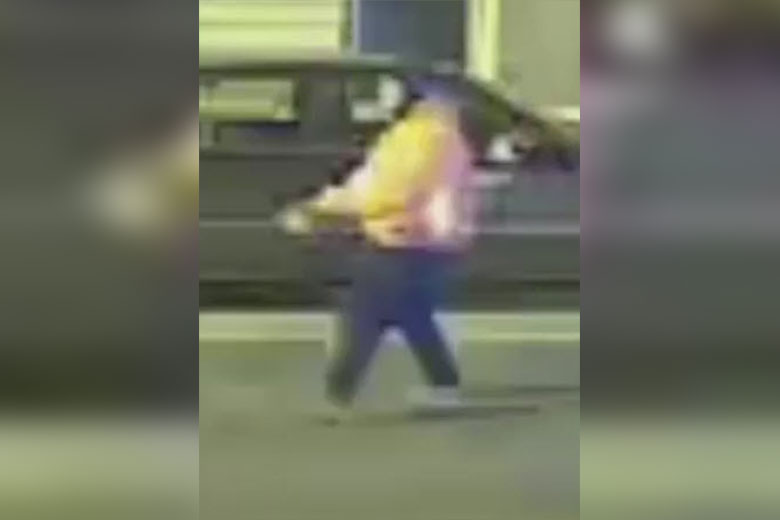 Philadelphia Police released a video today. December 22, 2017 of a male wanted for throwing a rock through a house window in South Philadelphia.  No one was hurt in the attack.  The police report lists the person as "unknown",  but the video shows the male deliberately aiming for and  damaging a house. This means it was not random. This could have been revenge for getting the last of something in a store, or even an act of road rage that occurred in the past.
Take a look at the video and see if you know who this male is, or recognize the vehicle.
December 18, 2017 at approximately 9:30 PM, an unknown person was captured on surveillance video driving a dark colored SUV in the 1200 block of Morris Street. The suspect then stops in front of the victim's residence, exits his vehicle and throws a large rock through the victim's front window. The suspect then gets back into his vehicle and speeds away in an unknown direction.
If you see this suspect do not approach, contact 911 immediately.
To submit a tip via telephone, dial 215.686.TIPS (8477) or text a tip to PPD TIP or 773847.
All tips will be confidential.
If you have any information about this crime or this suspect, please contact: South Detective Division: 215-686-3013/3014 DC 17-03-069728