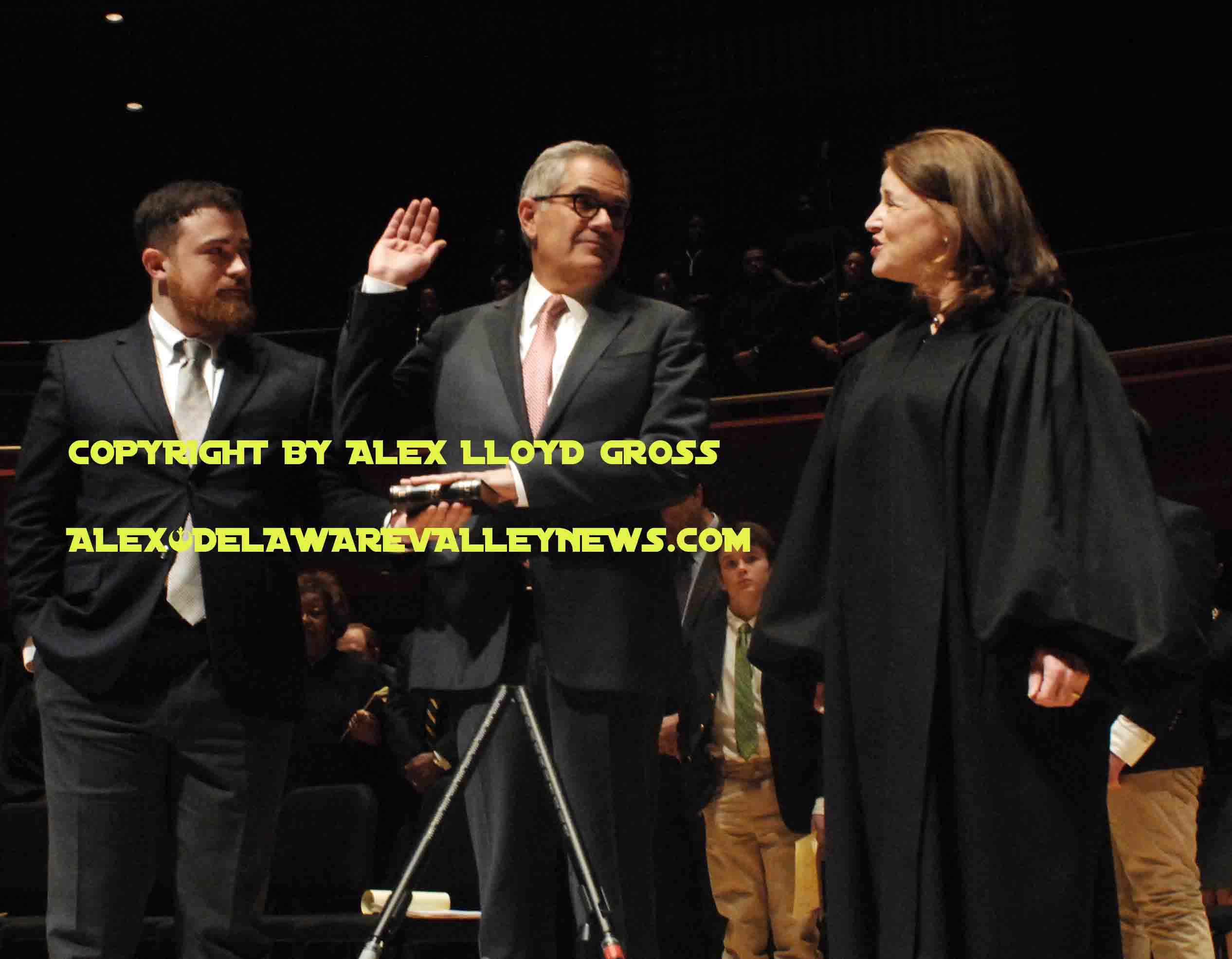 Larry Krasner sworn in as District Attorney
---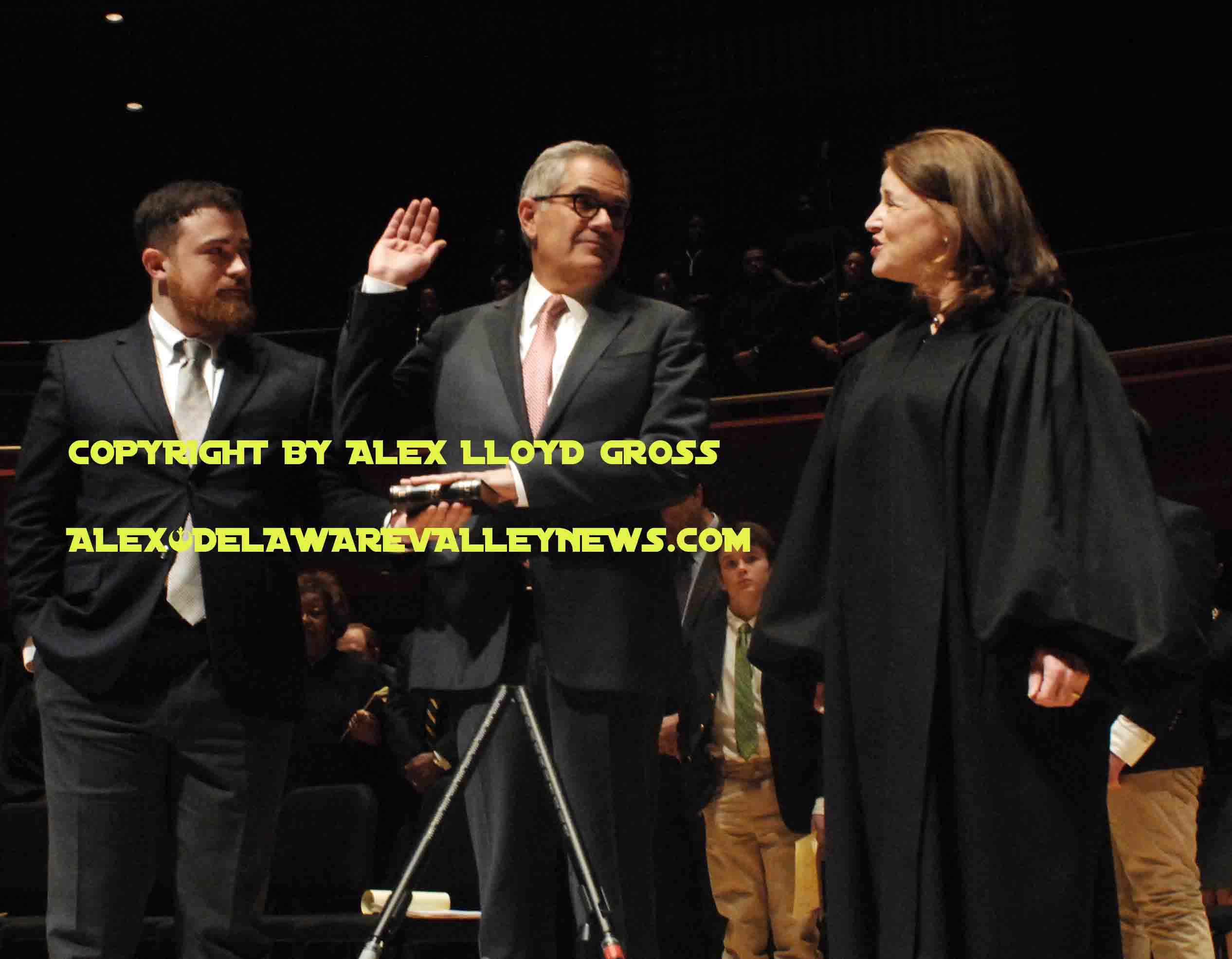 By Alex Lloyd Gross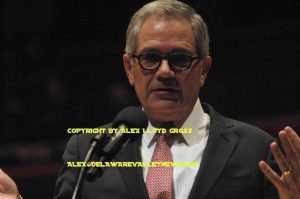 Larry Krasner, the most controversial candidate in  the race for District Attorney was sworn in today, January 2, 2018 in Philadelphia, at the Kimmel Center.  Krasner, who aligned himself with Black Lives Matter  drew the ire of working class electorate and defeated Beth Grossman  for the job.  Krasner has some radical, new ideas and he cannot wait to implement them.  ideas that take away the bail system in Philadelphia for people charged with minor crimes. Currently, those people sit in jail, unable to secure $500.00 or $1000.00 for their freedom.  Many of these are drug users.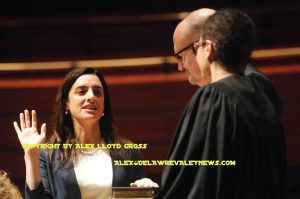 If a drug user is arrested for mere possession,  that is not problem. The opposition is when that user breaks a window to gain entry to a car or building to get something to steal.  Krasner want to insure that person is not jailed and as DA, he can recommend what charges be filed and what can be dropped. Krasner did not get any support from the Fraternal Order of Police . President John McNesby  did not show up today. Neither did a lot of other people, as the Kimmel center was less than half filled.
Part of the reason McNesby was not there, could be Krasner's  alignment with Michael Coard, a Philadelphia lawyer who has a history of discipline with the PA. Bar Association. Coard publicly posted on social media that he was celebrating the deaths of multiple police officers. Here is a link to that story.  Or maybe McNesby was not there because Krasner made a habit of suing the city and police department. When Krasner was asked if he was bothered  by McNesby not being at the innaugural, Krasner replied "No, he could have gotten a ticket".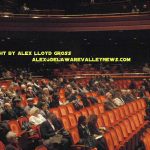 The ceremony ended 20 minutes before it was scheduled to end.  At times, some of the speakers preached on and came close to overshadowing Krasner and Rebecca Rhynhart.  She is the City Controller.  The first female to hold that position, she was all smiles as she was sworn in . Her first order of business  will be to straighten out the mis management of the Philadelphia Parking Authority.  Krasner's team called the swearing in a "movement".  When asked if Coard will be part of his staff, Krasner ducked the question by saying "We are not making any personnel announcements yet but we will in the next couple of weeks",   He then ducked out, away from the media after he asked about cases that could be a conflict of interest.
Clearly, Krasner and his handlers wanted to get his message out and not answer the hard questions that people who did not vote for him would like to know. They ended the quick round of questions after that one, leaving the scrum of media .