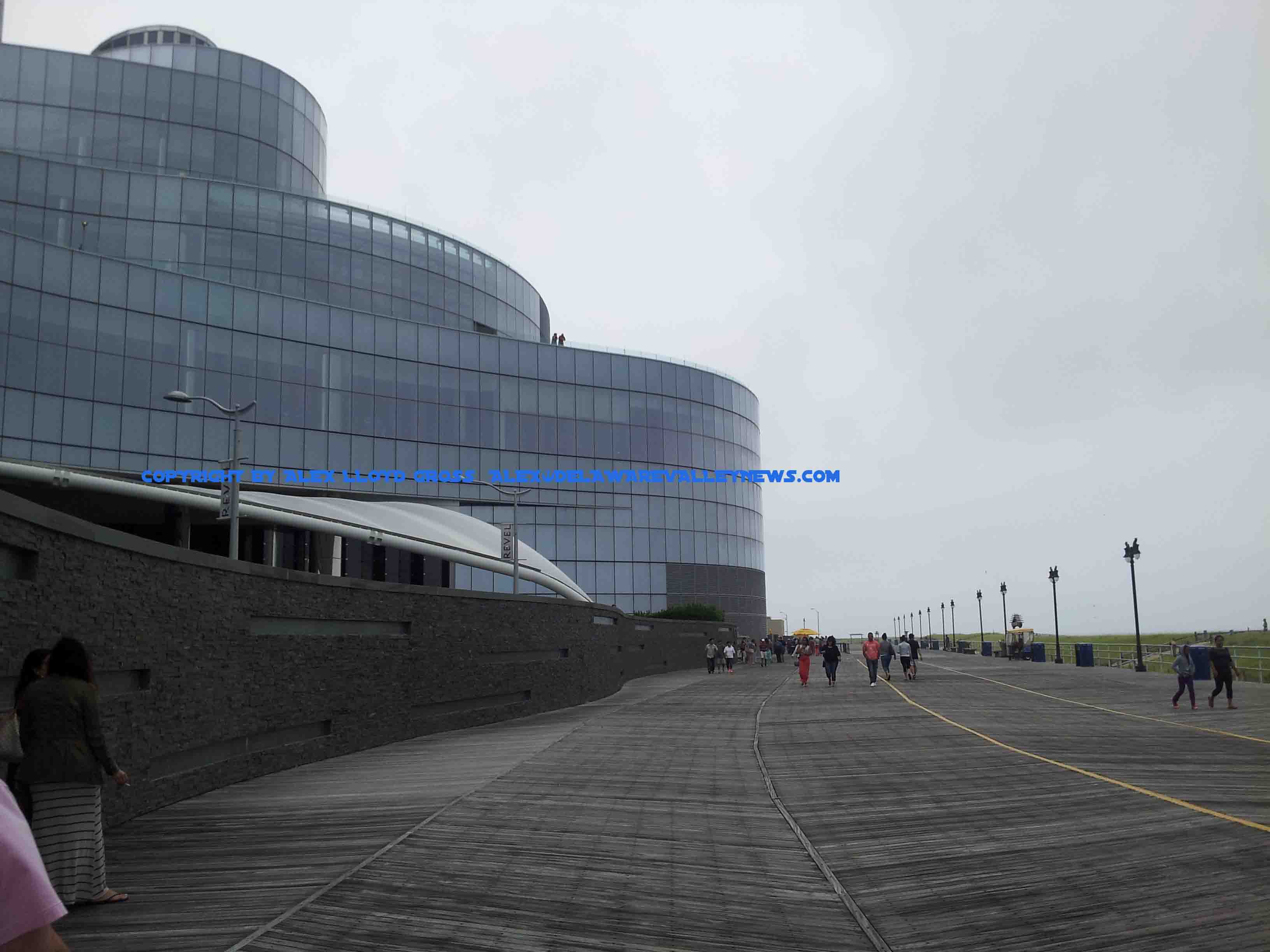 Former Revel Casino sold for bargain price, will re open as casino in 2018
---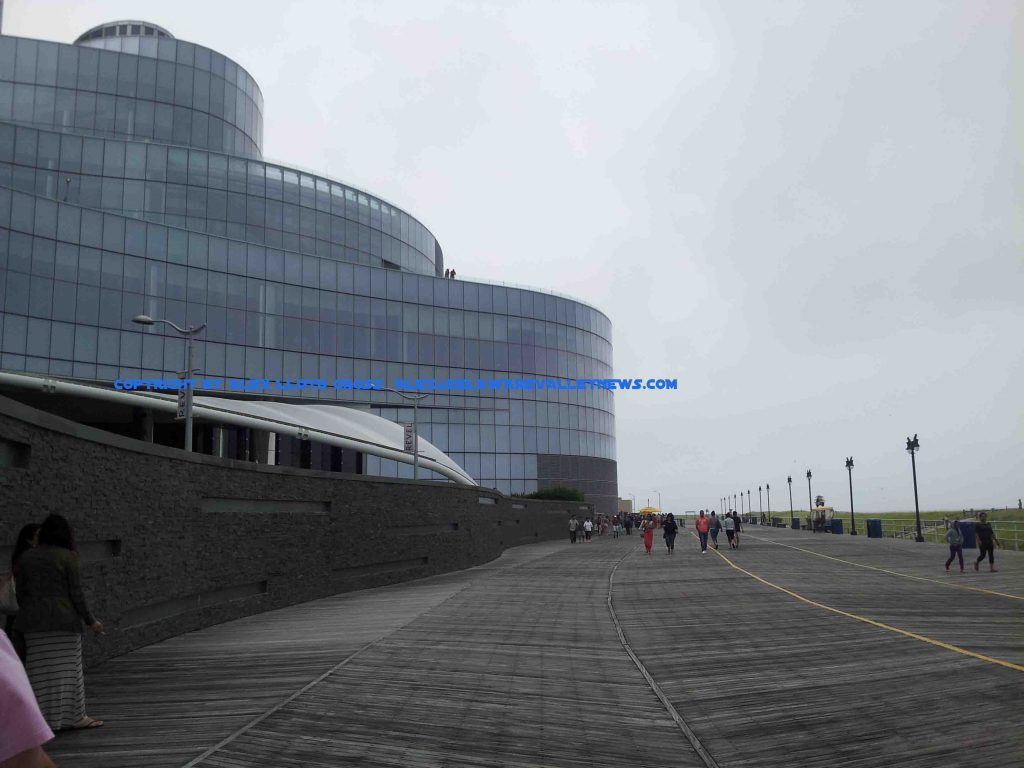 By Alex Lloyd Gross
When the Revel Casino opened in 2012 it was doomed from the start. Bus patron and bread and butter gamblers were not sought after . Comps were almost non existent. They thought that when people pay on a level field it would even out . People that gamble  at casinos want attention and perks. From free meals and rooms to shows. They get it by gambling money. The Revel also paid big money for entertainers to play concerts. Million dollar paydays were not uncommon at the Revel.  It was designed wrong as well.
You had to walk up multiple steps to get inside and then go up an escalator to get to the gaming floor. That is a lot of walking for a senior citizen. Not surprisingly, the Revel closed in September 2014.  It never made money and had a ton of debt that could not be repaid. It cost $2,Billion, That was just to get the doors open. Staff had to be paid and power had to be maintained. It was sold at auction for $83, million by developer Glenn Straub who never opened the doors.
He started to toy with the idea of opening it up to Syrian refugees or maybe another casino. He spent a ton of cash to pay lawyers and maintenance on a property that was giving him no return. Last week Colorado developer Bruce Deifik  bought the property for $200, million and will rename it Ocean Resort Casino. It will be open by mid summer at the latest.  About the same time as Ocean Resort will be opening,  the old Taj Mahal will reopen under the Hard Rock Casino. Both buildings are monstrous in size and will cost a small fortune to maintain.
The jury is out to determine if two major casinos opening at about the same time can stay the course  and stay open.  Smaller casinos could also close if there is not enough business to go around. Both are expected to generate thousands of jobs.