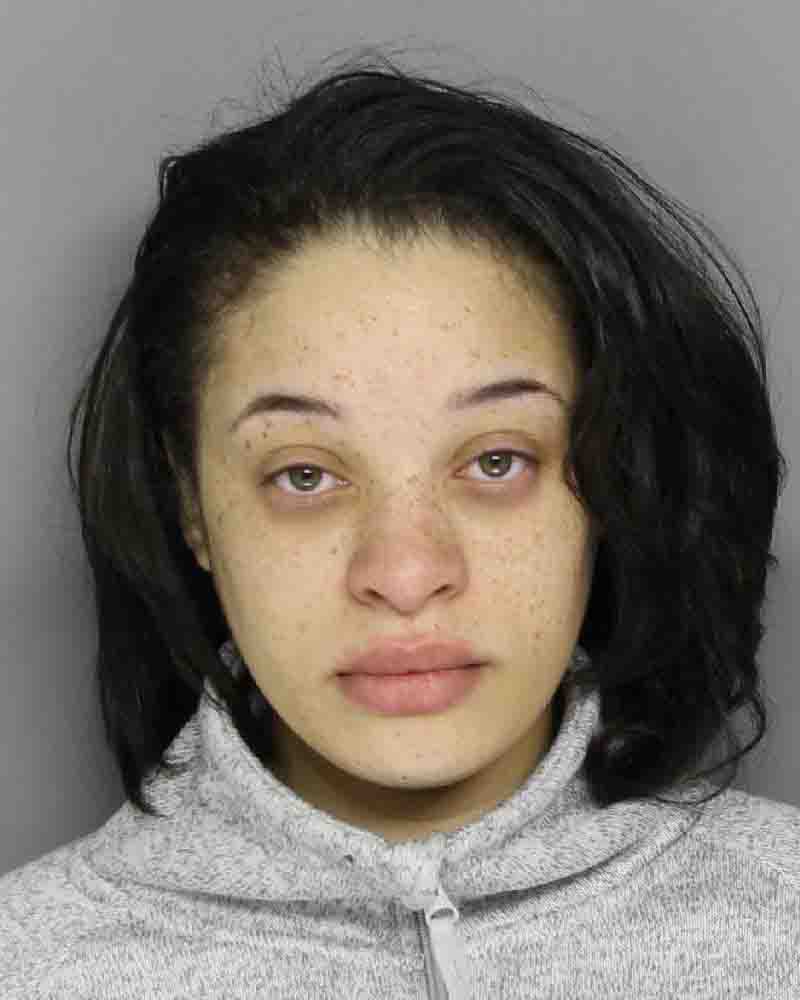 Woman accidentally left $100 grand of heroin at Bensalem school.
---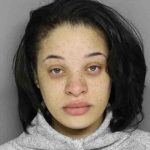 By Alex Lloyd Gross
When school district employees found a backpack in the rear of Celia Snyder Middle School in Bensalem they thought maybe a student forgot their books.  Never did they expect to find $100 grand in heroin, cut into four bricks ready for resale.  Cops were called and took possession of the package. Less than a month later, police found out who the drugs belonged to and arranged for that person to be reunited with their drugs,  only that will come in court later down the road.
A haul this big has major implications. Many questions. Why were the drugs there?  Were students involved?   After an investigation which included looking at lots of video footage, cops were able to determine that a vehicle  bearing NJ tags was in the area and did not belong on the school property. With more research being done, cops determined that the vehicle was in Bensalem and set up to do a traffic stop on the car.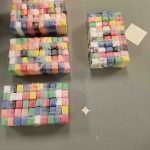 When they spoke to the driver, identified as Natasha Willis from Bensalem, she claims that she "accidentally" discarded the bag full of drugs behind the middle school.  He was set to Bucks County Prison under $750,000.00 bail . At no time were any students or staff involved with this or exposed to the drugs. The drugs were packaged in colored paper which could have been appealing to a child had they found it.