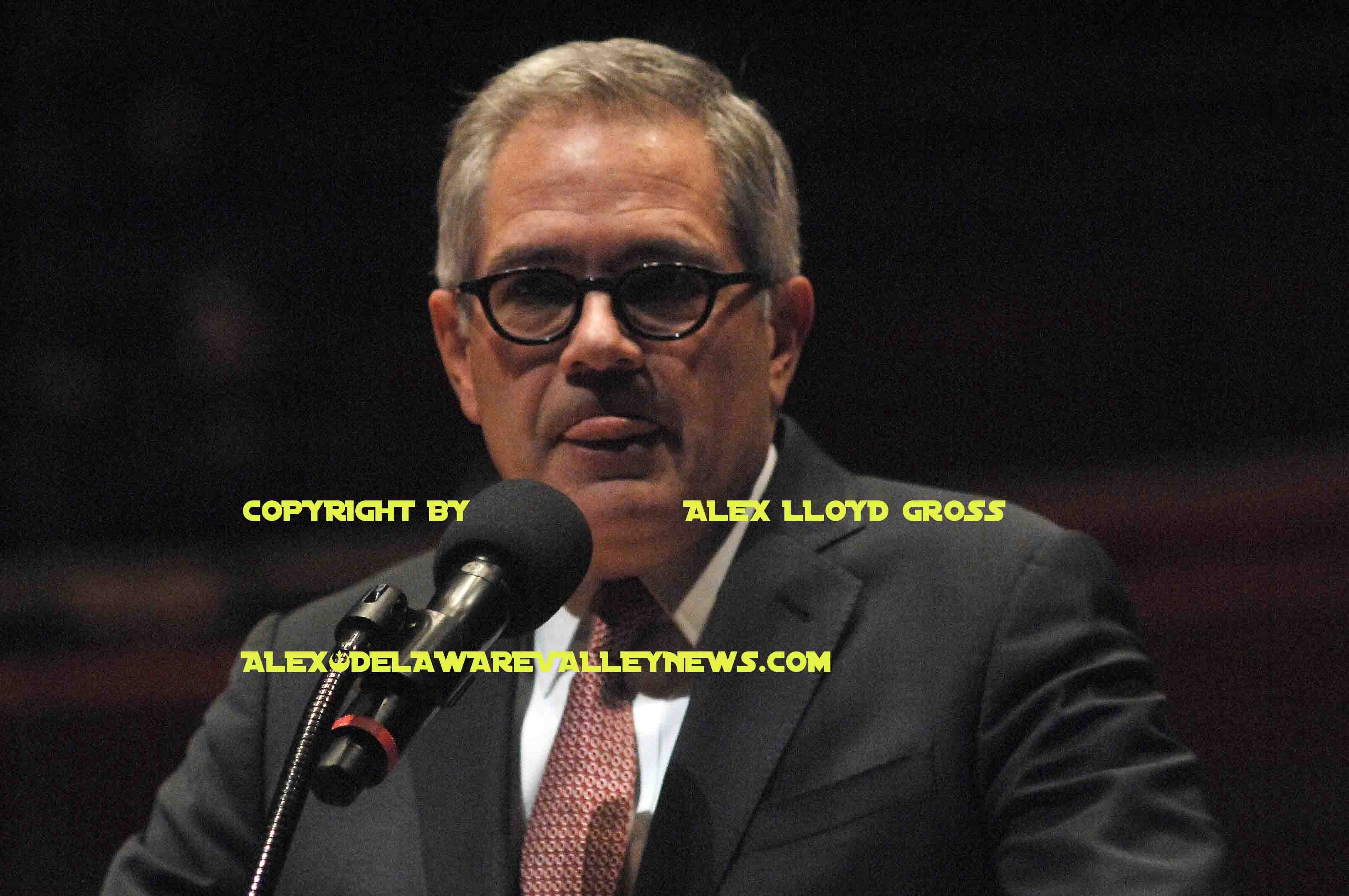 Krasner drops charges against teacher that threatened Philly cops
---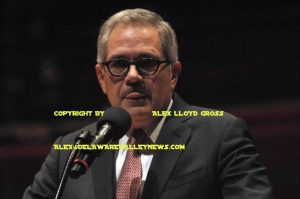 By Alex Lloyd Gross
John Sheerin was arrested last year when he attended a protest outside of the Rizzo statue. He got into a shoving match with cops and threatened them. He was arrested. Today,  January 18, 2018 District Attorney Larry Krasner dropped all charges against the now suspended teacher.  You can read about his arrest here.  Sheerin was suspended from his teaching job pending further investigation.
Sheerin was also spotted spewing racial hatred and profanities  along with a very small group of Black Lives Matter protester when they were on Bridle Road to protest in front of the home of a cop suspected of shooting David Jones. While no one was arrested  there,  he was clearly  agitating people and using words that cannot be printed.. It is unknown if this recent court action  will clear the way for Sheerin to get his job back.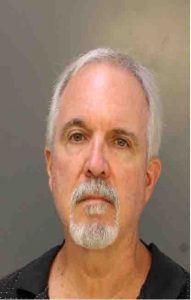 Krasner has also dropped the most serious charges against a Black Lives Matter protester who was caught on video vandalizing the statue. Krasner ignored the visual evidence of the crime and agreed to a postponement with the charge of desecrating objects thrown out. Diop Olugbala made a mockery of the police and of the charges calling them out on Twitter. His statement read  "My upcoming Jan. 10 trial will be continued based on a number of factors, which gives me the opportunity to mobilize further support for critical struggles to free black political prisoners — including the cases of #st.pete3, Rakem halogen, Takiyah Thomson, Mumia Abu Jamal and the 2 million black men and women held captive in u.s. prisons."
Krasner is also the District Attorney that is charged with keeping convicted cop killer Mummia Abu Jamal behind bars.  The former radio host is still trying to get out and his supporters are hoping Krasner goes easy on him so that he can get released. Krasner has vowed his support for Black Lives Matter on the day he was sworn in.