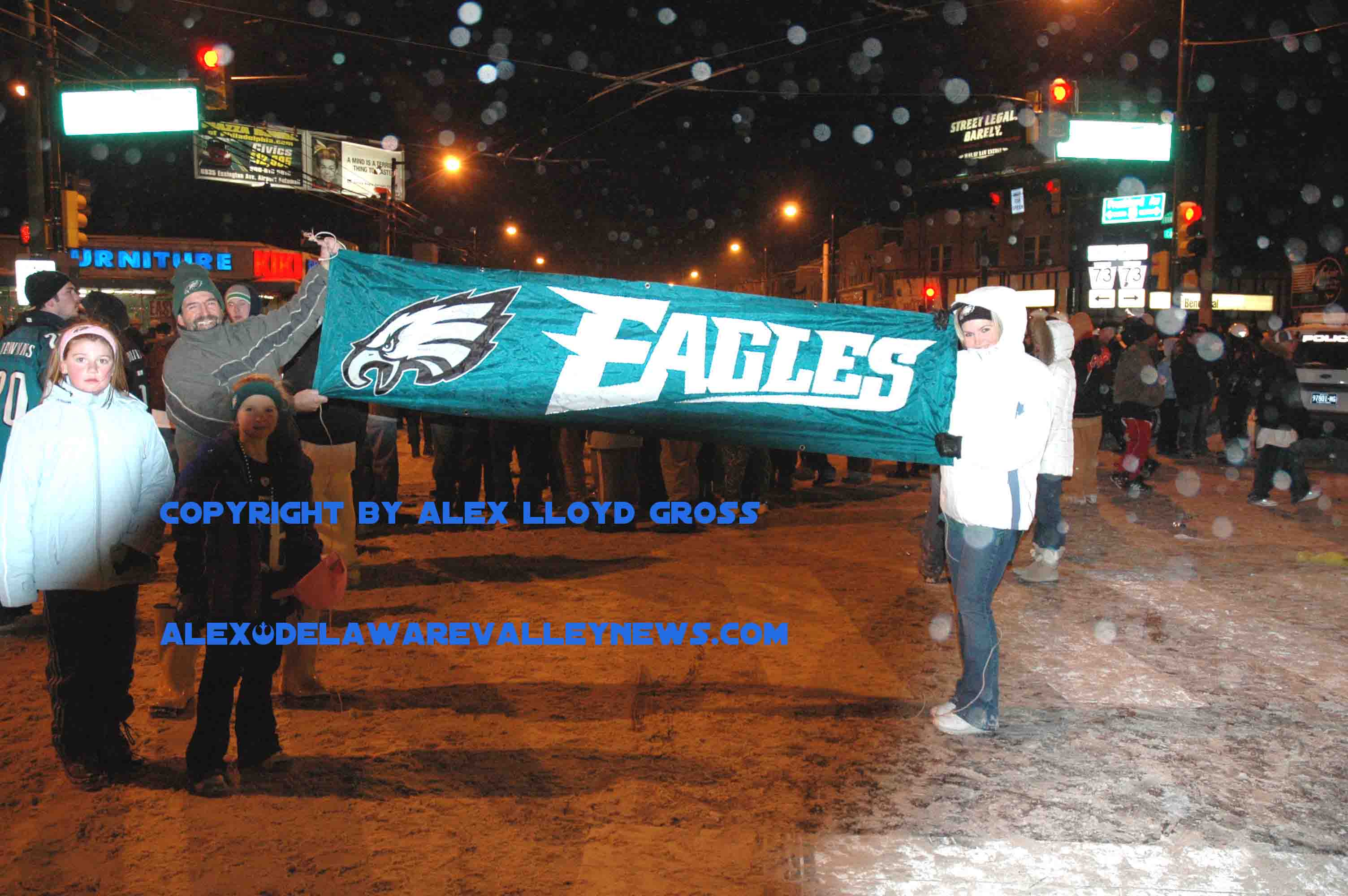 Cops ready for Eagles celebrations and parkway gathering for Women's March
---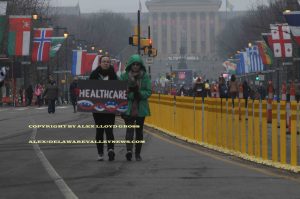 By Alex Lloyd Gross
People attending the Women's March will  not be searched. That was from Deputy police Commissioner Kevin Wilson.  People will be visually scanned but "We are not violating people's first amendment rights. I saw a story out there about the fact we were searching people and I was put off by it," he said. The Ben Franklin Parkway will be closed to traffic from about 5:00 AM until 6:00 PM January 20, 2018. Last year, about 50,000 people showed up for the Women's March and there were no incidents. People show up, listen to speeches and leave. Many do not stay for the entire event. It lasts from about 9:00 AM where participants will gather, until about 3:00PM where the last speaker is expected to conclude. The area from 18th  Street to the Art Museum will be closed for the march.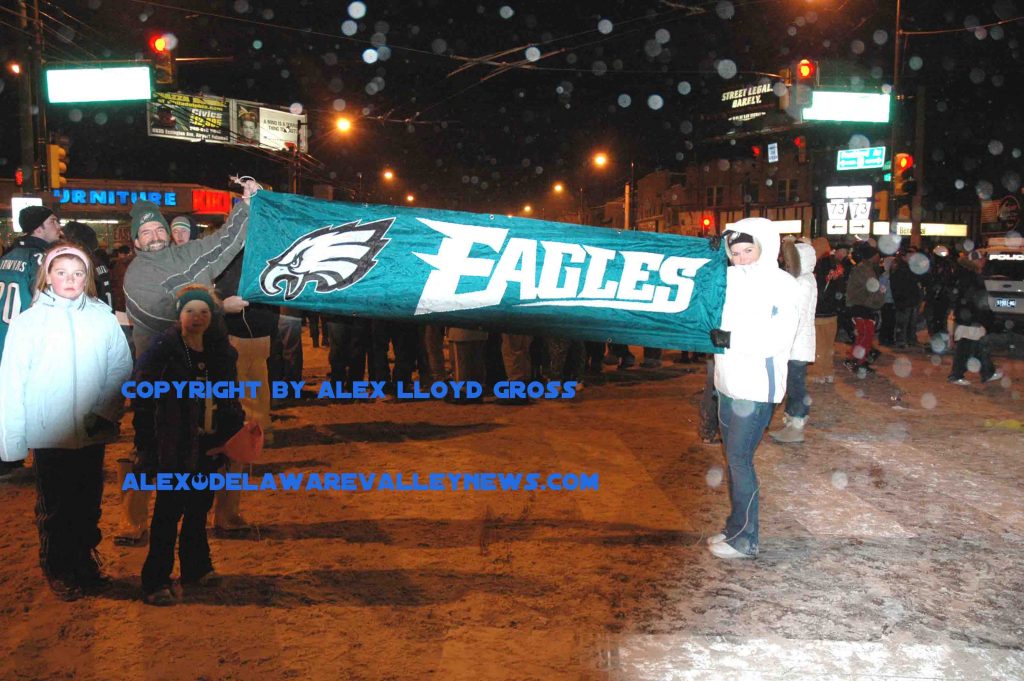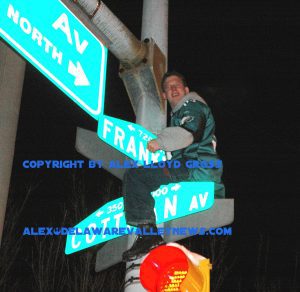 As for the  For the Eagles game, this is the first time since the 2004 season that they will have a shot at the Super Bowl. The game at Lincoln Financial Field is sold out but that does not mean people will not try to get in on the atmosphere.  Security will be tight around the stadium. From private security to police,  they anticipate a large and rowdy crowd. Parking is not allowed on Sunday from 2:00 PM until 6:00 AM Monday on South Broad Street. From South Street to the Stadium complex.  If you live or work there, you should make other arrangements for your car. If you hope to avoid paying parking fees at the stadium,  start doing your research now.  A bargain is public transportation.
Should the Eagles win, they play in the Super Bowl. Crowds are expected to celebrate in the streets of the region, not just Philadelphia. The area around Broad Street, especially is going to be filled with celebrants. Other city hot spots include Frankford and Cottman Aves, Cottman and  Oxford, Kensington and  Allegheny Aves.  Drunk fans will yell and scream in the street until the wee hours of the morning.  At times, they will try to tip over vehicles or light things on fire.  Cops are ready for them.  Poles may be greased, to prevent people from climbing them and additional video surveillance will be deployed to insure that agitators are arrested.
In the event of an Eagles loss,  some of the fans may be looking for a fight , and cops are ready for that as well.  Currently, there are no plans to restrict vehicular traffic on Cottman Ave. coming from I-95. That may change. Police will keep the streets open until crowds take them over. If you are in the crowd, keep an eye for rocks and bottles that are thrown.   Stores that are in hot spots have already been contacted by police.  Bars are urged to pour into plastic cups. Under age drinking will be enforced. Shops that will be closed are strongly urged to  have a roll down gate  to prevent an object from being thrown through their front window. If you are in a crowd,  stay along the outside of it.
It's not only Philadelphia, other areas  have their own hot spots like Five Points in Levittown, Bucks County.  Those police departments have their own plans for dealing with  celebrants in that area.