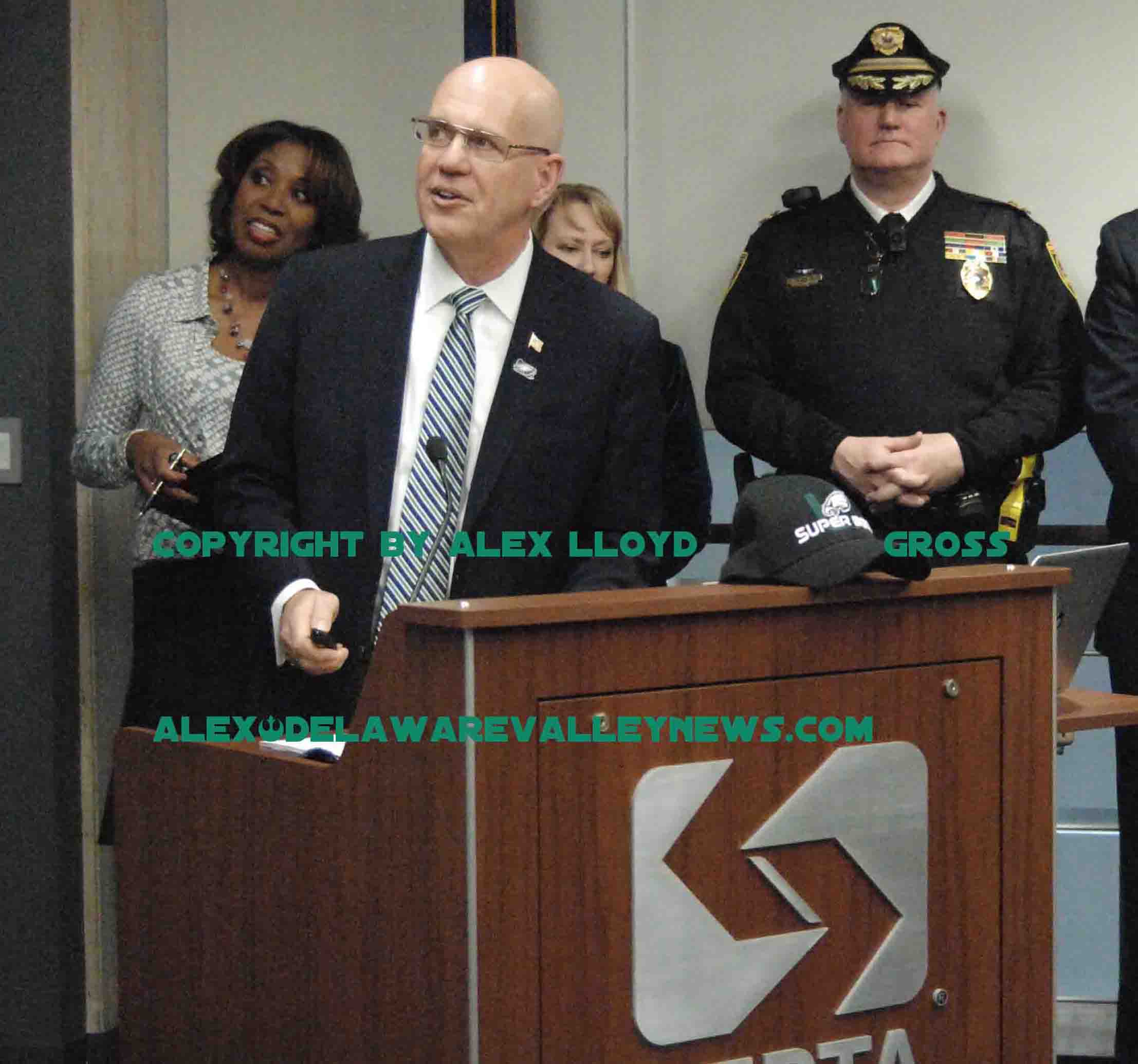 SEPTA sells out of Eagles rail passes
---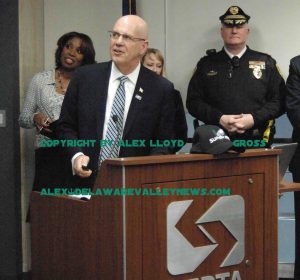 As of approximately 1 p.m. today, SEPTA has sold all 50,000 of the special Independence Passes that were available for Regional Rail travel to-and-from the Eagles Parade. Please note that Weekly and Monthly TrailPasses will also be accepted for parade-day travel, along with pre-purchased senior/reduced fares.
SEPTA is reminding riders that the Market-Frankford and Broad Street Lines are the best options for travel to-and-from the parade. Thanks to support from Independence Blue Cross, rides on both lines are free on Thursday. The Market-Frankford Line provides access to Center City from many suburban communities via 69th Street Transportation Center, with connections to the Norristown High Speed Line, the Routes 101 and 102 Trolley Lines, and multiple bus routes. The Market-Frankford Line also connects to outlying points with bus and trackless trolley service at Frankford Transportation Center. To get to the Broad Street Line, customers can connect from multiple bus routes at Fern Rock Transportation Center, Olney Transportation Center and other stations.
For more information on parade-day travel, visit www.septa.org/eagles.