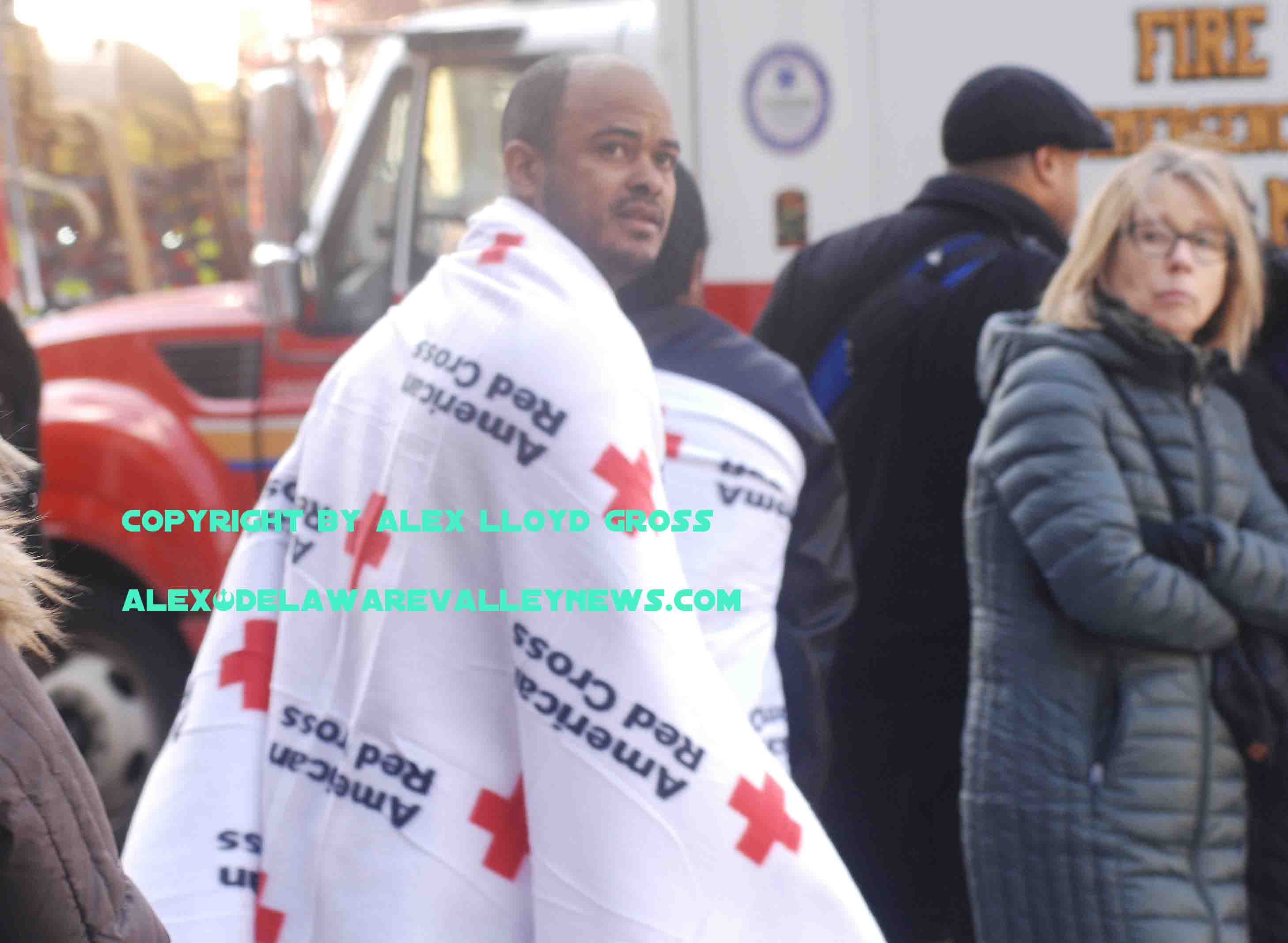 4 Alarm fire keeps firefighters busy for hours
---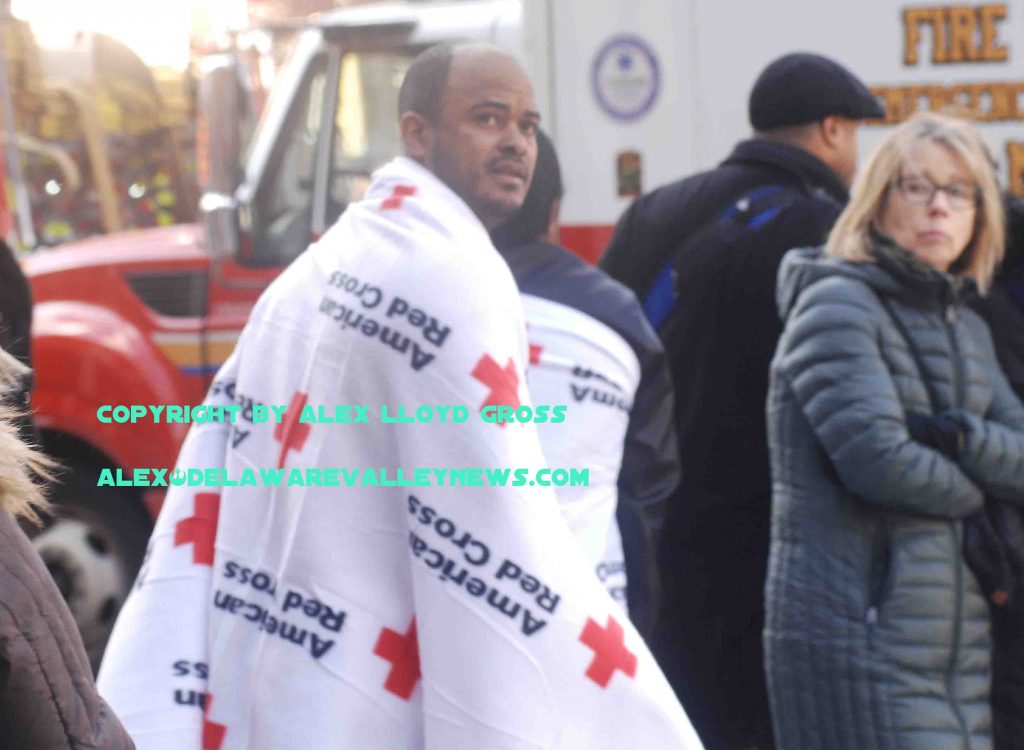 By Alex Lloyd Gross
An early morning fire on the 200 block of Chestnut Street destroyed several buildings and displaced hundreds of people, including every guest at the Best Western which was next door to the fire.The fire consumed a closed restaurant and multiple apartments. When the first alarm was sounded, just after 3:30AM,  February 18, 2018 fire companies went in service with large diameter water lines. Within an hour, a second alarm was struck.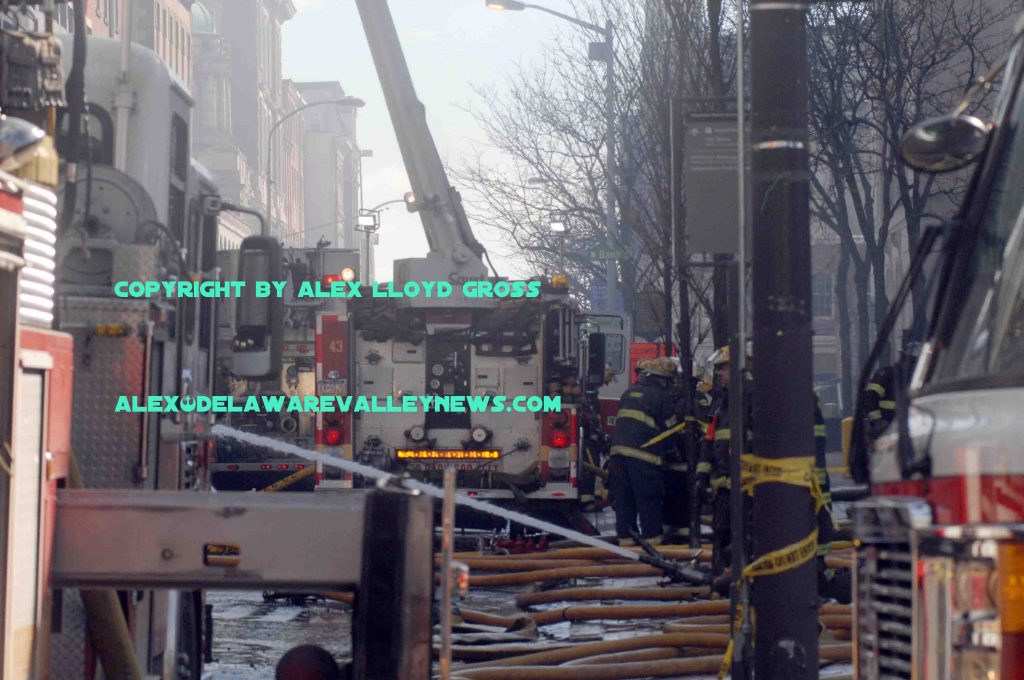 In spite of the working smoke and fire alarms going off, some people did not evacuate, and  firefighters had to go into the apartment building to get them. Fire Commissioner Adam Thiel  said. The Red Cross is working to house people who now homeless. Red Paw is tending to animals that might not have been able to get out. Several SEPTA buses were called to house evacuees and their pets and keep them warm, while the agencies did their work,  in helping find them shelter. Several cats and birds died in the fire, Red Paw officials said.
The cause has not yet been determined. There were no injuries .The fire is located in the historic section of the city. Thankfully, none of the  historical buildings were  damaged by the fire. As fire crews put out hot  spots and started to clear the streets of hoses.  Dozens of nosey bodies  converged at the scene and pulled out cell phones to document  what they saw, for no reason what so ever. Traffic was detoured abound the area, which caused heavy congestion on local streets.