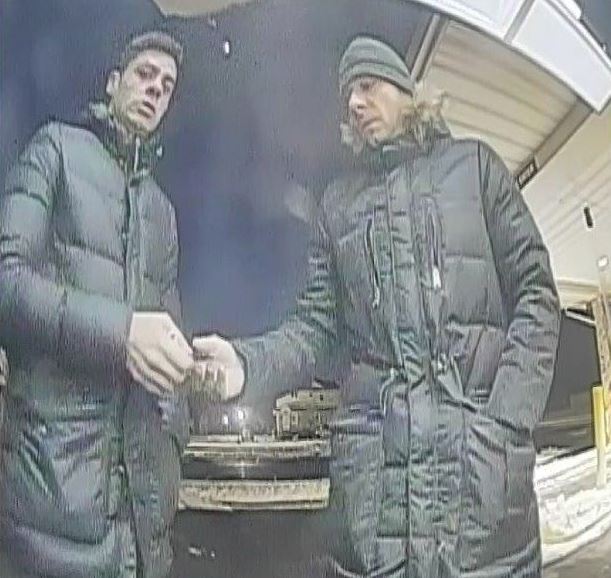 Bensalem cops need to identify "skimmers"
---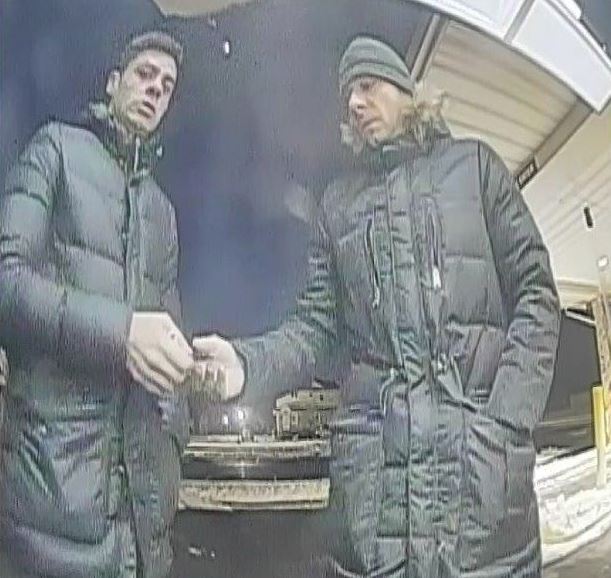 By Alex Lloyd Gross
Take a look at the photo with this article. If you can identify the two males, Bensalem Police would like to talk with you. Actually, they would like to get their hands on these two, before a citizen does.  You see, these two have been accused of placing skimming devices on ATM machines around the area.  A skimmer will hook up to the ATM or credit card machine, and steals your info.  When you swipe a credit or ATM card,  the skimmer takes your information and stores it until it is removed.
The thief can then do what they want with your info, like make a phony credit card,or steal your identity. Because the transaction proceeds as normal, a customer has no knowledge they have been victimized, until it is too late.  These two were caught using the bank surveillance camera in an ATM on Bristol Rd, at the BB&T Bank.
When these two rocket scientists allegedly were installing the skimmer, an internal alarm sounded, which activated the camera. A police investigation was started and it was discovered that they had installed skimming devices across the area. If you know who they are, call(215) 633-3719. Their next victim could be someone you know.