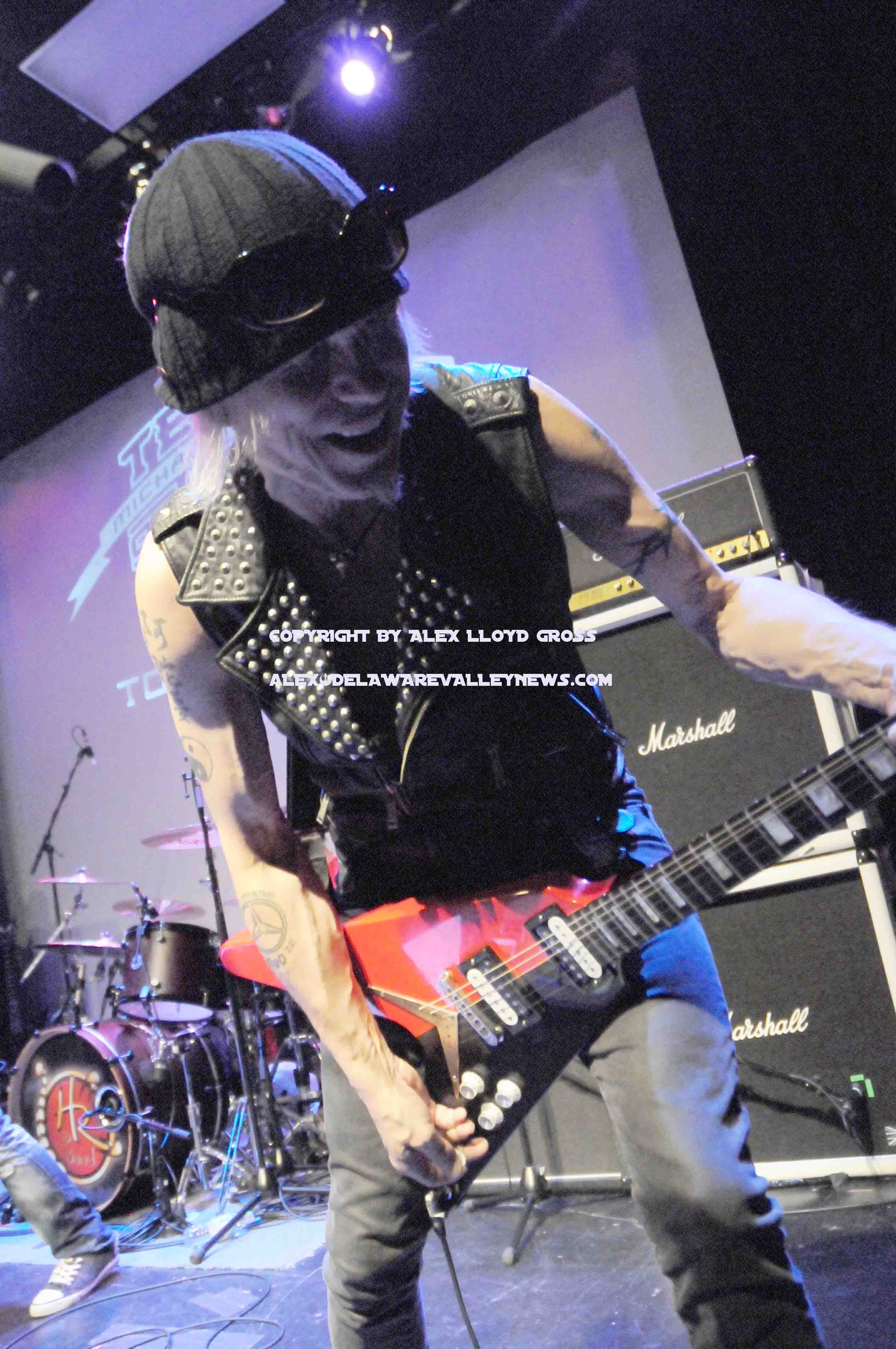 Michael Schenker Fest is Armed and Ready for Philly
---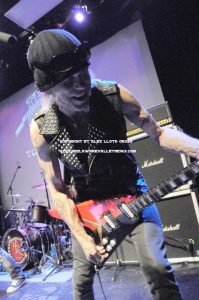 By Alex Lloyd Gross
Fans of 80's hard rock will be pleased to know that Michael Schenker is going to play a show Sunday, March 11, 2018. It's going to take place at the TLA on South Street and a few tickets still remain. "This show, we play for 2 1/2 hours. We show up with four singers, which is the exact line up of our new stdio album, Resurrection, which was released on March 2," Schenker said.
Philly is one of the first cities that Schenker will play. His previous shows have garnered a lot of positive feed back on social media. The set list is insane and the playing is intense.  "The show feels like half and hour, it goes by fast. Each singer has such a different voice. We have classics, new stuff, instrumentals,  it's a well balanced set," Schenker said during a brief interview.
Robin McAuley, Gary Barden, Graham Bonnet, and Doogie White. are going to be live on stage.  "When I took a break from the Temple of Rock Tour, I said to myself, this is the third stage of my life. I need to perform the most popular songs by the original singers . We contacted them and it was like they were waiting for it," Schenker said.
"In 1978, I did Strangers in the Night, from UFO which is 40 years old. I also helped the Scorpions with Love Drive. After that I went on to experiment with other things and i got that out of my system," Schenker said. The show at the TLA is the first time Schenker has been in Philadelphia in quite a long time.  His recent area shows were in Sellersville.  The last time Schenker was in this town live was in May of 1990.
The show will feature Scorpions songs and songs from his stint in UFO.  "You never know, Phil Mogg might come on stage and sing a song or two, during this tour," Schenker said. Fans , if they have the money, can meet the band, or just buy tickets. You can go to his website here  for more information. A few tickets for Sunday still remain. If money is scarce and you are debating on how to spend it, this show is the event to see this weekend.