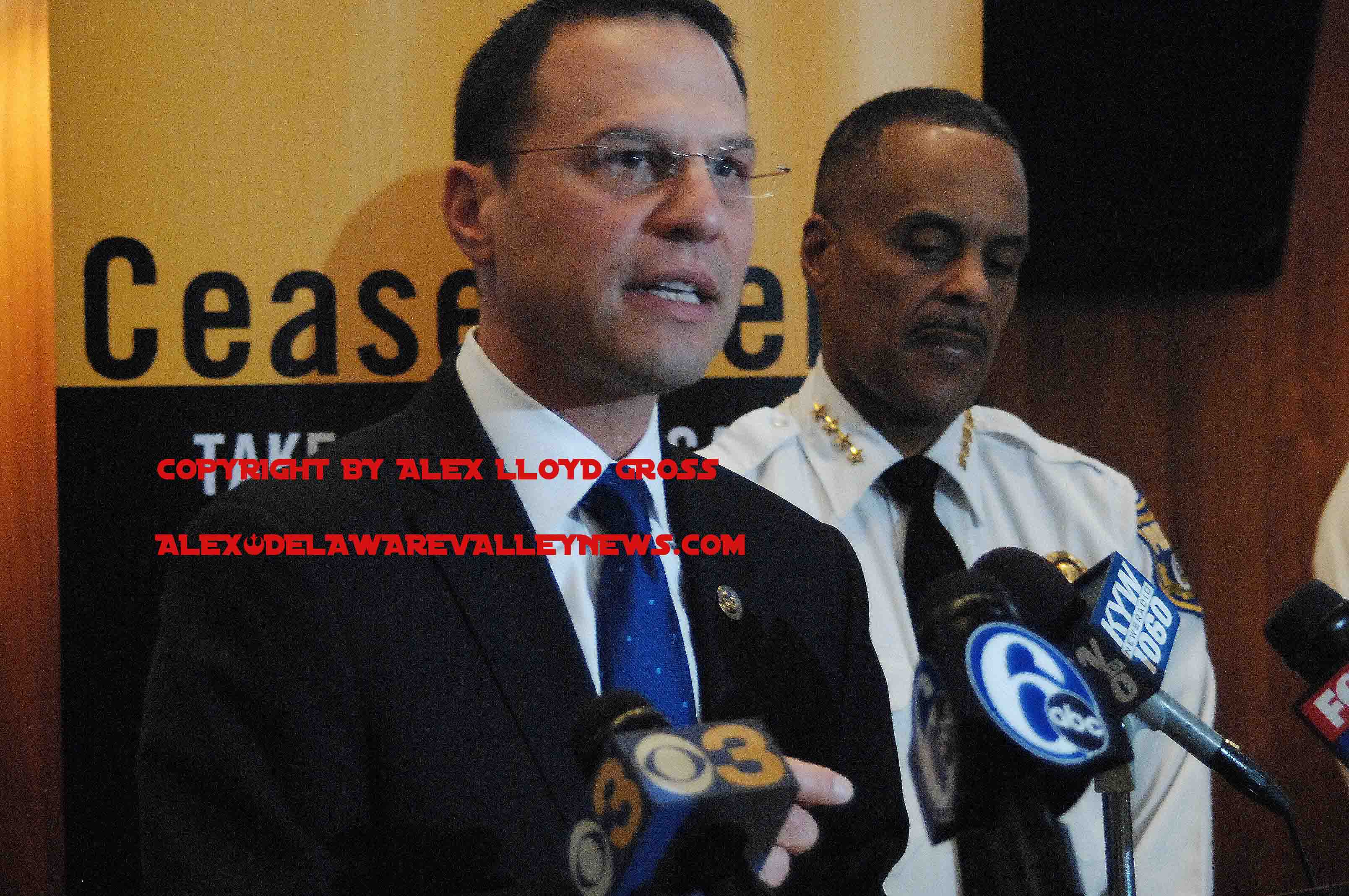 PA Attorney General fines tow company for illegally towing cars
---
By Alex Lloyd Gross
Josh Shapiro,  Pennsylvania Attorney General announced that George Smith Towing in Philadelphia admitted to illegally towing cars and operating the business not consistent with Philadelphia tow regulations and State Law.  28 people filed complaints against the business and they are getting full refunds in the amount of at least $205.00 each, it was announced today, March 19, 2018.
No one likes to get their car towed.  Certain companies engage in predatory behavior,  employing "spotters" that look for people who park a vehicle in a lot for store A and also visit store B.  When they return to retrieve their vehicles, they find it gone. Towed at their expense.  Now Smith and owner Anthony D'Angelo will reimburse those people and pay fines.  The total check coming from George  Smith Towing is $13576.00 which includes fines.
This is considerably more than they made on the tow fee.  They refused to accept credit cards, telling people that the machine was "broken" . Smith also towed vehicles from city streets when the company had no right to do so. They also did not erect the proper signage.  They also failed to properly photograph vehicles and maintain those images of towed vehicles.  Some people were gouged when the company sought out greed and charged more than the lawful amount.
Attorney General Josh Shapiro believes  there may be more victims out there. They have until April 29, 2018 to file a complaint against George Smith.
"We believe there may be additional victims of this towing scam," Attorney General Shapiro said. "If you believe you've been harmed, I want you to call my Bureau of Consumer Protection or email us before the April 29 deadline to file a complaint."
The phone number to call is 1-800-441-2555. The email is sc***@at*************.gov.
Consumers can also submit a complaint at www.attorneygeneral.gov/submit-a-complaint/.
George Smith Towing engaged in Unfair Trade  Practices and violated Consumer Protection Laws.  Delaware Valley News.com wrote about this story when it happened. You can read about that here.