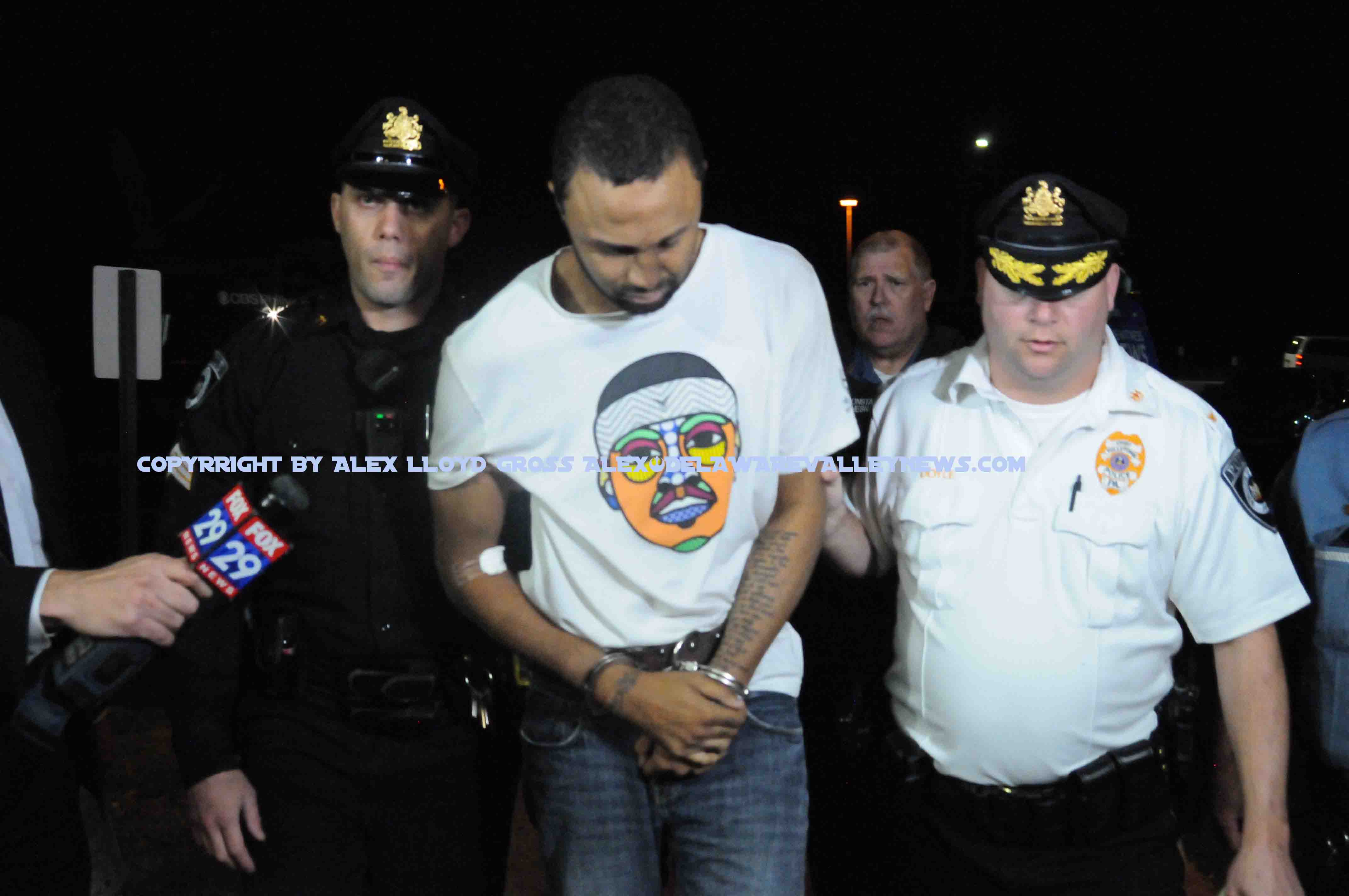 Thief convicted of third degree murder in death of his child
---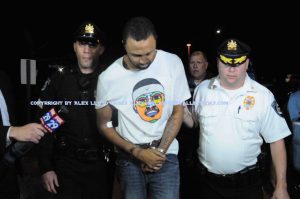 By Alex Lloyd Gross
In October of 2017 Christopher Kuhn , of Hamilton Twp. New Jersey, took his son, Qadan Trievel to Wal-Mart in Tullytown. This was not a shopping trip, rather a trip to steal a $228.00 speaker from the store. As kuhn wheeled out the stolen merchandise, police entered the parking lot. Kuhn accelerated his Jeep out of the lot and south on Route 13.  police did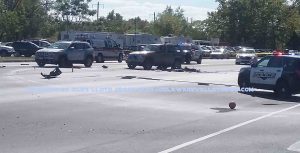 not pursue his vehicle. Kuhn sped away all on his own accord. At a driveway leading to the shopping center, his Jeep was in an accident. His son was killed and yesterday ,afternoon , March 28, 2018 Judge Robert O. Baldi convicted Kuhn of third degree murder and homicide by vehicle as well as theft charges. None of the other drivers in the accident suffered any injury.
In the original story police said Kuhn would make uncontrollable sobbing noises when he was in front of the camera. He would shake and cry. When in private, he was fine. He ran from the scene but was caught. His son was not properly put into a car seat. That alone was negligence, but the judge did not allow prosecutors to argue that. Kuhn also expressed no remorse and did not discuss his son with anyone during jailhouse telephone calls. He did , however, complain about the clothes he had to wear to court.
Kuhn was convicted during a bench trial, with no jury. He will be sentenced on June 15, 2018 and is still in jail , on 5 million bail.