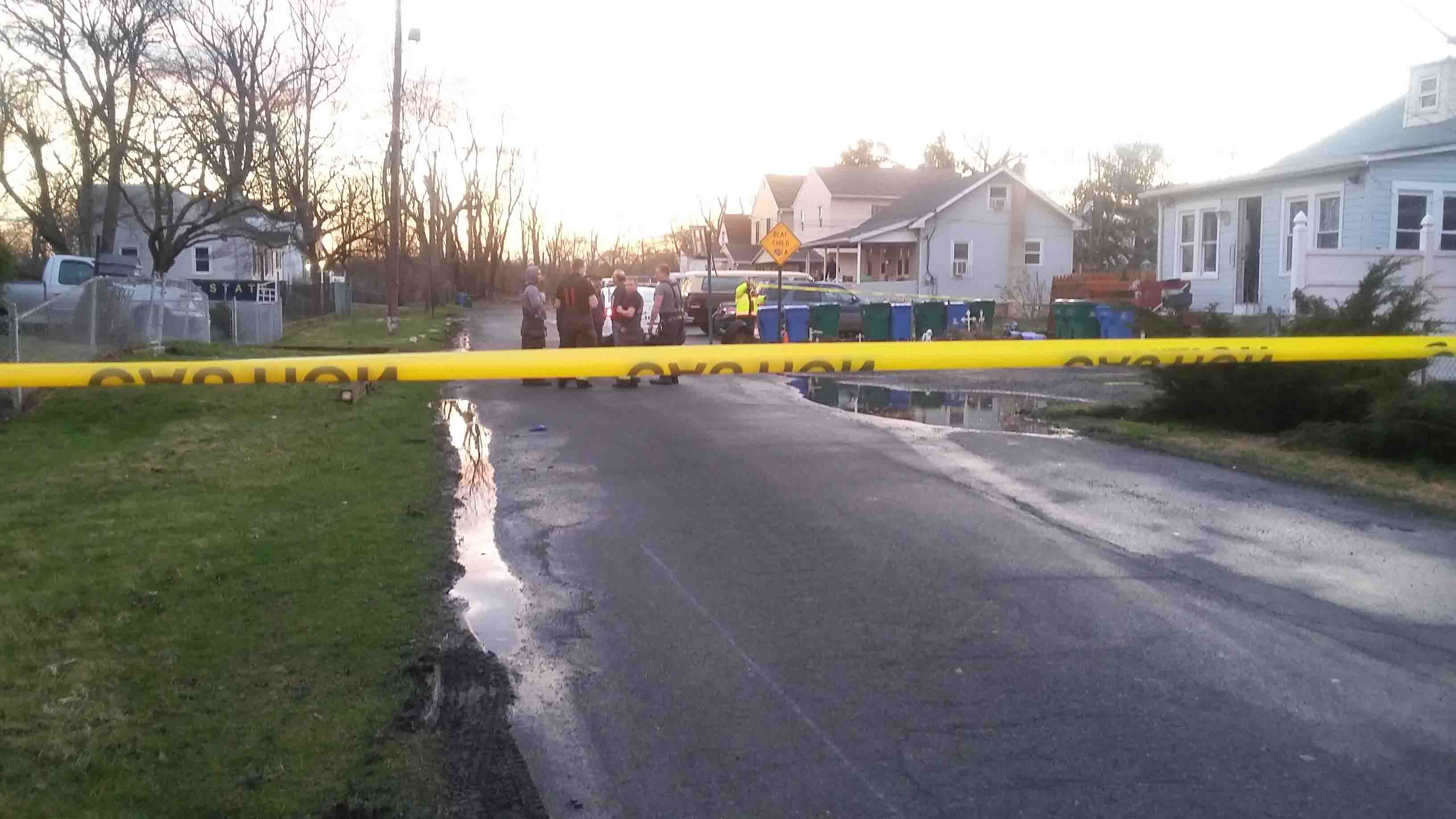 Croydon assault is now a homicide
---
By Alex Lloyd Gross
A 14 year old girls who was shot and stabbed inside her Croydon home  Friday evening, March 29, 2018 has died.  police said that she passed away just after 10:00 AM today, April 2, 2018. Her 20 year old cousin is a person of interest.  He was found on State Road minutes after the assault, suffering from a single gun shot to the throat. The cousin lived at the house with the girl.
No arrests have been made and an arrest may take some time police familiar with the case said. They want to make sure they have the right person and charge them with the appropriate crimes.  The assault happened inside a house on Sycamore Street. inside the house, there was a lot of blood.  Neighbors were questioned but no one saw anything or heard  anything.
Currently, detectives are looking for security camera footage anywhere along the area of State Road in vicinity of the Croydon Bridge, to see if the cousin is shown. He is still in a local hospital.  Any motive on this assault is speculation.  The family of the girl has put up a Go Fund Me page to help with funeral expenses.  The original story can be found here.