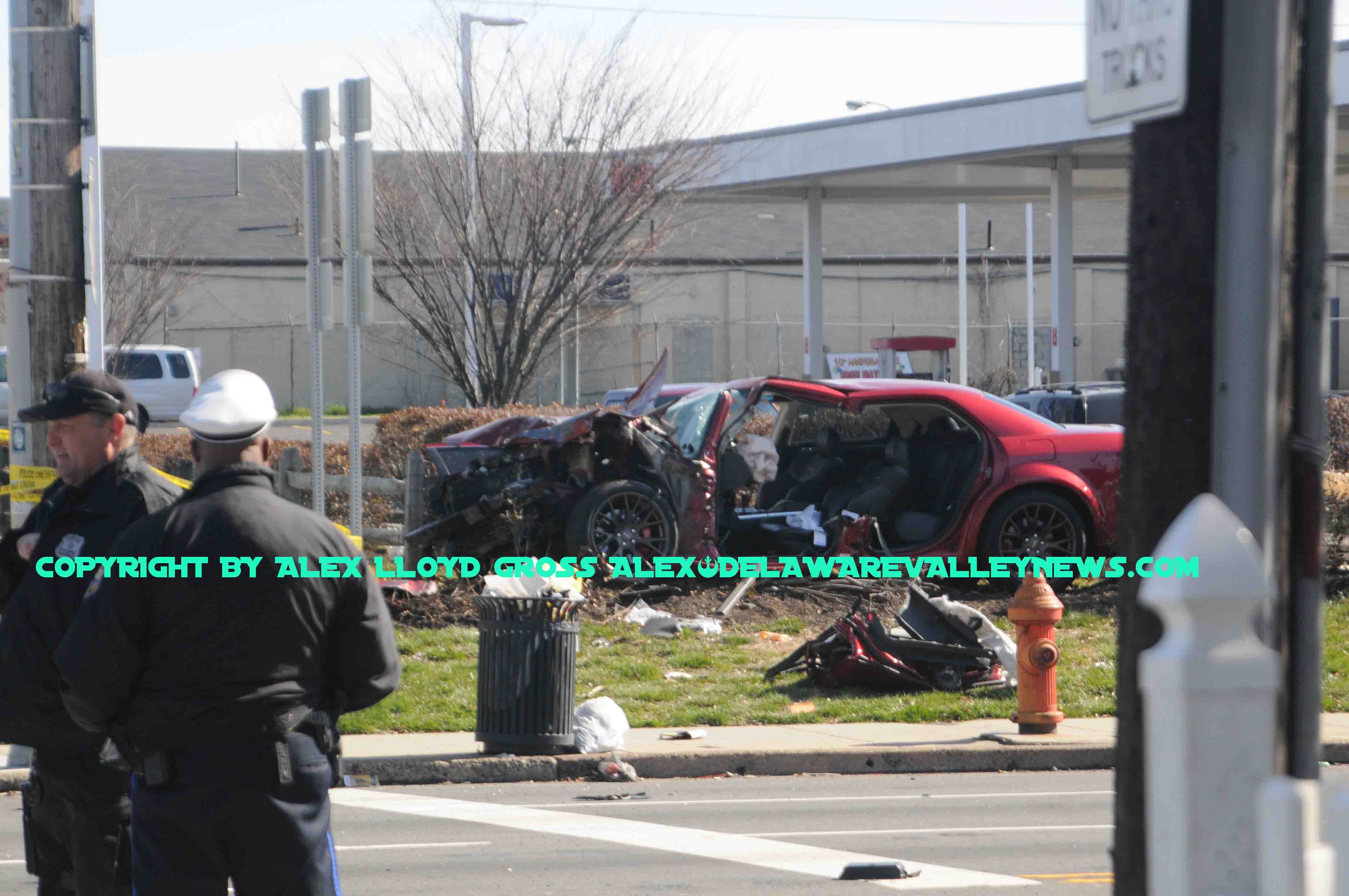 Charges filed in fatal accident in Philly
---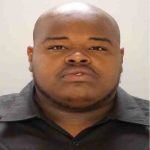 By  Alex Lloyd Gross
Philadelphia Police announced that charges of DUI related charges against Zamir Allen, 24 of the 2100 block of Ryan Street, stemming from the fatal crash on April  8 2018 at Tyson Avenue and Roosevelt Blvd.  Allen was the driver cops said was responsibvle for hitting a vehicle occupied by Diana Como was pronounced dead at the scene of the crash.
Allen was charged with homicide by motor vehicle and aggravated assault by motor vehicle. He was north on Roosevelt Blvd at a high rate of speed, when cops said he plowed into a vehicle occupied by Como that was stopped at a red light. Allen's vehicle then breached the fence area of a WAWA on the corner.  Both vehicles sustained heavy damage.  A third vehicle involved in the crash scene was driven away from by the scene.
It is unknown if Allen had a valid drivers license at the time of the crash.