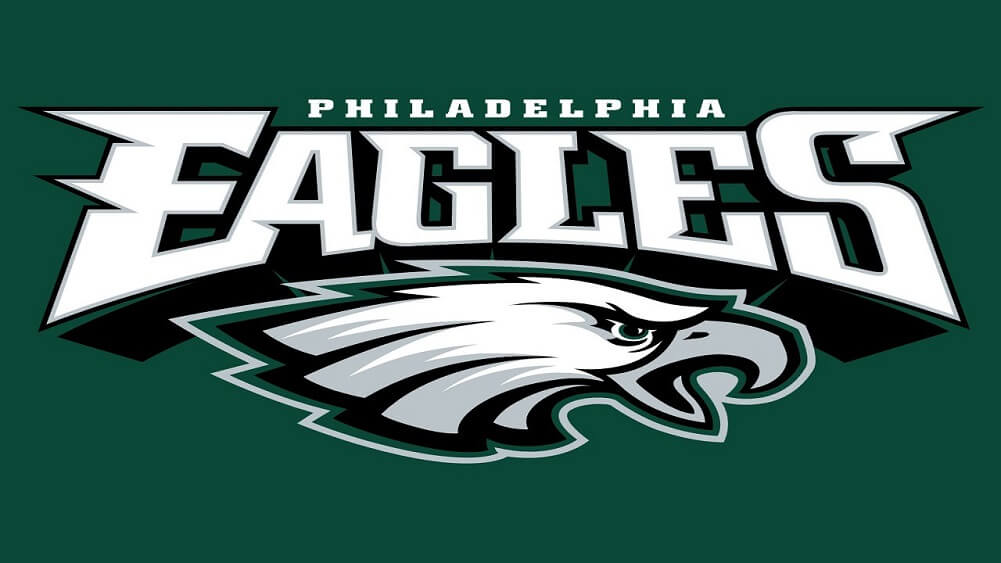 Eagles get ready for their Autism challenge
---
By Alex Lloyd Gross
There will be an Autism Awareness event May 19, 2018 and it involves the Super Bowl Champions Philadelphia Eagles . The are a huge sponsor of it. and you can help by going here.
SAP is an organization, with headquarters in Newtown Square Pa.  Today,  April 13, 2018, they hold a kick off event, to get folks primed and ready for the run. Gabby Robertson-Cawley, Senior Communications Specialist for SAP said there will be representatives of the Eagles organization, "Food, games and some guest speakers".
SAP places people with Autism in the workforce.  Since 2013, they have placed 650 people in the tech field, with autism. These people work  doing such things as software development, , data science and  information technology. Jose Velasco, said that his organization  pioneered the education of people with Autism in this area. "We would like to help other people and programs."   Velasco heads the Autism At Work program at SAP.
The event held today is expected to generate interest and awareness for the event with the Eagles.  People can ride a bicycle, or run/walk to raise money.  People can also sponsor someone who is participating.  The event in May starts and concludes at Lincoln Financial Field.