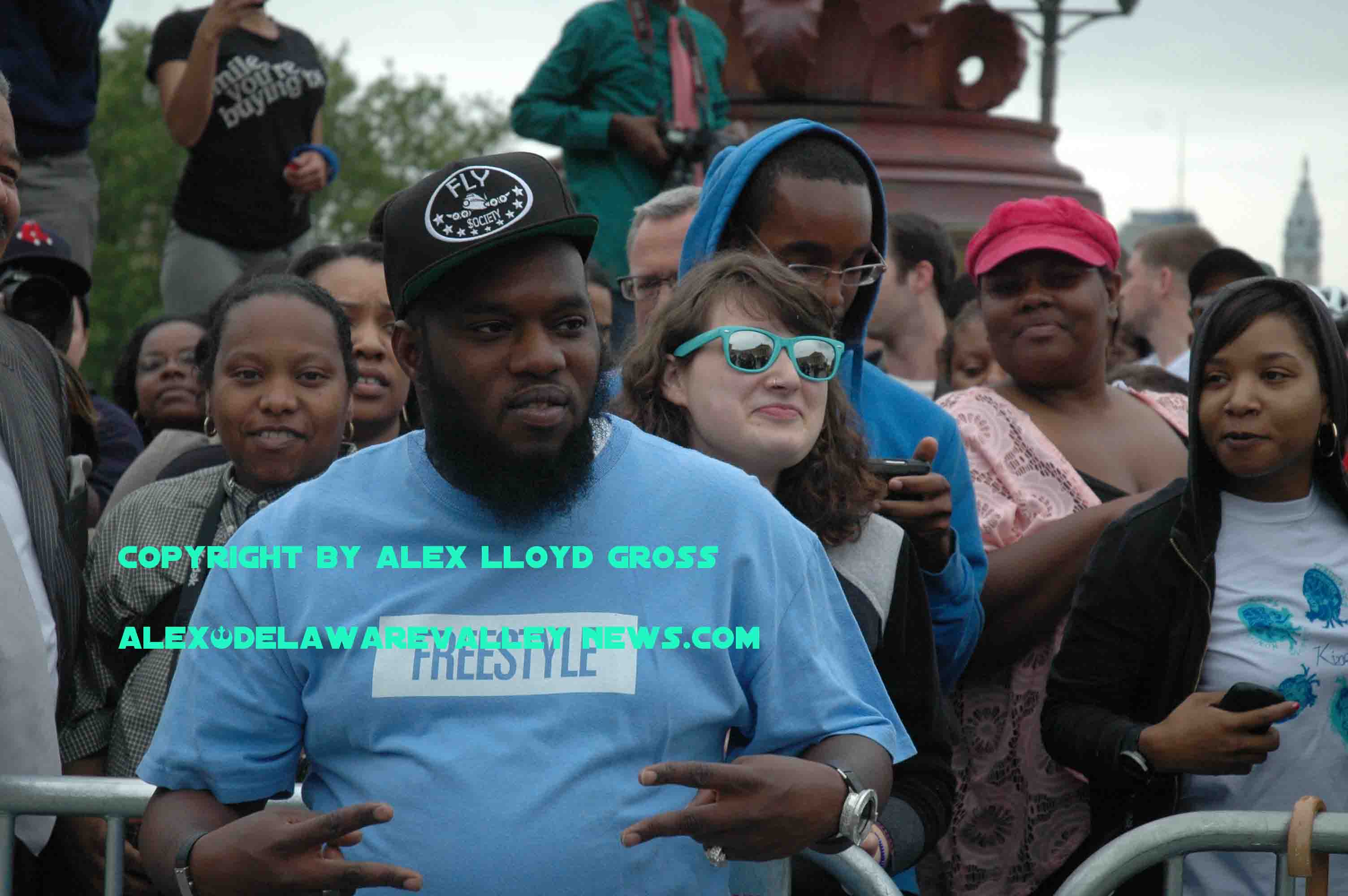 Did Meek Mill get special favors to get out of jail?
---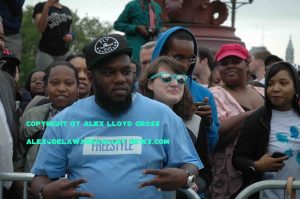 By Alex Lloyd Gross
Meek Mill, The rapper who has been in and out of jail or on some sort of supervised release for most of his adult life was sprung from jail yesterday, April 25, 2018  by the state Supreme Court.  He was on supervised release for a fire arms violation and drug dealing conviction.  After violating the terms of his release, the judge, Genece Brinkley  sent him back to jail to serve out his sentence.
That was all stemming from an arrest in 2009.  The rapper has garnered support and put himself out crying the victim. He claims the cops lied about his arrest in Philly.    No body told him to break the law and get arrested in St. Louis. while still on probation.   Mill claims the cops lied to secure his original conviction. He has gathered a lot of friends that are celebrities that have visited him in prison and fought for his release.
Reverend Al Sharpton visited him, as did Mayor Kenney. When was the last time you saw a sitting mayor visit a convicted criminal behind bars? The mayor,   and Sharpton have not championed for the release of any other inmates that may have been wronged. It's doubtful they will.  As high profile people such as Sixers owner Michael Rubin and Comedian Kevin Hart paid homage to him, Rubin even supplied a helicopter to take Mill from prison to the Sixers game where he rang a rendition of the Liberty bell. Hart spend millions of dollars garnering support for Mill, which included billboards to be placed around Philadelphia.
To be fair, Judge Brinkley has come under fire by asking Mill to switch management companies and requesting he re record a Boyz To men song and give her a "shout out".  She visited him while he was doing his community service which is unheard of.   Even Philadelphia District Attorney, Larry Krasner went to bat for the rapper, by saying he needs a new trial. Krasner's career in law includes ignoring evidence when he was a civil trail lawyer and suing the Philadelphia Police Department .
Mill remains on probation and is due back in court June 18.