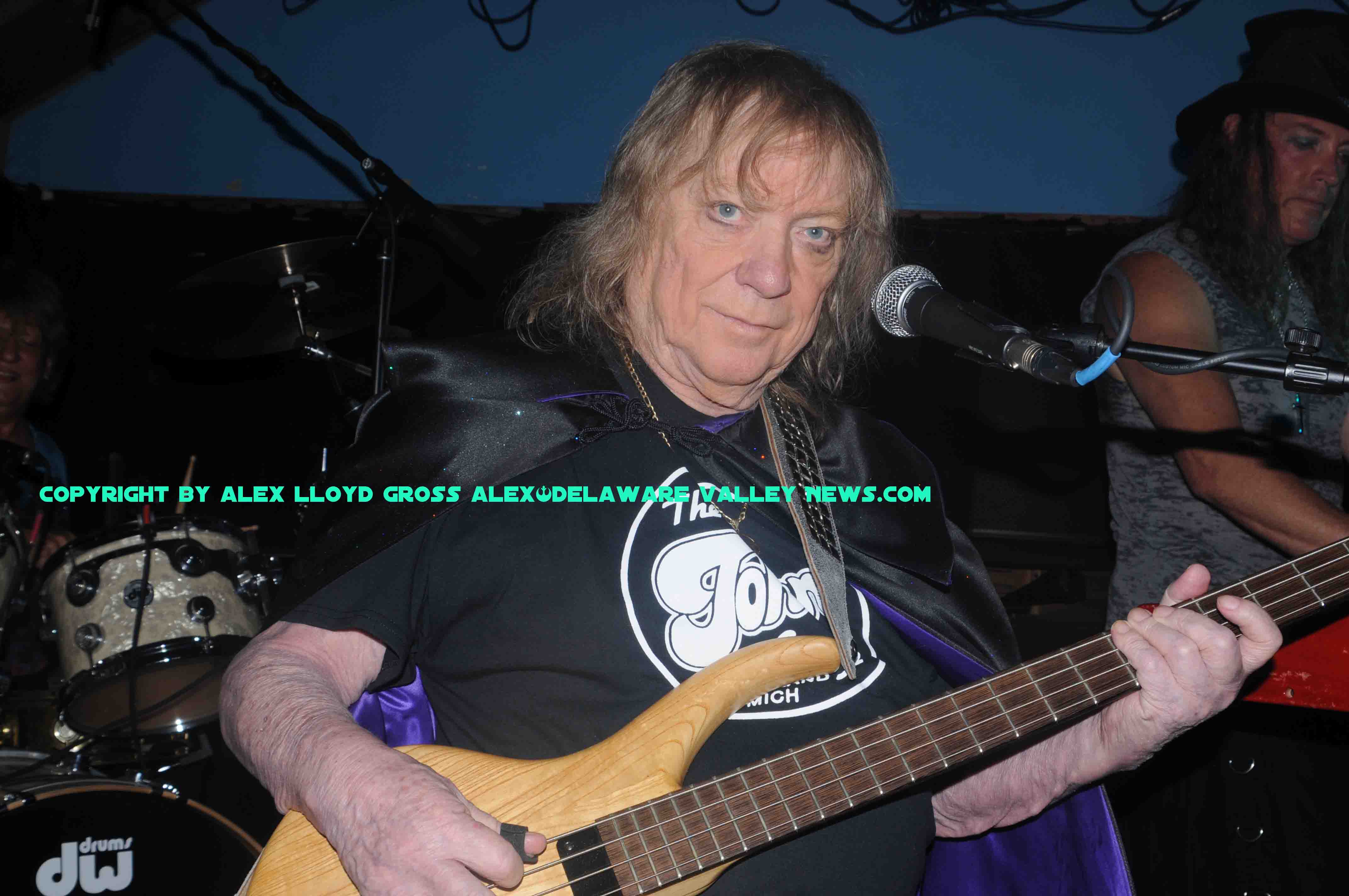 Rock band Sweet tears roof off New Hope club
---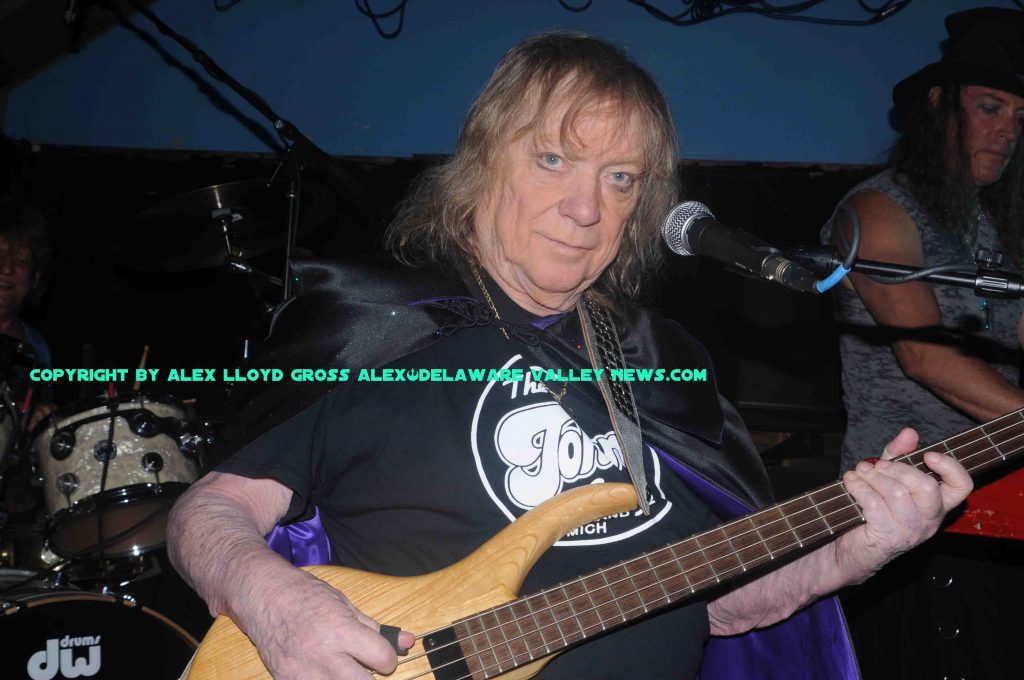 By Alex Lloyd Gross
New Hope Pa. April 28, 2018
The show was every bit as good as the headline implies and then some.  Holy Cow, watching this band in an intimate venue like Havana is Heaven.  For those that might not know who Sweet is,  just Google them, or raid your parents record collection. They play music the way it was supposed to be played.  This band went through a few changes in music styles over the wears, from "Little Willy", to "Ballroom Blitz".
While the show last night did not consist of the original band, in fact, only bass player Steve Priest was there from the decade of decadence,commonly referred to as the 1970's  .  There was some speculation on just how good they might be. Besides, they have not played this area since 1978.  Within a few minutes of the opening number "Action", the crowd knew they would get their moneys worth.  No, they did not play every song people wanted to hear.  Requests came fast and furious, "Spotlight", "Yesterday's Rain". Stevie Stewart, the bands keyboard player said "If we played every song people wanted to hear, we would be on stage for seven hours."  The response was "So"?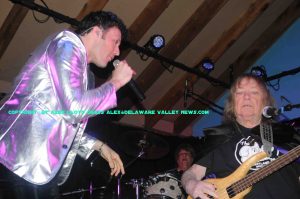 The crowd was mixed. Some wanted to rock. They know that the only way to enjoy a show like this is to stand up and rock.  Then there were others who  preferred to sit down. Not many, but a few.  Paulie Z, front man, asked people to sit for a few songs. They did not listen. It's impossible to have that much fun sitting down. hearing classics played by the man that wrote and played them just a few feet away.
Priest would frequently look at his band mates and smile, basking the the glow of the crowd, who were clearly pleased with how the show was going. Songs played include a medley of "Little Willy/Wig Wam/Block Buster". They broke out  "Sweet FA" and "Love is like Oxygen". Priest knew it was going to be a great night when Paulie Z announced a deep track, "No You Don't"  and everyone in the front sang every word. That song was covered by Pat Benetar, back in 1981.
After the show, there was a free meet and greet for the band and fans lined up to grab autographs and selfies.