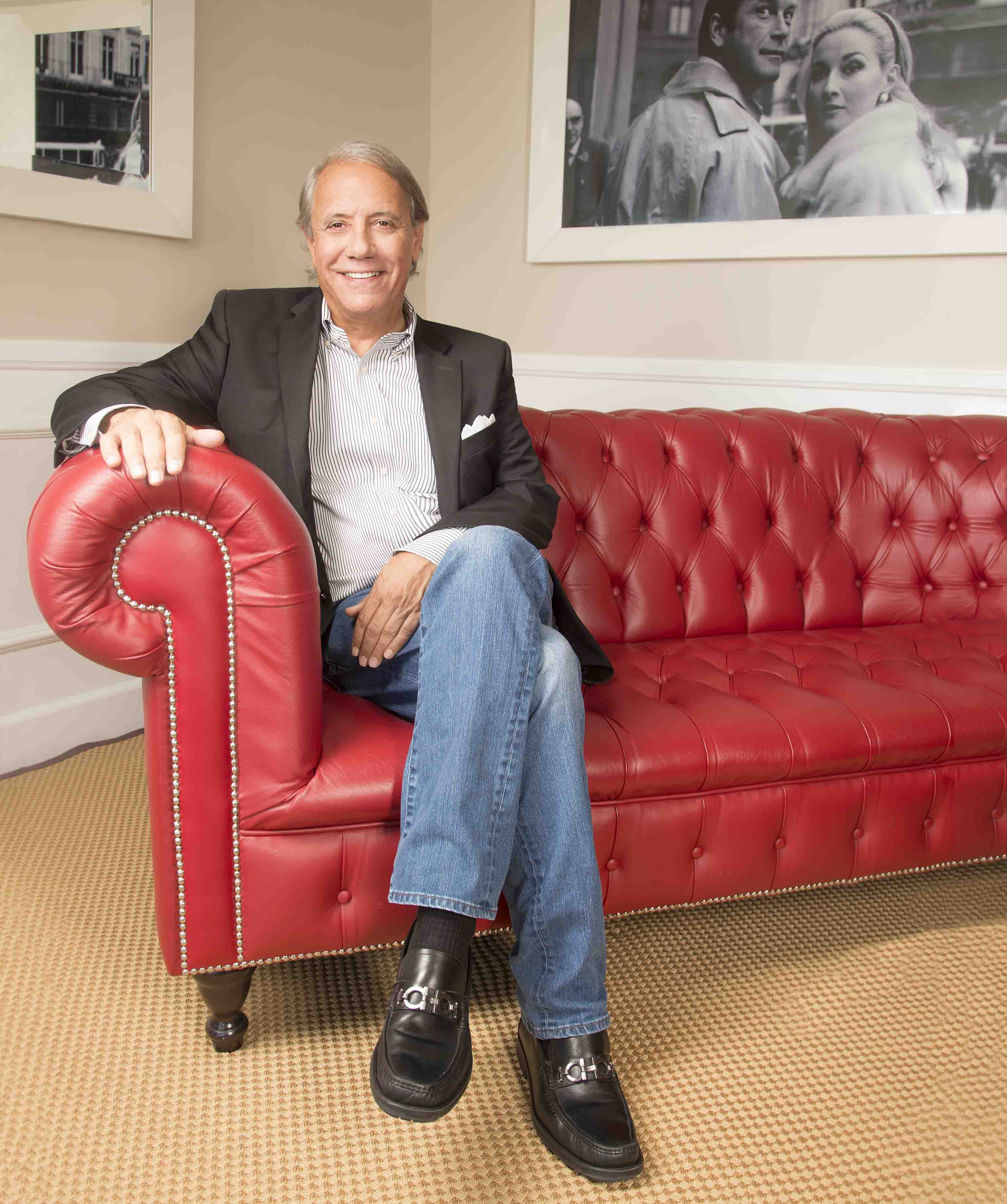 Rookie movie producers and screen writers will get a shot at Wizard World next week
---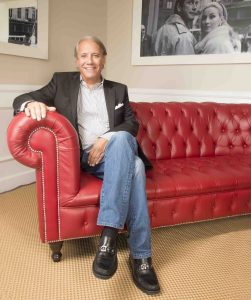 By Alex Lloyd Gross
Lots of people have an idea that they think might be good for a TV or movie but have no where to go with it, so it never gets done. That could change next week for people that attend Wizard World at the Pennsylvania Convention Center.  Columbia Pictures is accepting submissions and they will be looking at original ideas from people attending Wizard World. The convention runs from May 17 until May 20.  However your idea must be submitted by Thursday.
If your idea is accepted, you can get a brief pitch session with representatives from the movie studio.  If they like your idea, according to John Maatta, President of Wizard World, they will help you get an agent, or help you write it.  "Your idea could be bought out directly by the studio.  There are so many ideas out there,  Lots of talent is out there  from people attending our shows. If you are not in New York, or LA, you may not know what to do with your idea," he said.
In Portland,  he attended a session and saw so many ideas . It ranged from science fiction to kids movies. "One woman was working on her idea for 15 to 20 years. Out of all of the submissions, about a third of them get picked for a pitch session," Maatta said.  Before he worked at Wizard World, he was working with Warner Brothers for 29 years and the Co-Head of the CW Network.
At Wizard World, some people like to come in costumes. That's perfectly fine, Maatta said. "We will take all comers. If you have an idea, you need to submit it because we all know what happens if you don't do anything with your idea. Nothing.
People attending must  use this form and then they can use the website to secure their tickets to the show. as well You must submit your idea by May 10, 2018. It's all about an idea and clicking the link could help make it a reality.