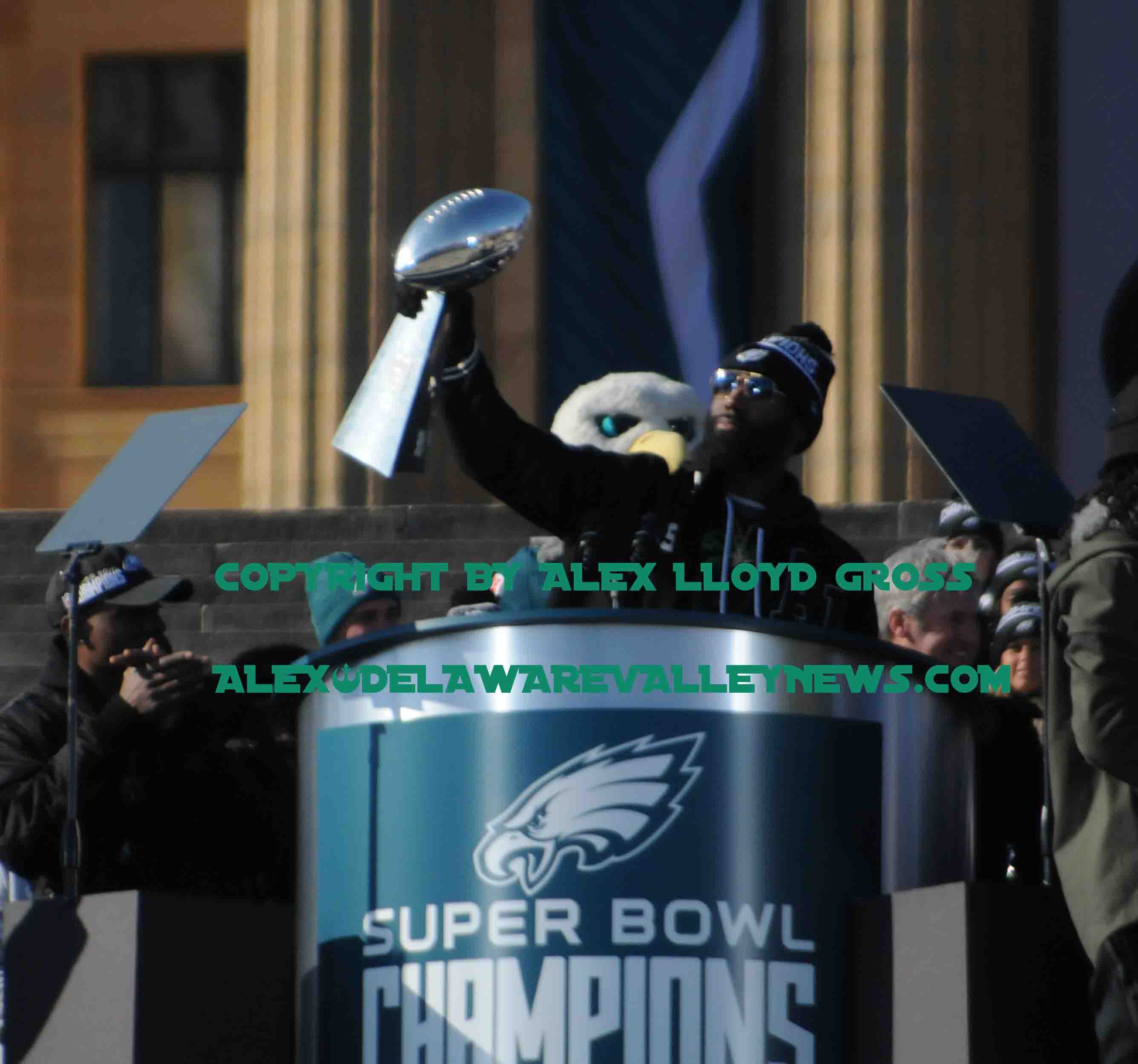 Trump refuses Eagles visit to White House
---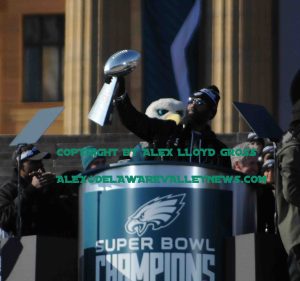 By Alex Lloyd Gross
The Philadelphia Eagles won the Super Bowl  February 4 2018.   Four month later, after this huge upset win over the New England Patriots, the team was scheduled to visit the White House and meet with President Donald Trump.  Less than 24 hours before the event was to take place, it was called off by Trump, when he learned that some of the team members would not be showing up. Trump has been in the forefront over some players that refuse to stand for the National Anthem.  When he learned that some members of the team would not show,he dis invited the team and caused a firestorm of controversy.
There have been members of other teams that did not show for their meetings and photo ops with the president. Some people support him and think that the entire team should be there or no one should be there. Others think it's a slap in the face to those players that would be there and it is a disappointment to those players that wanted to come. Members of the Philadelphia Eagles have never taken a knee during the anthem, unlike other teams.
Mayor Kenney,  has shown his contempt for Trump in the past, blasted him on a statement that likened this event to Trump throwing a party and no one came. The celebration will still go on, but without the team. It's anyones guess if any players will show up. The debacle that was the protest during the national Anthem is finished. Teams will be fined substantially for each player that kneels. The rule books have been changed.  The protests were a huge part of the reason ratings went south and stadiums were half empty last year.
Mayor Kenney said in his statement the Eagles could have another celebration at city hall. That has yet to be even talked about, let alone planned. It did not help that Trump called players "Sonsofbitches".  Many NFL players did stand for the anthem last season  and will continue to do so.