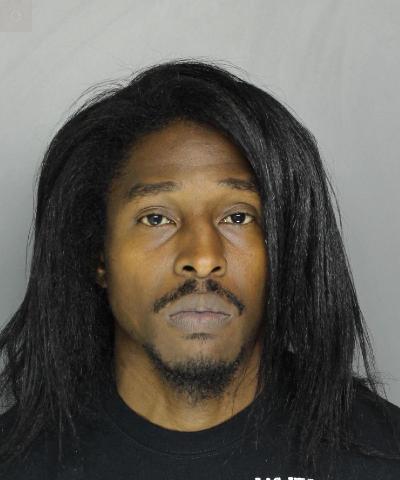 Accused drug dealer busted in Bensalem motel
---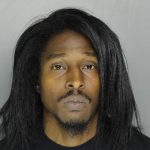 By Alex Lloyd Gross
Sharp police work led the the arrested of an alleged heroin dealer yesterday, June 19, 2018  In Bensalem. Police said they made contact with Drew Wilson, at a motel along Route 1, in the township.  That area is known for being transient.  Upon a search of  him and his property, cops found 2 bundles of heroin that had been laced with fenanyl. They also found a small amount of marijuana, drug paraphernalia and pistol that had been previously stolen.
Wilson, a convicted criminal was not allowed to be in possession of the gun. police will now work to find out how he got access to the gun, whether he stole it himself or bought it from someone. They will also work to find out where he got the drugs.  He was charged with manufacture/Delivery of a Controlled substance, as well as other related charges.
The motels in Bensalem have frequently been used to store drugs and also have been used as a meeting place between drug dealers in Philadelphia and New York.