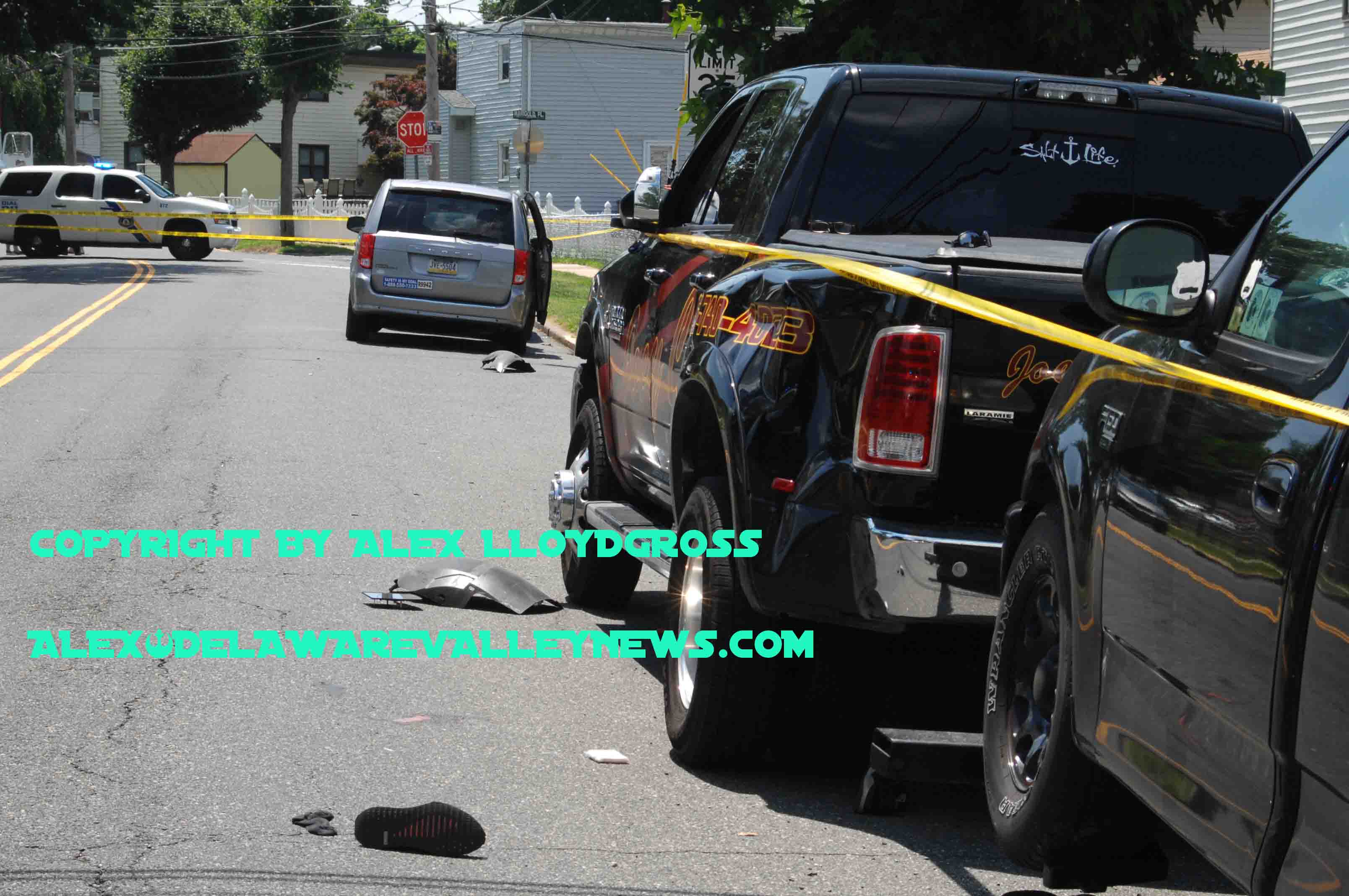 Three road service workers hit by van: Was driver distracted?
---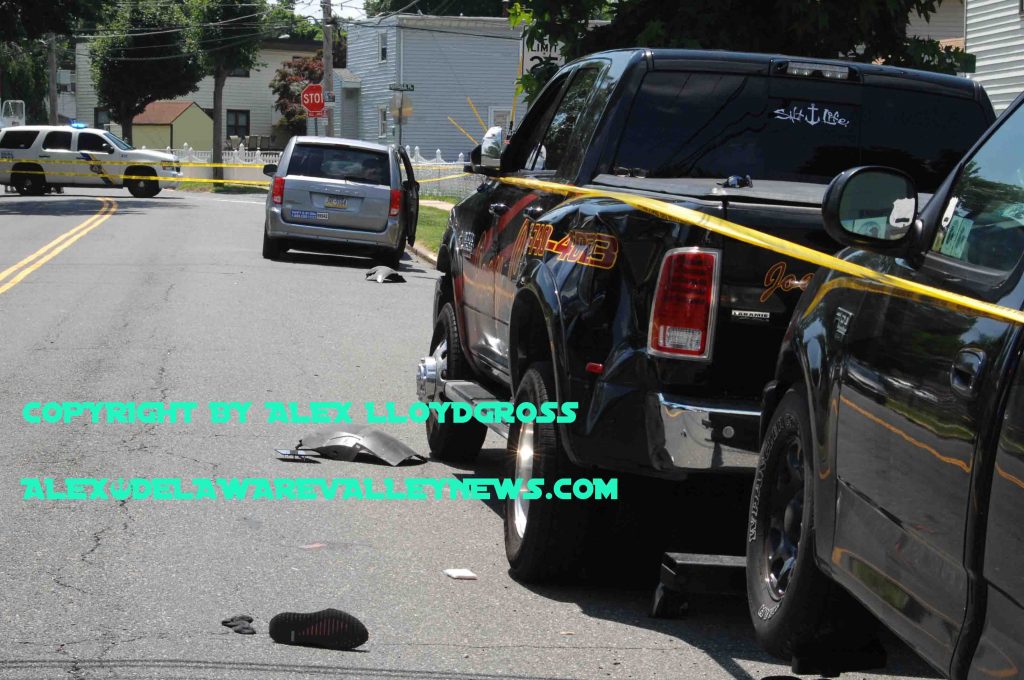 By Alex Lloyd Gross
Three workers who were trying to tow a disabled vehicle  were struck when an apparent distracted driver who was driving a van with special needs workers. It is unknown if any workers were in the van at the time of the 10:15 AM accident.  The driver was uninjured and was cooperating with police.   The road was clear and there were no obstructions  to anyone's vision. That is why cops are looking to see what caused this accident. The van was operated by Resources for Human Development.
The three workers, all employees of Joey C's Towing were tossed about onto the street, with one of them riding up onto the vans hood and slammed into the windshield. The windshield was shattered as a result of the crash. All three sustained serious injury, with one worker being treated as a fatality. As of press time, police would simply say all are critical.
The location of the accident is on Pennypack Street near Yale Place, which is near Holme Avenue.