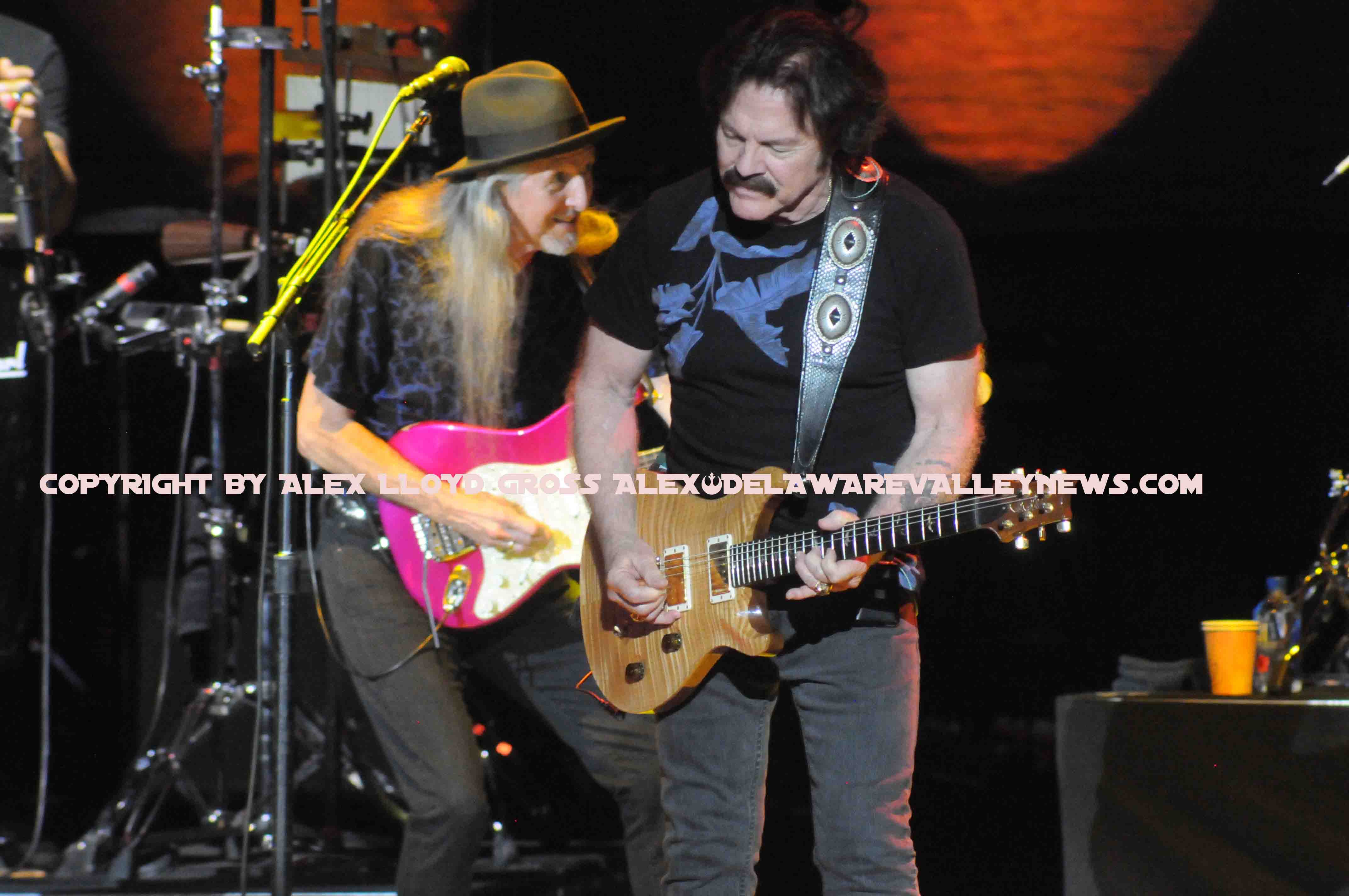 Doobie Brothers and Steely Dan deliver in Camden
---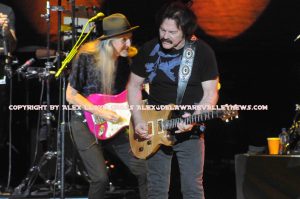 By Alex Lloyd Gross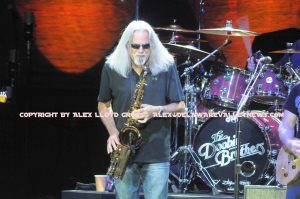 It's no secret that a large portion of the music put out by today's bands suck. There are a few good bands making good music but nothing compared to the 1970's through early 1990's.   That's why so many people decided to take in a classic rock show across the river in Camden,  to see and hear music the way it was supposed to be played.  Watching these two bands together was a treat.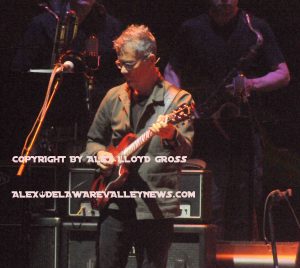 First out of the gate were the Doobies. This band ran like muscle car down the highway with nothing in the way.  Most of the band familiar hits were played. " Listen To the Music",  "China Grove" and "Long train Running".  The band members have changed  heavily since their inception. Founding members Tom Johnston, and Patrick Simmons held a pre show meet and greet, along with John McFee.  The highlight of the concert was the re inclusion of "South City Midnight Lady" into the set.  "We get our point across", Johnston said last year, when asked about opening band slots.
The Doobies should headline.  That way they can play deeper cuts, experiment more and give Saxophone player Marc Russo a nice long solo. Members of the Doobies have played in other bands. One such treat was Bill Payne, the Keyboard player who was in Little Feet.  "Members of our band played with Steely Dan before,  such as Jeff Skunk Baxter," said Patrick Simmons during an recent interview.
Steely Dan was up next, and it was a bit weird watching Donald Fagan without Walter Becker.  They had Jon Herington on guitar.  Some might think how unsettling it must have been for Fagen to look across the stage and not see his partner for the last 40 plus years.  People in the crowd must have thought to themselves "How good can this band be, without Becker?  Becker died in 2017 and his estate has been involved in a public legal battle over the rights to the name Steely Dan. Anyone can learn the songs of Steely Dan, but Herington did a decent job of filling in for some very big shoes.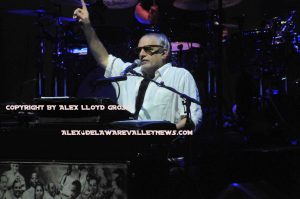 At this point it's Donald Fagen playing Steely Dan songs.  Look at it that way if you want to. It feels better. The band was on stage for about 90 minutes playing songs people are familiar with.   "Ricky Don't Lose That Number",   "Josie" and "Kid Charlamange".  There was a familiar face on stage with Fagen, the beautiful and mysterious Carolyn Leonhart  who has been a backup singer for decades with this band.
Playing guitar in a band is easy if you know how to play. Learn the songs and jam.  Bringing soul to a band is difficult, if not impossible.  Jon Herington did just that.  He could never replace Becker but he does compliment Fagen very well.