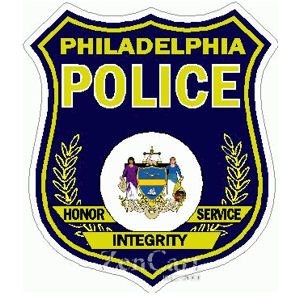 Toddler mauled and killed by dogs in Kensington
---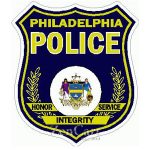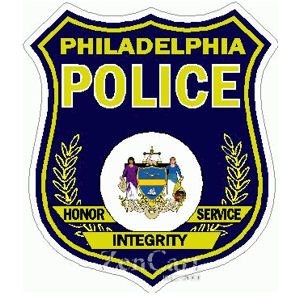 By Alex Lloyd Gross
A 2 year old toddler was mauled by two Pitbulls inside a residence on the 3000 block of Agate Street  August 1 2018.  The attack happened around 5:00 PM. Police did not say whether the toddler lived in the home or was a guest of the homeowners when the attack happened.  They got multiple 911 calls reporting the attack and as cops arrived, the saw through the screen door  the male child being attacked.
Cops entered the residence and one dog turned to attack the officers.  Multiple shots were fired by 24th District Officers. Three dogs were struck. Two died and one was injured. They were removed by animal control authorities. Five to six dogs were found in the rear of the property in cages. They were removed as well.  The child was rushed to St. Christophers Hospital where he was pronounced dead at 6:05 PM.
Police did not say what precipitated the attack, They could not speculate  if the child was playing rough with the dogs or if it was spontaneous.  Police are investigating to determine more information.