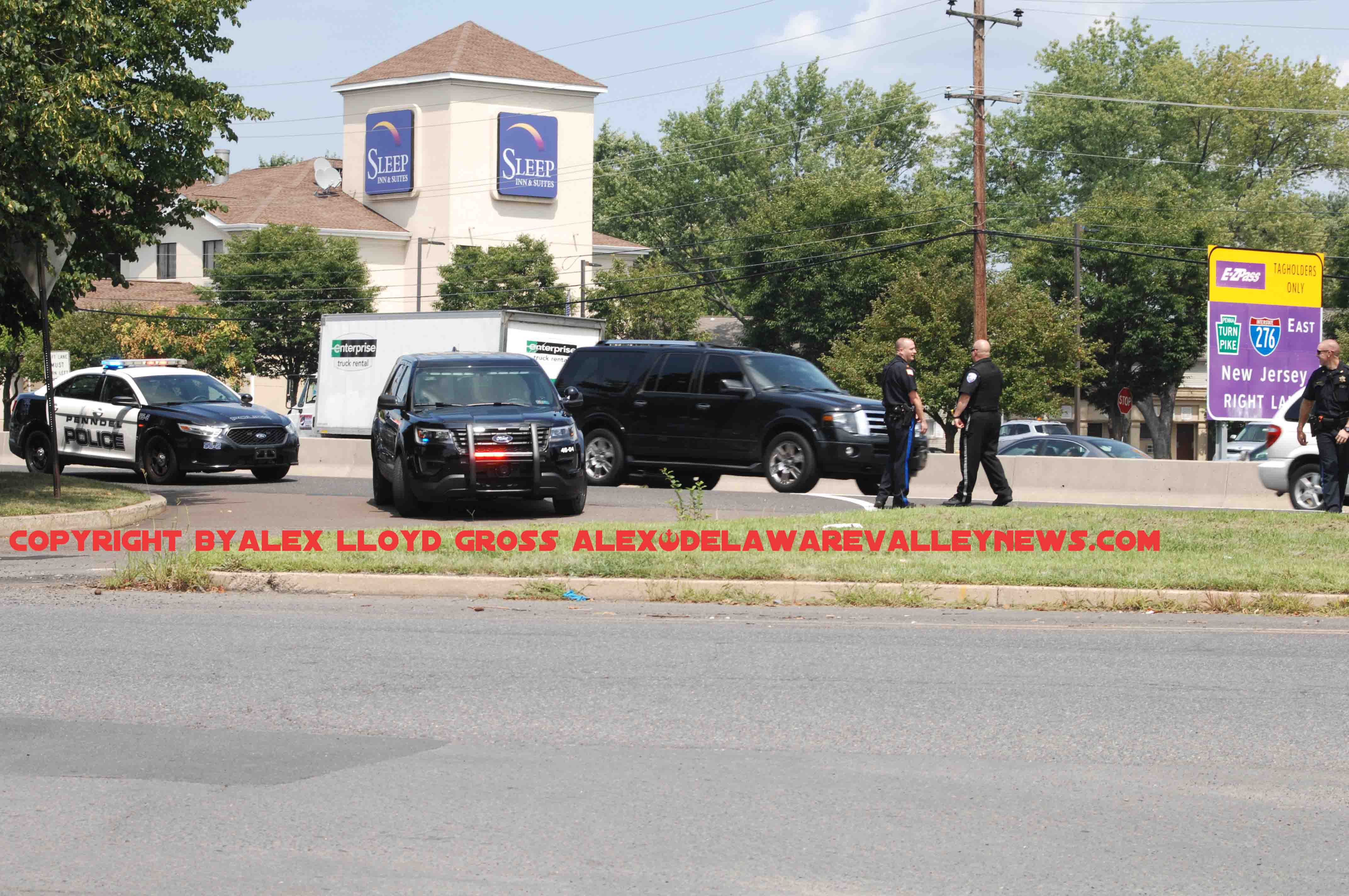 Were shots fired at State Trooper in Bensalem?
---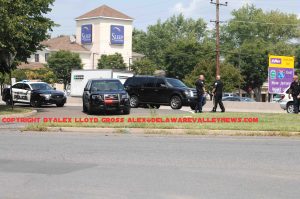 By Alex Lloyd Gross
A Pennsylvania State Trooper was involved in a confrontation with male along the area of Street Road  and Kingston Way in Bensalem. This happened just  after 1:00 PM August 10, 2018 .  The male, was described as a black male  was stopped and fought the trooper behind a nursery with kids in it. The male lost gloves he was wearing and the trooper  dropped his taser.  As the male ran away he pulled a pistol and pointed it at the Trooper and is reported to have fired shots. Police later recounted that report and now are saying no shots were fired by anyone. No injuries were reported.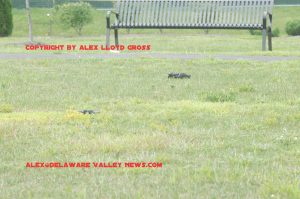 Within minutes, police from the area  converged to help but the male driving  a grey charger with a red stripe on it and sped away. This car was driven by a white male with red shorts and grey top.  Police set up a perimeter and tried to track the males with a dog. Cops from Philadelphia were looking in the vicinity of Southampton & Roosevelt Blvd. They also supplied a helicopter to search with negative results. The male wanted by cops fled on foot and got away.
Aside from an increased police presence in the area, no streets were closed as a result of this incident. Police are checking area businesses for video of the incident.