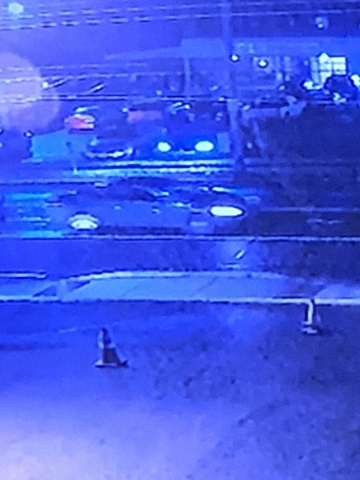 Falls Police seek car in fatal hit and run crash of elderly male
---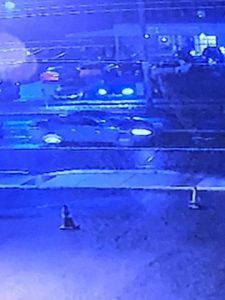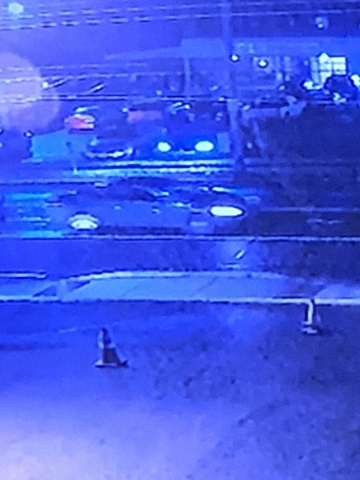 By Alex Lloyd Gross
An elderly male walking with the aid of a cane was struck and killed  on the 8800 block of New falls Road late last night, August 21, 2018. The driver of a car was traveling south on the road when the vehicle struck the man , throwing his can several feet. The vehicle never stopped and was last observed on New Falls Road.  One thing that did observe the car was a plethora of security cameras that are in the area. The man had just purchased an ice cream from a local stand and was in a pedestrian area when the crash happened.
In this climate, many businesses as well as personal residences have cameras which will capture and record all or part of the road.  police have already released one image of the striking vehicle. A dark  colored sedan with a missing passenger hubcap. There was not description of the driver.  Police released images hours after the accident happened.  As they track the vehicle with camera footage, they could very well get more information on the owner or location of the vehicle.
It is unknown if the driver was drunk, or had no insurance.  Police have heard all of the excuses before and  not knowing you hit someone is not going to fly.  Falls police want the driver to turn themselves in.  If you know who this vehicle belongs to or have seen it around, Falls police want to hear from you.