Philly Homicide Detective removed from duty after racially offensive letter found in squad room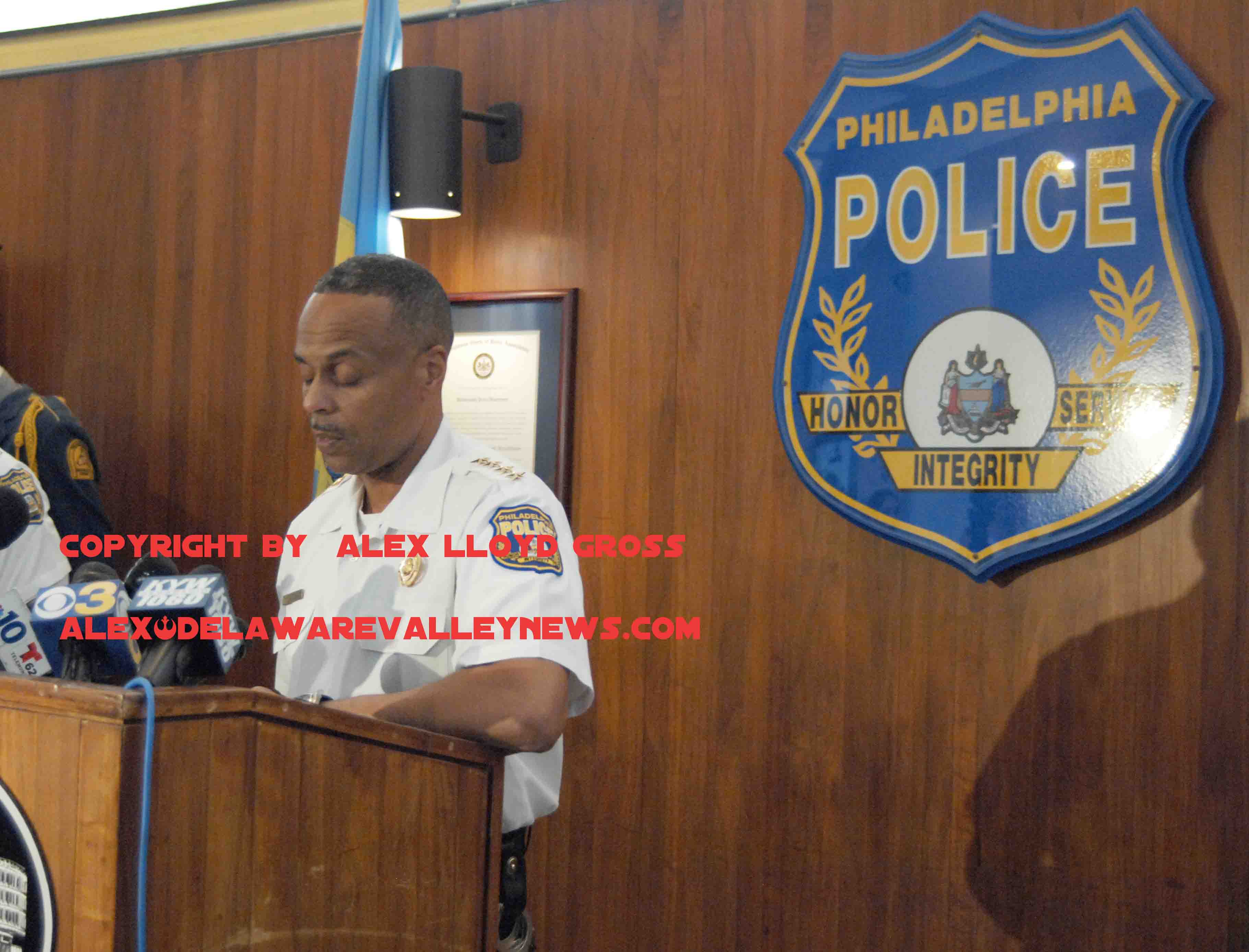 Philly Homicide Detective removed from duty after racially offensive letter found in squad room
---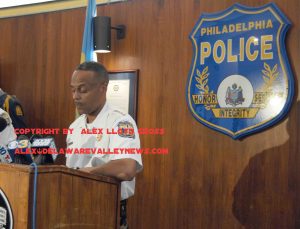 By Alex Lloyd Gross
A detective with the Philadelphia Homicide Squad has been removed from street duty by Police Commissioner Richard Ross after he admitted to writing a letter and leaving it taped to a wastebasket in the squad room. The detective was upset over the foul smelling trash that was placed in the wastebasket where he was working. The letter was not addressed to anyone in particular.  When it was brought to the commissioner's attention, he had one word."Wow".
When asked about discipline, Ross said "It could lead to dismissal, that's something we have to look at.The incident has been turned over to  Internal Affairs,"   The incident was reported yesterday, August 27, 2018. A copy of this letter with the officer's name redacted is at the bottom of this article. we are withholding his name as he has not been formally charged.  The letter strikes a poor attempt at humor but then delves into the outrageous when the writer comments about per person's parents, specifically calling his fellow detectives mother a whore.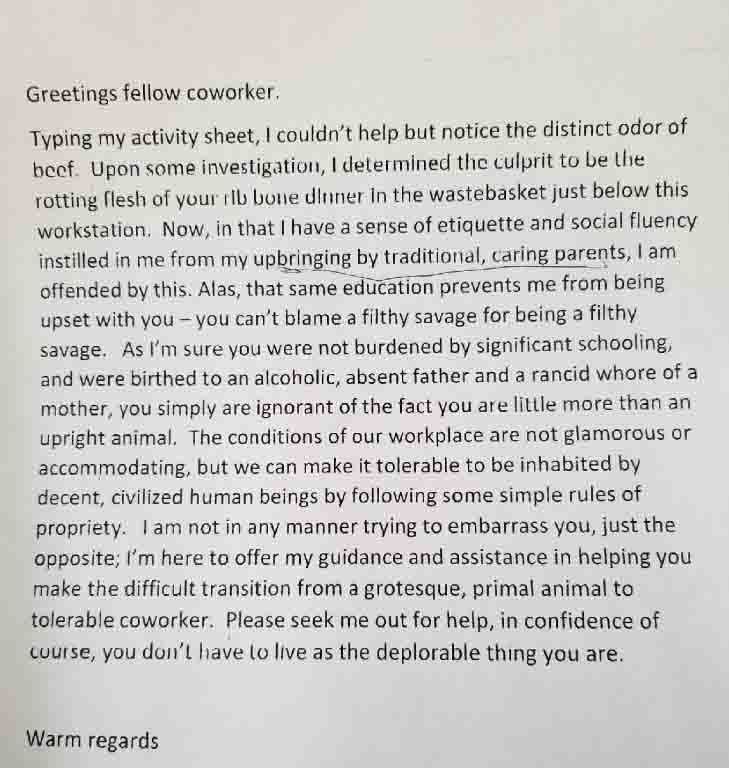 "This does not reflect the feelings or the reputation of the 6500 officers and 800 non sworn personnel," Ross said.  During the press conference, he was direct,subdued and left after answering questions to his ability. As he walked away,  all the commissioner could do was shake his head,  He said he had not worked with the detective but he was told he has a very good work record.