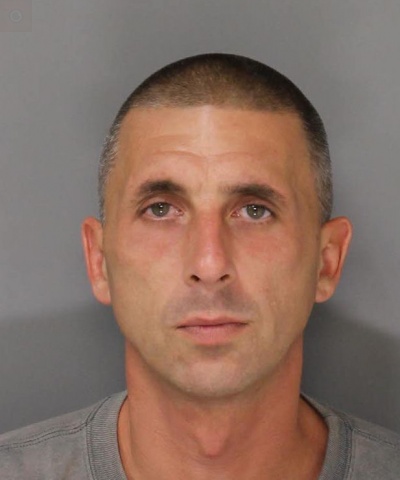 Drug addict arrested in hit and run death in Falls Twp.
---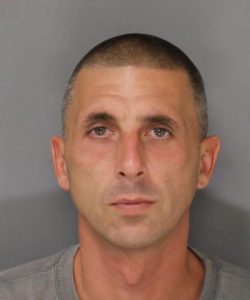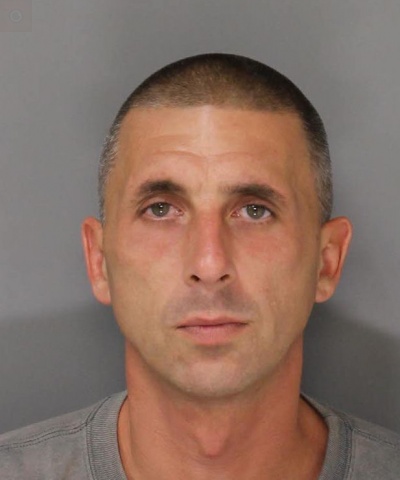 By Alex Lloyd Gross
Falls Township police announced yesterday, August 27, 2017 they cracked the case involving the hit and run death of Emanuel Weintraub,  who was struck and killed by a vehicle that did not stop, on New Falls Road.  The August 21 accident was caught on security cameras and cops had distributed frame grabs from those cameras to the media in hopes the public would  know who owned the vehicle.
While cops did not say exactly what brought Anthony Woods of Nottingham Court, in Fallsington to their attention, he was on their radar very fast.  In fact, the day right after the accident, Woods drove his car to an auto glass shop across state lines to Trenton New Jersey.  the replaced his windshield and Woods phoned them after telling them to throw away the receipt and also instructed them not to cooperate with police.
By the time Woods was contacted by cops, his windshield was repaired and he even bought another hubcap.  When asked about how his windshield was damaged, he claimed that he was "copping drugs" in Philadelphia.  He denied any involvement in the pedestrian death during his first interview with cops.   Police served a search warrant on Woods house. It should be noted that he is 41 years old and still resided with his parents.  As cops searched the house, they found several empty  bags with heroin residue as well as a receipt for getting his auto glass repaired. The same receipt he told the shop to toss into the trash.
It was at this point that woods called his father and told him he was responsible for Weintraubs death and was going to turn himself in. As Woods spoke with cops again, he admitted that he hit Weintraub but sped away because he thought he hit a child. He was afraid he might have drugs in his system. He was arrested and charged with multiple felonies, including murder,  leaving the scene of an accident,  and multiple traffic tickets. Bail was denied by judge John Kelly and Woods was taken to Bucks County Prison. You can read the original story here.