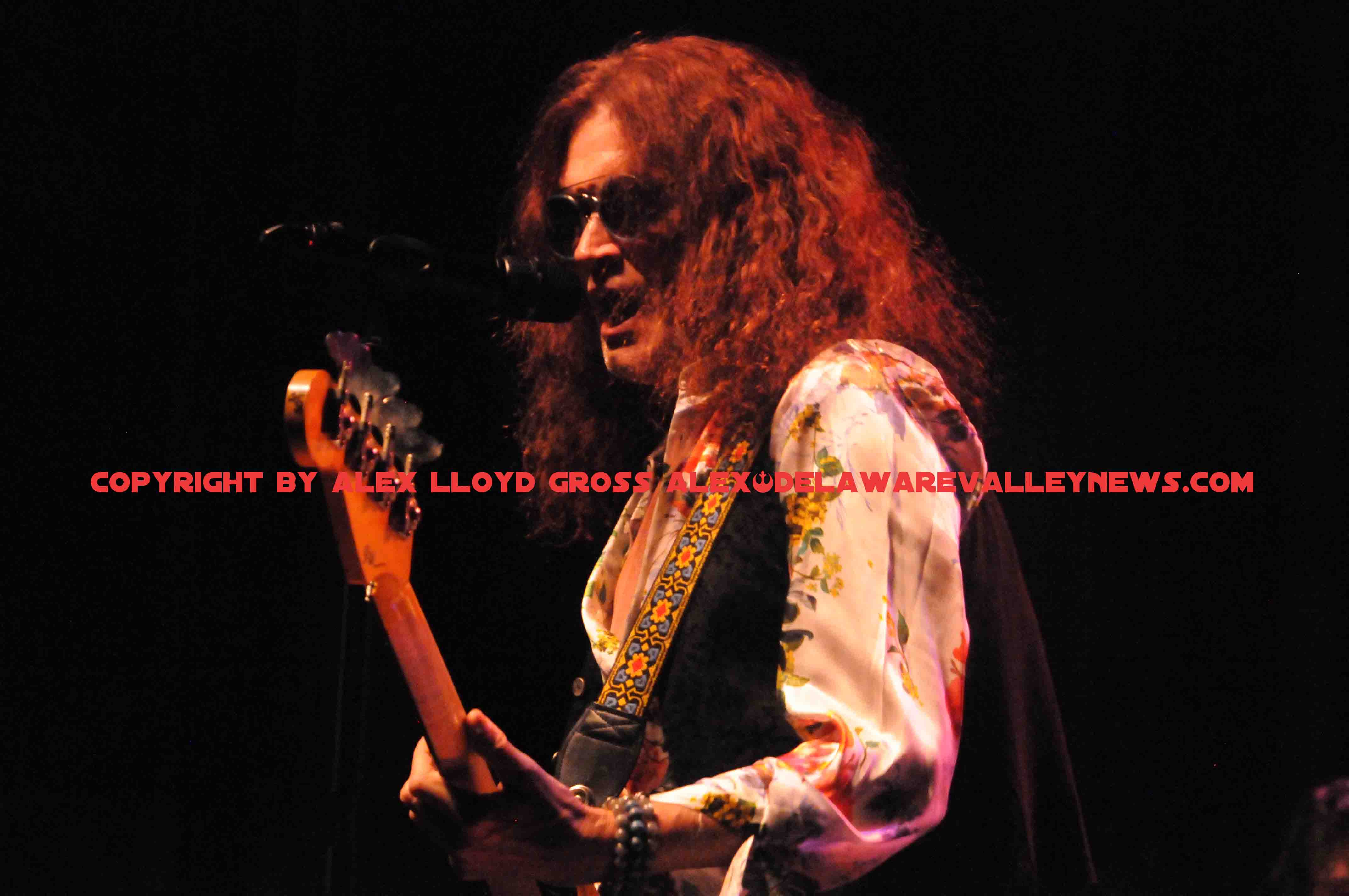 Glenn Hughes played classic Deep Purple songs at Keswick Theater
---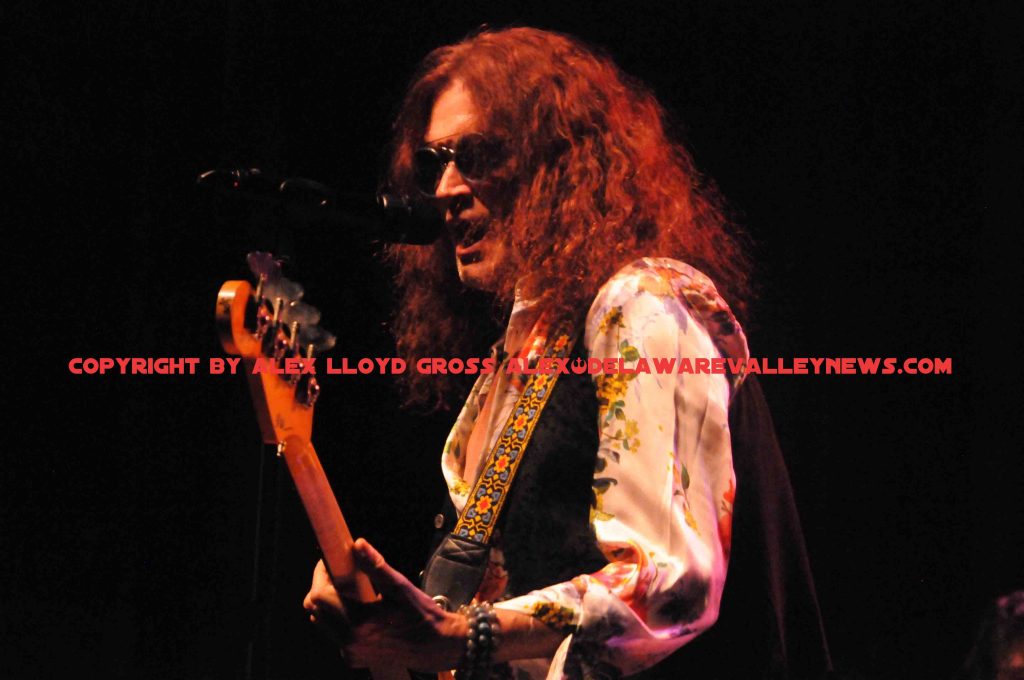 By by Alex Lloyd Gross
Glenn Hughes is best known for his time with Deep Purple in the early 1970,s.  He had a stint doing solo material in the 1980,s but it is the era with Deep Purple  he is best known for. He returned to the area at the Keswick Theater this weekend to rock those fans in attendance.  Hughes was at the Sellersville Theater in 2016.  Before that, he admitted that he did not tour the United States that much. He played in Delaware the week prior to the Keswick show.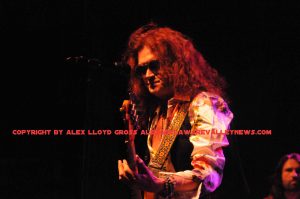 "I recently became an American, after 40 years and a light bulb went off in my head. I had not played the United States". He now must regrow his fan base  and when word gets around about how much of a show he puts on, those crowds will grow.  He was all over the stage, playing bass. He was playing the songs that people wanted to hear .  Of course "Highway Star"  was played as was the iconic "Smoke On the Water". He brought out deeper cuts that really did not get much radio airplay, if any. Songs like "Mistreated". Unlike many rockers who cannot do what they did 40 years ago, Glenn Hughes can.  He hits the high notes and can play the bass with his eyes closed.
The show lasted just under two hours.  There was no opener at this show.  The crowd was not as large as it normally would have been because he just finished a blistering show a week earlier at the Queen, in Wilmington Delaware. The downside to this show was the fact that there was no merchandise sold or opportunity for fans to meet him with a meet and greet. Two minor things that can get corrected for the next tour. Hughes promised to be back again soon and when that happens,  those in attendance will again be taken back to the 1970,s, when he plays deep Purple songs.