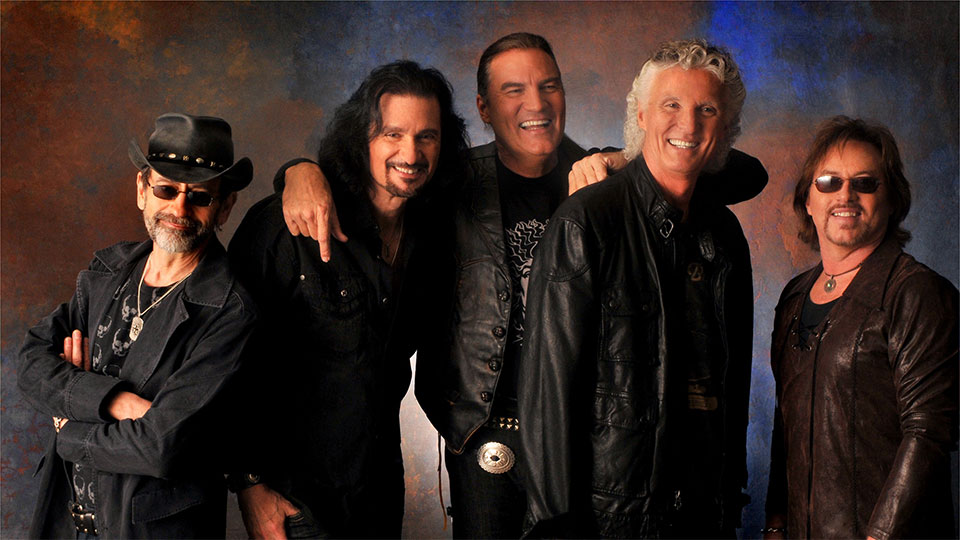 Grand Funk is going to be a sure bet at Parx
---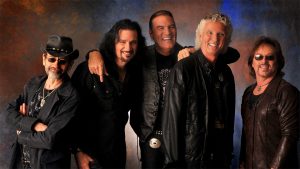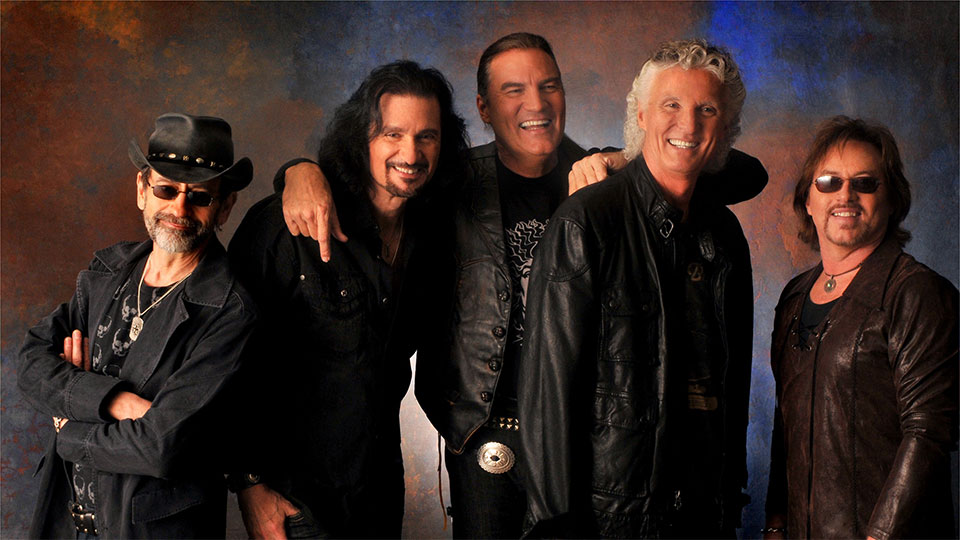 By Alex Lloyd Gross
You simply must be at Parx Casino October 27, 2018 to see Grand Funk. The band that got so many people into rock and roll  is coming to town for one night to help you party it down. "We focus on the hits, the stuff that people know from Grand Funk Railroad, "Foot Stompin" Music, "Shinin' On,"  "Rock and Roll Soul,". We rotate them over the last 19 years we have been back on the road. We're actually thinking about putting "Heartbreaker" back in," said Don Brewer, drummer and founding member of the band.. One song that would be a killer if it was played live would be "Creepin".  That was actually the "B" side to the "We're An American band" single. When asked about that song, Brewer replied "I don'[ t think we've ever played that song live". The lyrics to that song were done when the country is in the middle of the Vietnam War, hippies were on every corner protesting and the lyrics to that that song have never resonated more than they do in 2018.
"Actually I like "Stop looking back" and of course, "Black Licorice", joked Brewer when talking about the deep cuts this band could do. The fact of the matter is, any of those songs would translate live and bring people's awareness of Grand Funk Railroad  to the next level.  Most people are familiar with the hits and that is what they will get. Back in the 1970's when Grand Funk Railroad released the We're An American Band album, one promotion was to press both the album and single on  gold wax. "I think there we were 100,000 of each sold and then it went back to the regular vinyl, " Brewer said.
When Brewer wrote We're An American band, "We had a crooked manager who had stolen all our money and radio was changing from an album oriented format to a hit format.  We were struggling about how we were going to transition from the Terry Knight Grand Funk, to managing  the band ourselves.  We were flying in and out of towns, and the thought came to me ,  we are coming to your town, we'll help you party it down. I wrote the song around that line. That's what we were doing.  i could not come up with the tag, We're An American band for a few days. Then one day it just came out of my mouth," said Brewer.
"Loco-Motion , well we had just come off American band and we were searching for a hit and one day, Mark Farner walked in singing the chorus and we all cracked up, it would be so stupid that it could work. We cut the song and we were going after a Beach Boys sound , kind of like Barbra Ann,  it kinda sounds like a party going on, in the studio. so we went after that," Brewer said. The song starts out with distinctive hand clapping, and goes forward , full tilt from there.
"Some Kind Of Wonderful", was a song we used to sing as a warm up. We would be in the car, on the way to the venue and one day, our manager said we should cut that one so, we did".  "Bad Time" is another huge hit, that was Mark writing a song about a lost love. He fell in love with a girl Sherry, and they had a falling out. He wrote the song about that.
Those songs are just a few of the classics you should hear October 27, when they play Parx. A few tickets remain. Go here to buy yours.