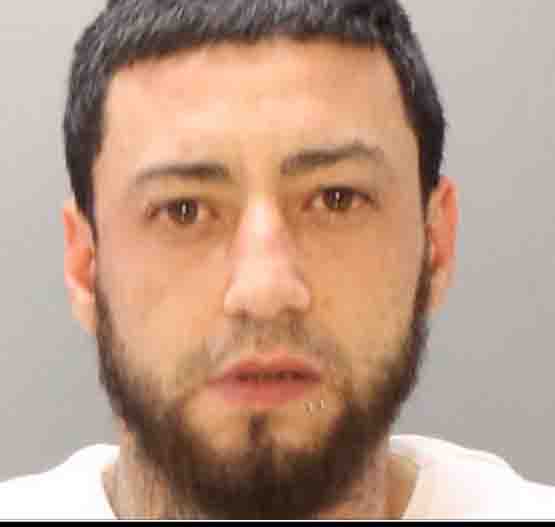 Child groper surrenders to Philly cops
---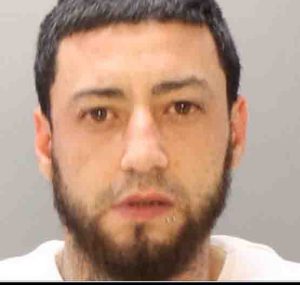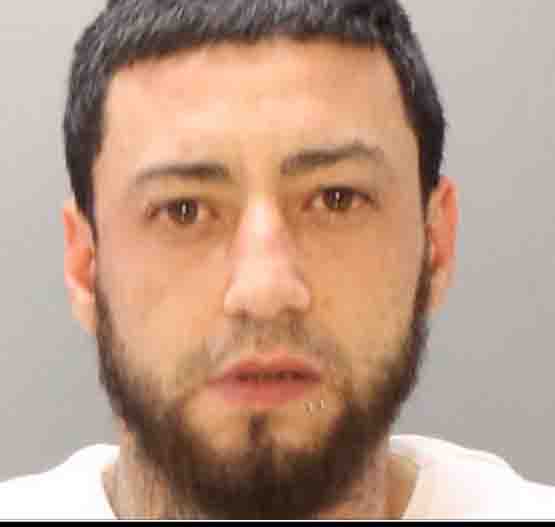 By Alex Lloyd Gross
Great security footage circulated across the region helped identify Joshua Periera-Lopez as the person wanted for putting his hand up the skirt of a 12 year old school girl on her was to classes November 28, 2018  at the Keystone Academy Charter School.  The incident happened on the  4600 block of Longshore Ave.  The girl did nothing to provoke the attack.
Lopez, seeing his face on the internet, and knowing that multiple people were looking for him,  came to the conclusion that the safest place for him was in police custody.  Numerous people that live in the area posted threats against him, and some might have been willing to carry them out.  It would not be the first time in Philadelphia that an accused child molester was beaten within an inch of his life.
Police said that Lopez was driving his car, saw the girl, then parked his car, ran up behind her and shoved his hands under her skirt.  She screamed, he threatened her and she ran away and told police at the school. He is charged with Indecent assault, terroristic threats and simple assault.