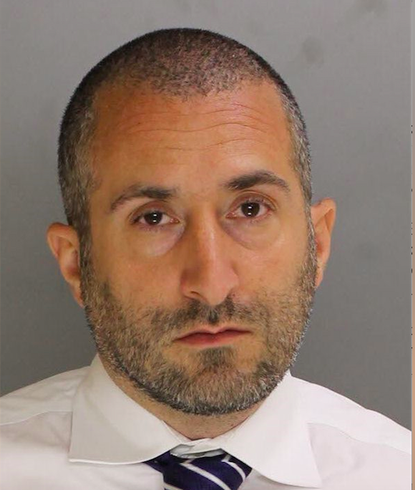 Local lawyer arrested for identity theft
---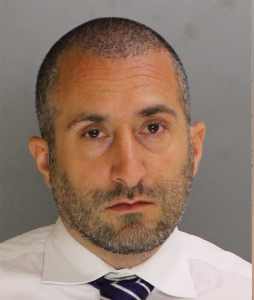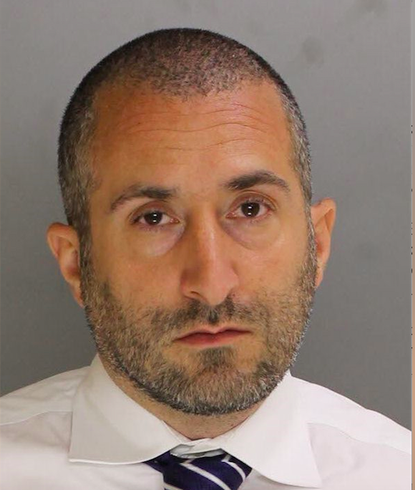 By Alex Lloyd Gross
Josh Janis, was a lawyer in Chester County.  He was not a very good one.  in fact, authorities said, he was such a bad lawyer that he stole money from his clients. He was arrested earlier this year and cops just knew there was something not right about him. They feared there would be more victims out there. They were right, but they never expected that his wife would be one of them.
Cops said that when he was arrested for fraud, his wife, Jenifer Hulnick filed for a divorce. Apparently, she had enough of his lies and this was the straw that broke the camels back. Shortly after the divorce papers were filed, Janis is alleged to have opened up credit in her name  and without her authority. She began to get bills in her name and then reported this to the police. They found that the defendant had used Ms. Hulnick's identity to set up accounts with the following entities:NetCredit Capital One, Key Bank, Chase T-Mobile, Bank of America, Citibank, Comcast and AT&T.
Josh Janis tried to keep the account secret from  his wife. The cops uncovered his plan and charged him with multiple felony fraud charges , identity theft and access control device and theft charges. He is said to have used these accounts to purchase pornography items, and also fund an extra martial affair he was said to have been having.  Josh Janis accepted a high interest rate of over 98% in his wife's name.
As a lawyer, he was not held in high regard by multiple people familiar with him. He would lie to his clients and ignore crucial evidence that would help his clients, while stealing money from them. His law license is suspended to prevent him from doing anything involving the law again. He was 38 years old and resided at 11 Lincoln Drive in Downingtown. Pa. His practice was based in Chester County. Any client who had hired Josh Janis to represent them in an accident or other matter is asked to contact Chester County Detectives at (610) 344-6866.He used to work for Lee Ciccarelli and lied to them about business dealings with clients and about how he would handle cases for them. You can read about that here..