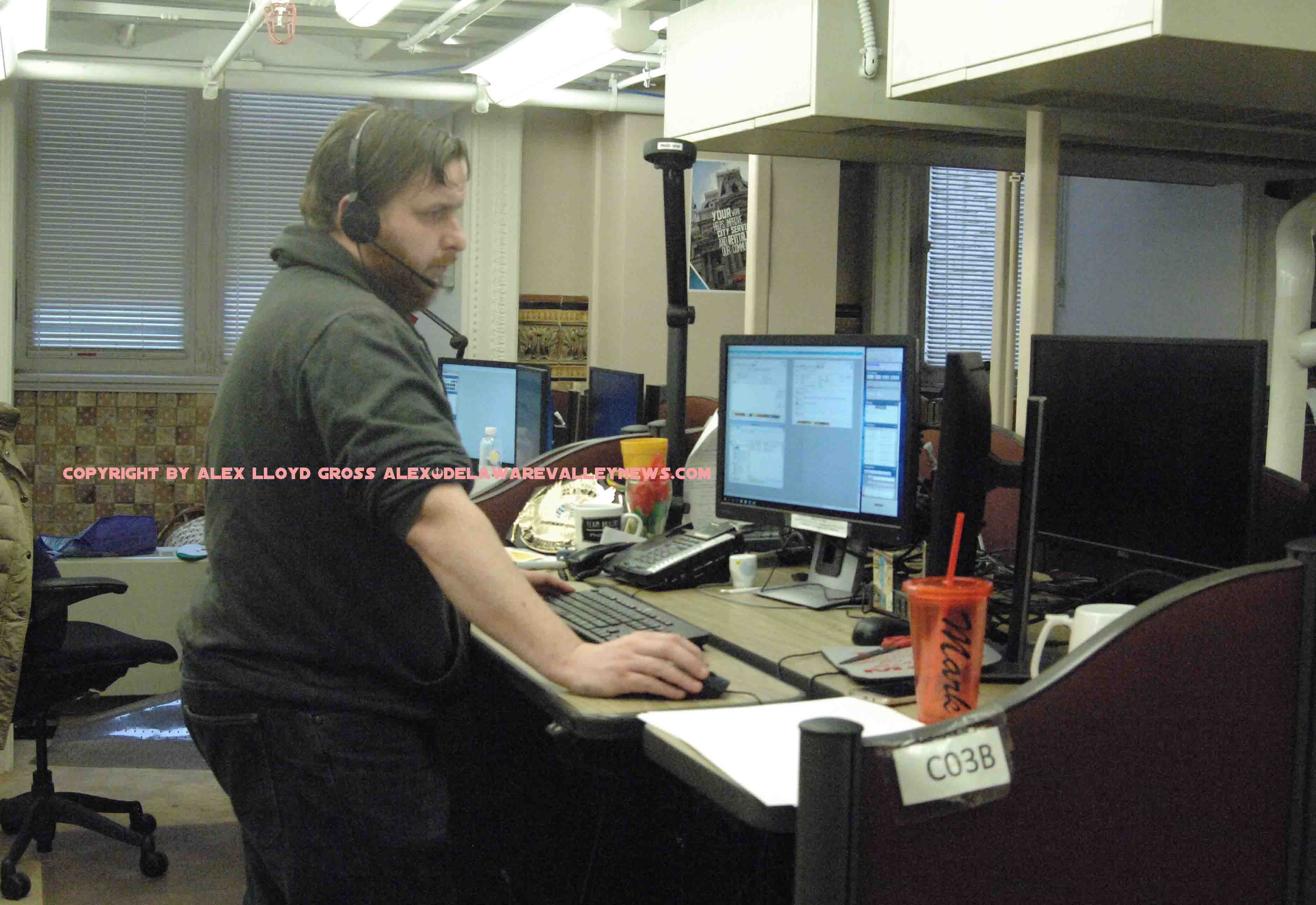 311 phone system celebrates 10 years of service
---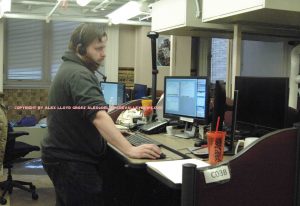 By Alex Lloyd Gross
In Philadelphia, you can dial 311 for non emergency  city assistance. That means when your trash is not picked up, or there is a pothole or even a broken street light, that is the number that citizens have been using to report those kinds of incidents. This service, in the city of Philadelphia has been  in service 24 hours a day 365 days a year for 10 years. Yesterday, December 19, 2018, the city threw a little party for the 311 workers that were on duty. Even Mayor Kenney showed up.
Since it's inception,  9,419,589 calls have been received.  According to city officials, over 6 million of those calls have been for information., 407,563 have called to get a city phone number and just over 3 million service requests were made in the decade this  line was put into service. The call takers biggest complaint was the removal of graffiti. followed by pothole and street defects. you can also call to get a fire alarm installed as over 17,000 people did in the last decade.
The phone number works only within the city limits. Callers from outside the city will not be able to get through. They can call (215) 686-1776 and ask for a transfer.