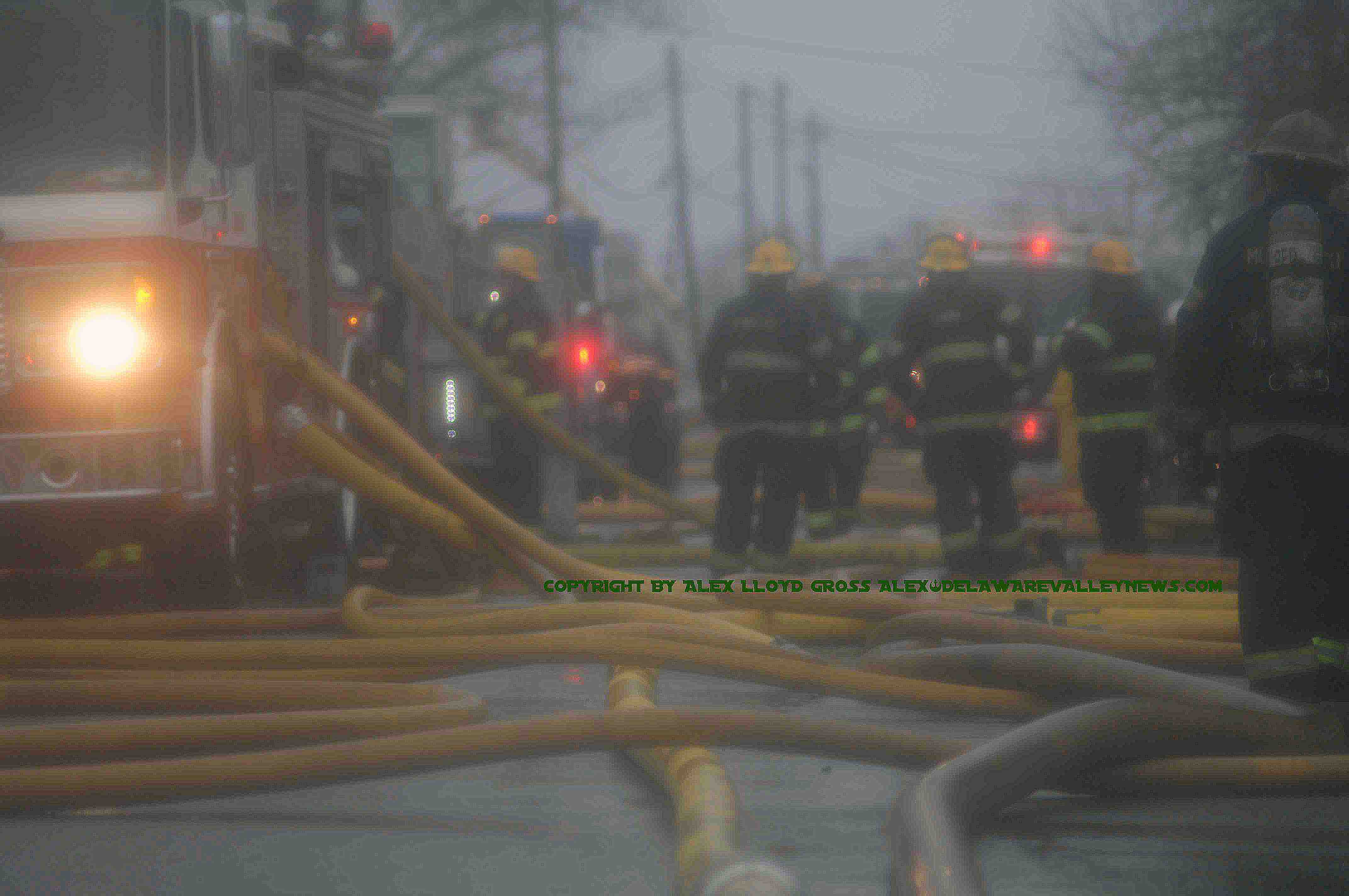 City departments converge on 3 Alarm fire in Northeast Philadelphia
---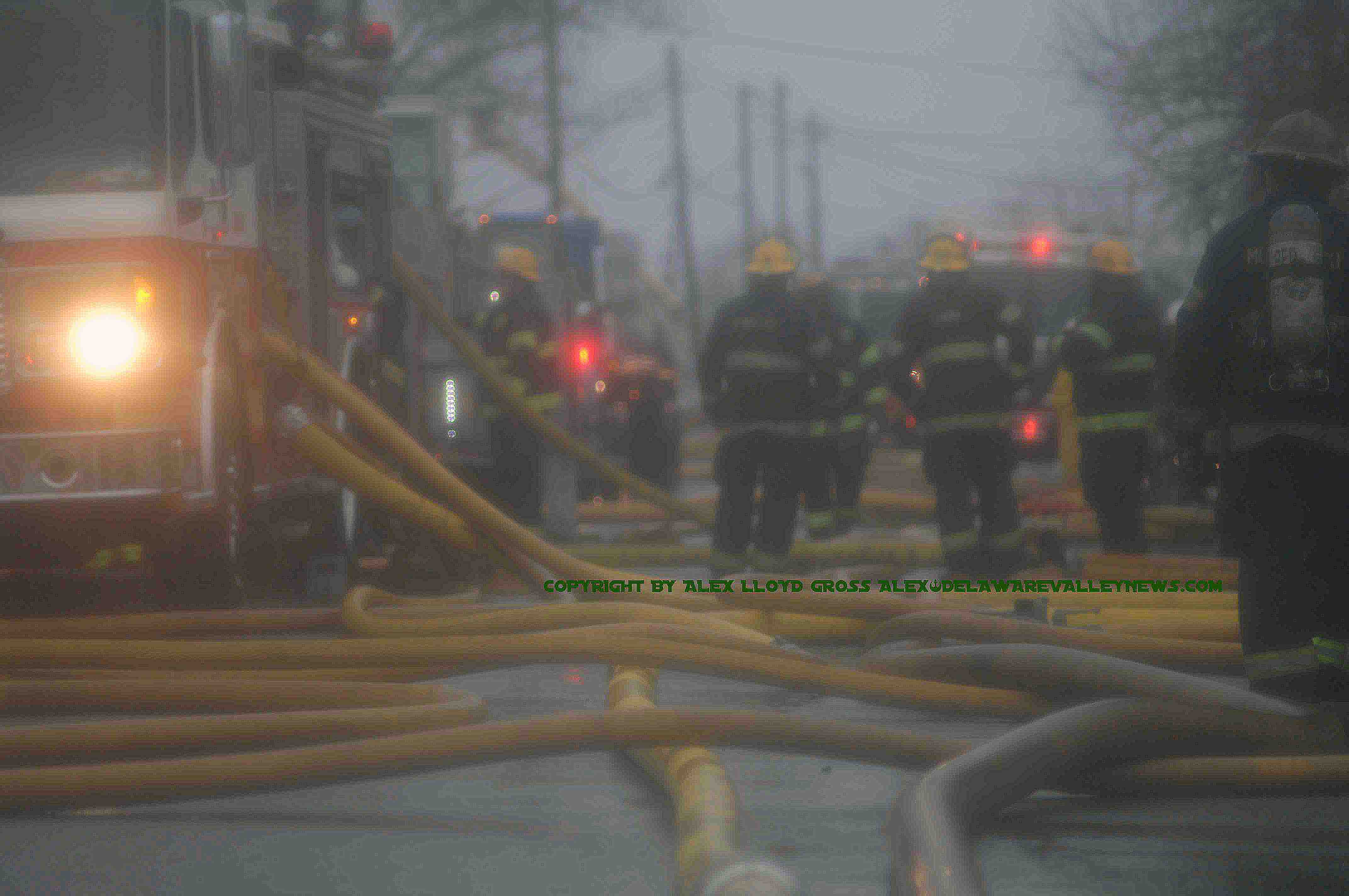 By Alex Lloyd Gross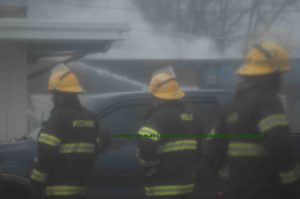 Multiple city agencies were called to the scene of a three alarm fire on Bennett Road in the northeast. The blaze was reported by 9;00 AM and destroyed an auto- body shop.  There were no injuries reported.  Buildings next door were not damaged, but ladder crews used them to gain a height advantage, to push water onto the fire. The cause has not been determined, by due to it being an auto repair place,  investigators will look at vehicles being services first. At least one representative from Alcohol Tobacco and Fire arms was at the scene.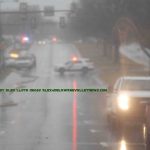 Bennett Road is a dead end industrial street.  It's only entry and exit is off of the Roosevelt Blvd near  the old Nabisco plant, on the south bound lanes. This location and the fact that the fire was located at least 1/4 miles down the street made water supply a priority and a problem.  Fire crews had to use hydrants that were on the northbound side of the Roosevelt Blvd, and stretch five inch supply line across 12 lanes of traffic.  Motorists kept trying to drive over the fire hose. Doing so is double the fines plus the replacement cost of the hose that is damaged.   Damaging a hose is easy,  even if it is not intentional.
All lanes north and south of the blvd were closed. That resulted in heavy congestion on surface streets like Byberry and Southampton Roads. Mo0torists should detour south to Comly Road, to Norcom and take that to Red Lion for southbound navigation.