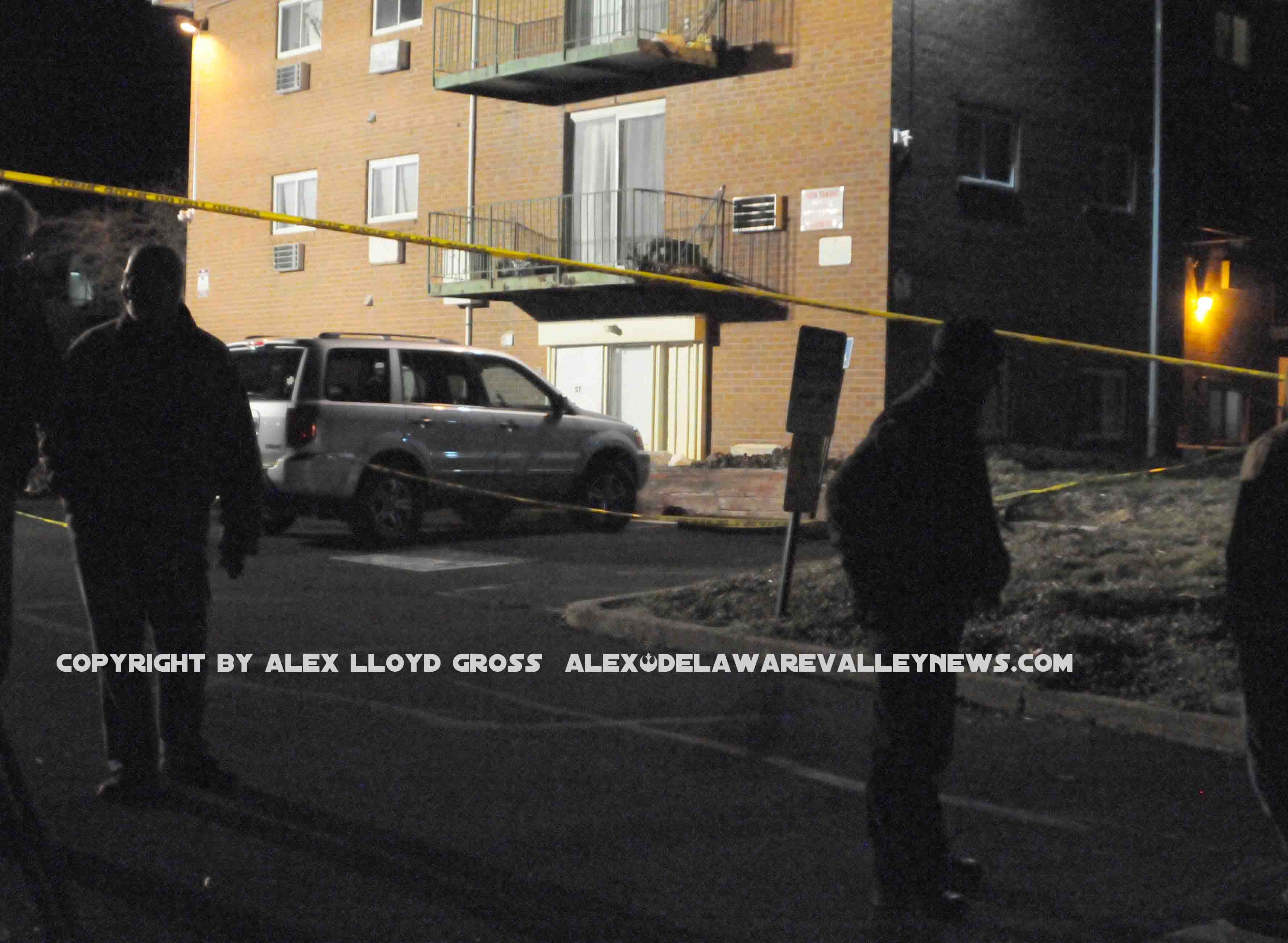 Four people found dead in Morrisville apartment
---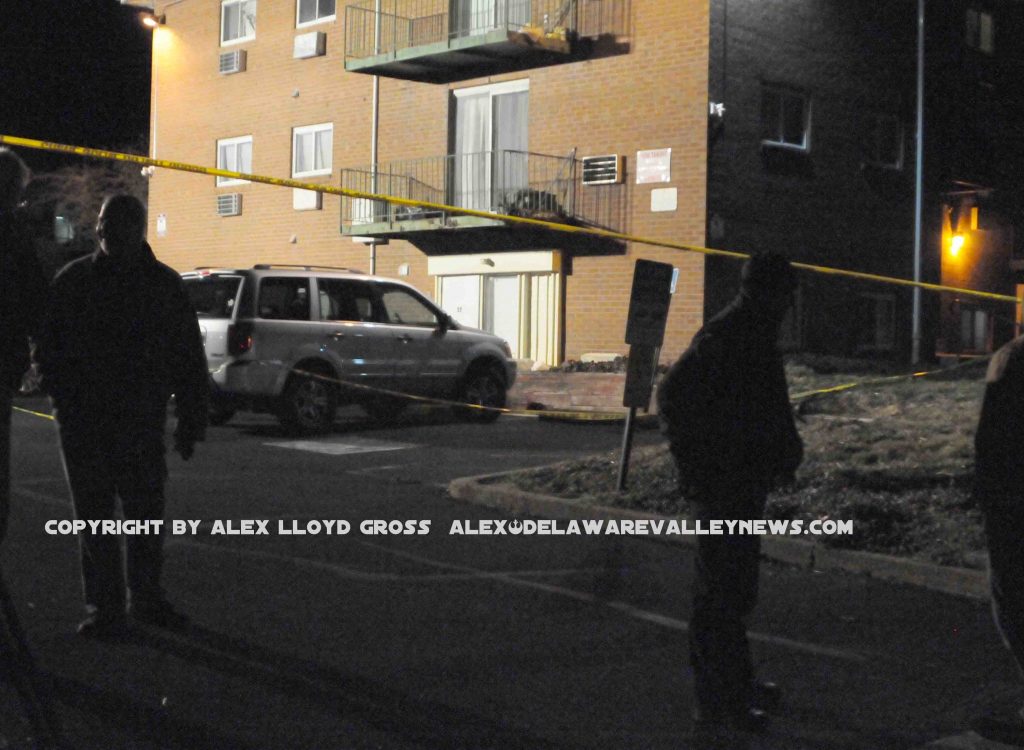 UPDATE 10:30 pm 2/25/19
A FIFTH BODY WAS DISCOVERED INSIDE THE APARTMENT. IN ANOTHER ROOM. Unknown why they were just found.
By Alex Lloyd Gross
Morrisville Police and investigators from the  Bucks County District Attorney are on scene at the Robert Morris Apartments on Bridge Street, in Morrisville.. Four people were found dead in an apartment. There were no signs of Carbon Monoxide or other hazardous  materials.  There were reports that two people were taken by ambulance from the scene. Four people are different ages were pronounced dead inside a bottom floor apartment.  They were all found dead in one bedroom, officials said.
There were no obvious signs of trauma like a gunshot or stab wound, officials said. The scene is being investigated by multiple agencies in the county.  outside of the apartment complex, police set up tape to keep back curious people. Neighbors would congregate across the street and try to find out what happened, by catching a glimpse of police.  It may take days or weeks to determine the exact cause and time of death of the people.  police were dispatched to the apartment complex on a request to check the well being, when they discovered the bodies.  They were discovered about 5:30 PM February 25, 2019.