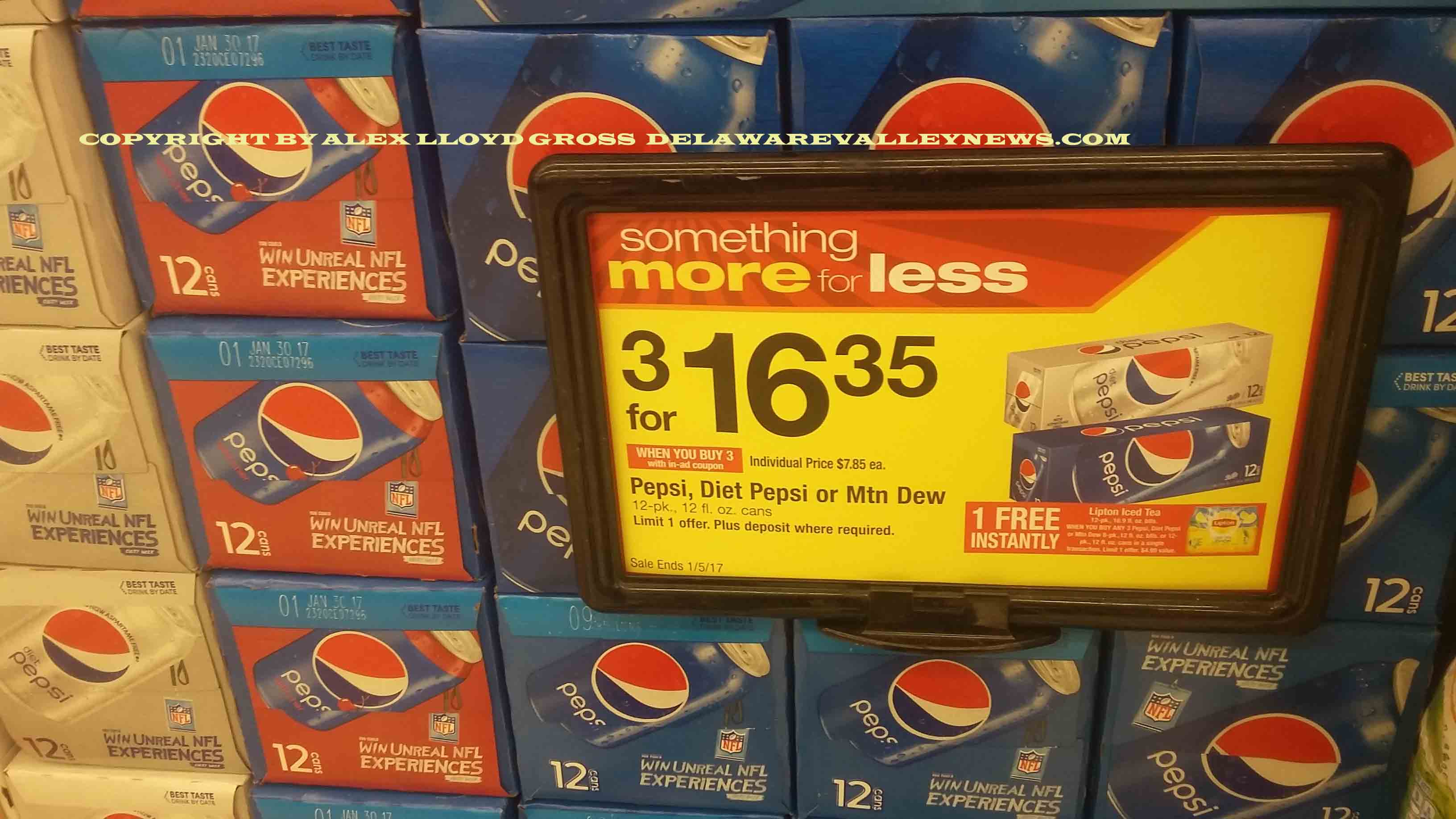 Philadelphia City Council takes first step eliminating unpopular "Soda Tax"
---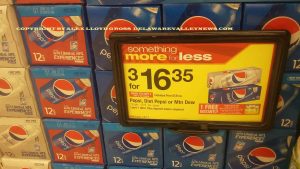 By Alex Lloyd Gross
When the soda tax was pushed through city council in in 2016,  most people knew is was not going to be popular. Every democrat on city council  except one voted in favor is this, after they were pressured by Bobby Henon, who is under indictment. Every democrat except one. Maria Quinones Sanchez. voted to take money out of pockets by forcing people to pay for a tax that no one wanted. Henon wanted to hurt another union, allegedly, and knew that this tax was a great way to do it.
Today, March 14, Councilwoman Sanchez has introduced a resolution to ask for a hearing on this matter. They want a three year study from a third party vendor to tell people what they already know:
This tax is costing jobs.  A Shopright just closed in west Philadelphia, and lots of smaller shops have laid off staff or closed completely, due to the smaller amount of soda being sold.
This tax is a boon for suburban stores.  As affluent shoppers load their car with entire grocery orders in Bucks, Montgomery and Delaware Counties and transport everything back to Philadelphia.  "It's great for us", said Mayor Joe Digirolamo in Bensalem. Meanwhile, this tax discriminates against the poor who are not mobile. They live in the inner city and cannot take a bus to buy groceries. They are forced to pay the 1.5cent per ounce tax.
Sanchez issued a statement that reads:
"We firmly support the Mayor's priorities of investing in early education, community schools, and improving community spaces. To ensure that these initiatives can grow and serve all Philadelphia families, we must make sure the needed funding is stable and sufficient, with minimal negative impacts on the City's economy and low-income communities.
"City Council has a responsibility to review and assess impacts of all revenue streams and minimize unintended conditions that negatively impact small businesses, seniors, and our most vulnerable citizens."
The ten sponsors of the resolution include Council Members Quiñones Sánchez, Bass, Squilla, Jones, Blackwell, Domb, Reynolds Brown, Oh, O'Neill, and Taubenberger.
The seven sponsors of the bill include Council Members Quiñones Sánchez, Bass, Domb, Reynolds Brown, Oh, O'Neill, and Taubenberger."
The same council members that voted in favor of this tax are now running scared, if you will,. Elections are coming up and this issue is at the forefront of people's agenda. You cannot simply take money from people and think they will forget. Multiple people have come forth with ways to get the money to pay for Pre-K, and most of those people are running for mayor or city council.  The tax has always been unpopular, but after the populace learned that council members were leaned on by Henon, there has been a groundswell of support to vote out all of the council members that voted for this tax, along with Mayor Kenney.
It is unknown if this resolution will eliminate the tax in it's entirety, or reduce it . It is also possible that the three year study could be amended to be for a shorter time.