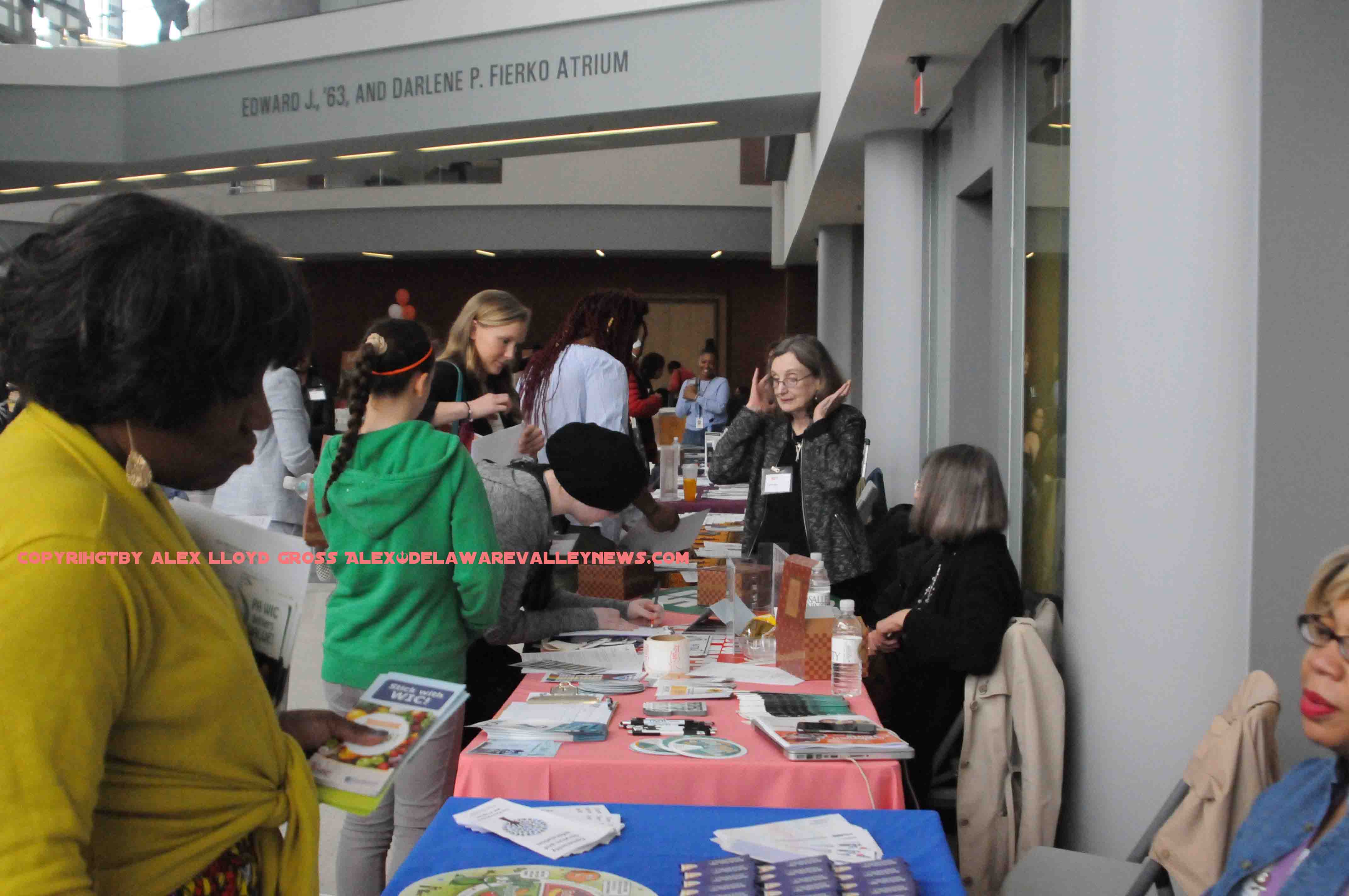 2nd Annual Summit for Women and Girls was held at LaSalle
---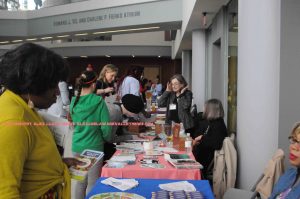 By Alex Lloyd Gross
An educational summit was held Friday, March 15, 2019 at LaSalle University. It was geared towards women and girls, however, the info that was imparted would be useful to anyone. For instance in a a break out session dealing with social media, one must realize that you cannot please everyone. There will always be people with a difference of opinion. It's best to ignore them, unless they can site that you are factually wrong. Most of the time, they want a sounding board and you are it.
The all day program dealt with a myriad of women's issues, such as how to brand yourself,  learning the certification process of women owned businesses, and also money management tips.  Some of the speakers  and panel members included Sheila Hess, City Representative.  and Elizabeth Fiedler, State Rep.for the 184th Legislative District in South Philadelphia.
In the atrium of where this was taking place, people could visit any number of a dozen tables setup to get additional information.on such subjects as rape prevention and women's health issues.