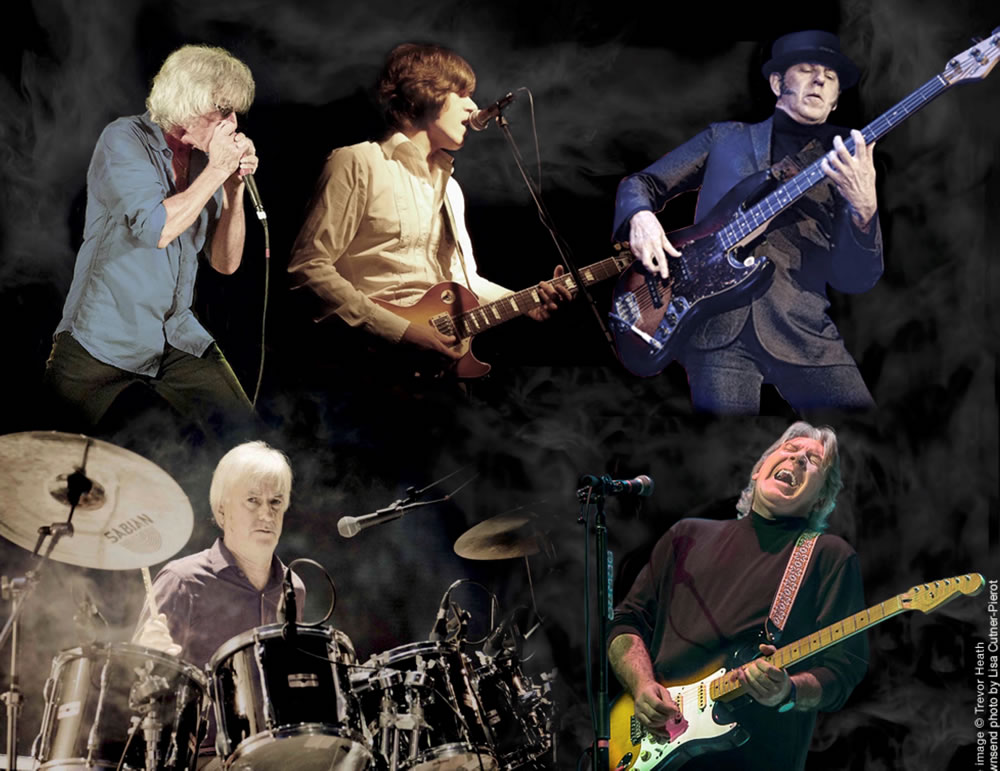 Legendary Yardbirds coming to area March 28
---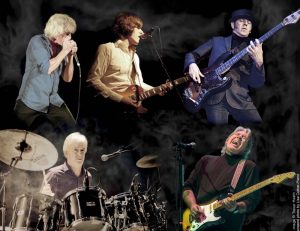 By Alex Lloyd Gross
If you are into classic rock, then you have to like the Yardbirds .  This band has a ton of hits that people should remember, such as "Over Under Sideways Down"and "For Your Love', for example.  "According to founding member Jim McCarty," They will all be played", when this band hits the stage at the Colonial Theater in Phoenixville March 28.
This band is no stranger to this area. "We have played the Keswick and Sellersville Theaters,"McCarty said.  While Jimmy Page and Jeff Beck were both members of the band, they will not be on this tour.  Godfrey Townsend joins a lineup with innovative and legendary musicians- notably, of course the Yardbirds' leader/drummer/singer/co-founder Jim McCarty, bassist Kenny Aaronson (Bob Dylan, Hall & Oates, Billy Idol, Derringer, Joan Jett), singer/harpist/percussionist Myke Scavone (Ram Jam, The Doughboys), and lead singer/guitarist John Idan (who is on their 2003 CD "Birdland" album which features guest appearances from both Steve Vai and Slash).
When asked about his former band mates, McCarty said "I'm very pleased they have done so well. We had humble beginnings, we were just  this little band in southwest London, playing covers when we started. When asked if he still has any contact with his former band mates,  he replied that he had. "I keep in touch with Chris ( Dreja) and Paul", (Samwell-Smith).
McCarty remembers when scalpers were charging $6.50 to see his band play and it was a lot of money. Now, for some artists, they take advantage of fans and charge thousands for a ticket. "There's greed involved in that", Yardbirds tickets are a bit more than what they originally went for  back in the 1960,s . The top price ticket is under $50.00.  This band has a double DVD out called Making Tracks, where you can buy it online.  You can check them out at the Colonial Theater next week,  and if you buy the DVD you might be able to get it signed. This  is the bands website.