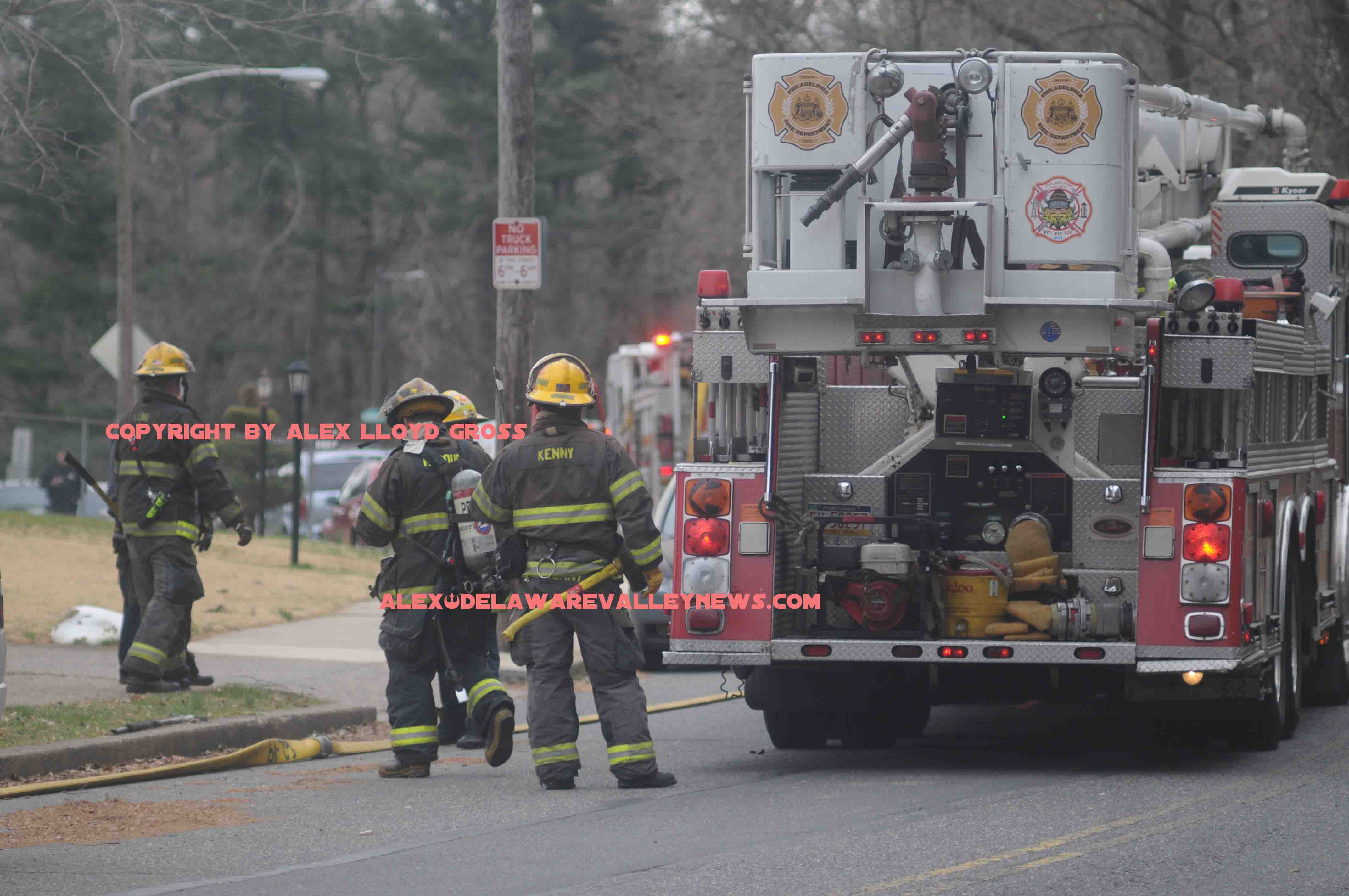 House fire keeps Philly Firefighters busy in Northeast Philadelphia
---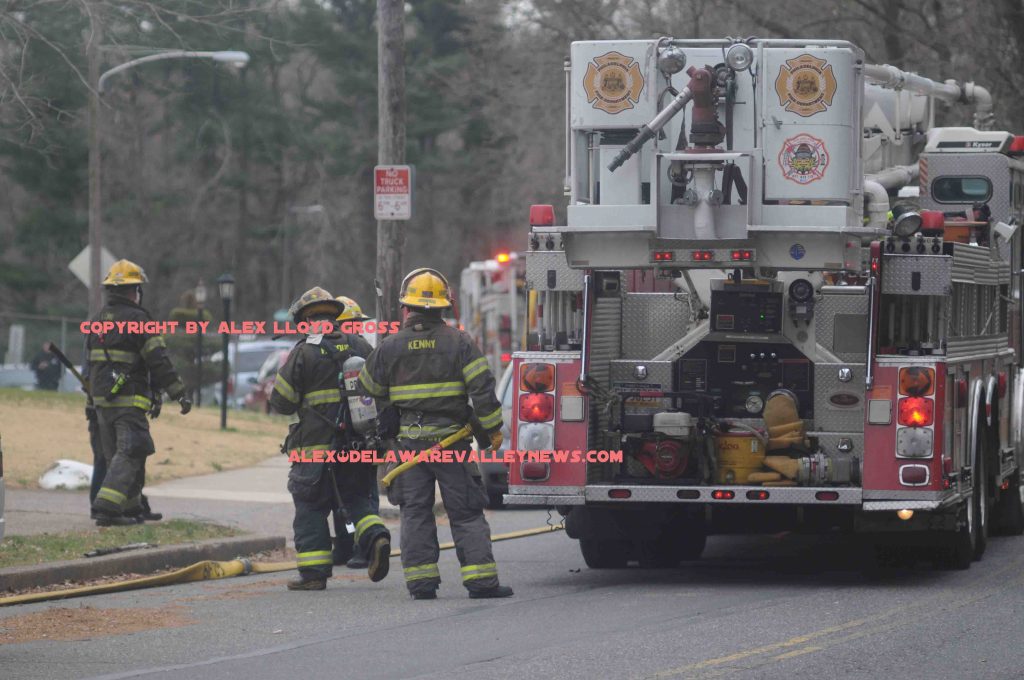 By Alex Lloyd Gross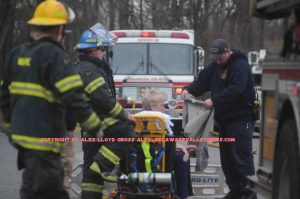 One elderly homeowner received medical care at the scene of a house fire on the 8800 block of Tremont Street,  April 2, 2019. Other than that, no injuries were reported in a fire that started in the rear kitchen area of a three story twin.  As the first companies arrived, they had light smoke coming back window area. Within a few minutes, the conditions worsened and  more companies were placed in service and others were dispatched to the scene.
To hinder firefighters, they had to use a hydrant and stretch  1 1/2 inch  fire hose across Bradford Street and there were no police available to close the streets. That meant motorists drove right through the scene, trying to maneuver around firefighters and apparatus. This happened while firetrucks were arriving and trying to get into position.
The cause has yet to be determined.  The fire was reported just before 2:00PM .