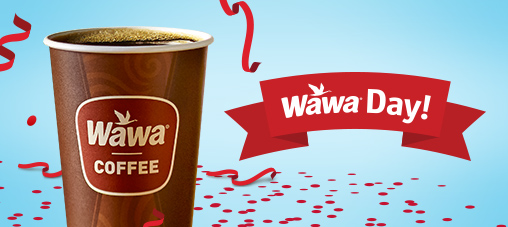 Wawa to Offer Free Coffee to Celebrate its 55th Anniversary
---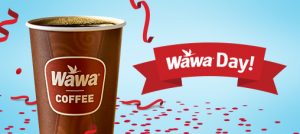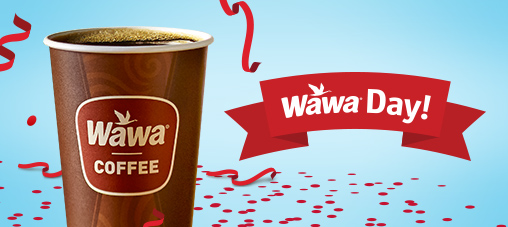 Jeff Bohen- Digital Reporter
Wawa Day is upon us and that can only mean one thing: Free Coffee!
In celebration of its 55 year anniversary Wawa will be offering free coffee, of any size to its customers this Thursday.
The first Wawa food market opened in Folsom, Delaware County on April 16, 1964.
They expect to brew up about 2 million free cups of coffee across Pennsylvania, New Jersey, Delaware, Maryland, Virginia, Florida and Washington D.C.