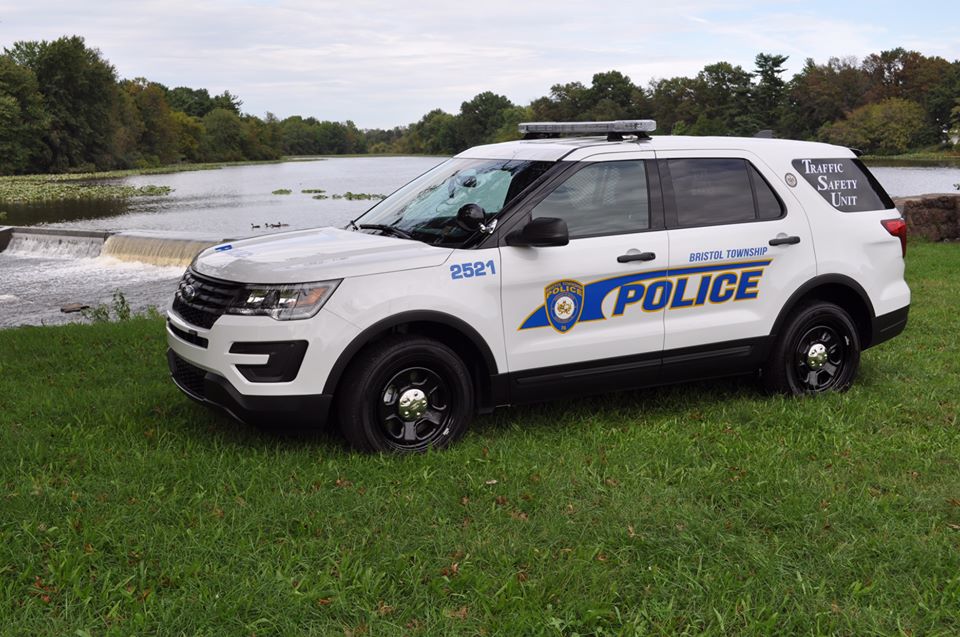 Bristol Twp Police Log: Sugar in the Gas Tank, Defiant Trespass, & Burglary
---
The following has been provided by the Bristol Township Police Department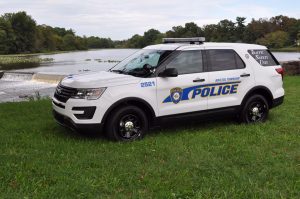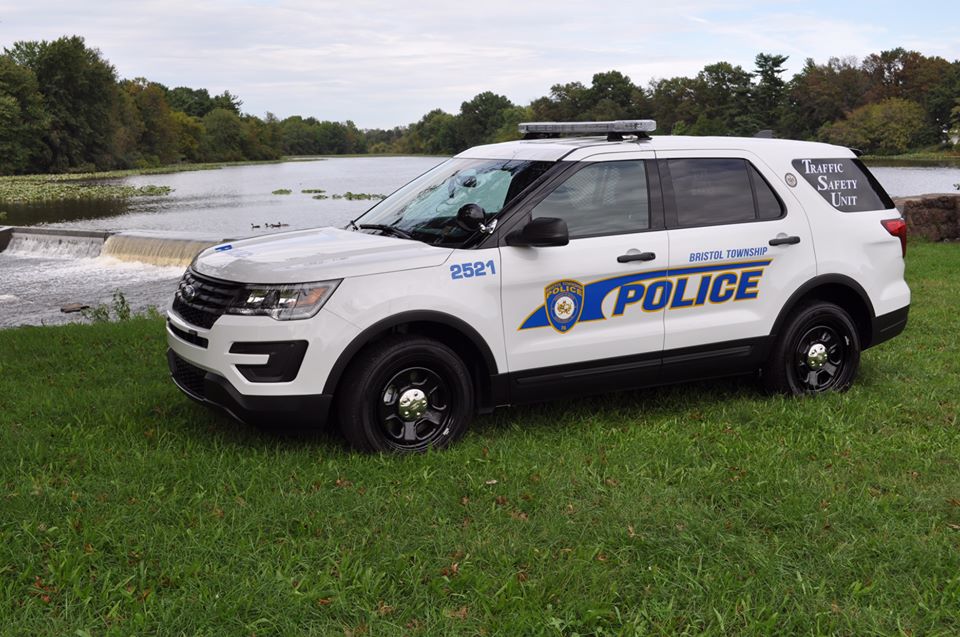 Arrest 4/8/19 The below subject was arrested on a Bench Warrant out of the Sheriff's Office.  He was released to the Sheriff. Warren Louis Bennett, B/M, 56 years old Market Street Bristol, Pa
Arrest 4-8-19, 0157 hours, Bath Road, Bristol, Pa. The below subject was arrested on a Bench Warrant out of Bucks County and released To the Bucks County Sheriff. Robert Michael McManus, W/M, 52 years old Levittown, Pa
Arrest 4-8-19, 1252 hours, 3000 block Ford Road, Bristol, Pa. The below subject was arrested for Defiant Trespassing and arraigned by Judge Kelly, bail was set at $25,000/10% and he was sent to BCP. John Mulbah Kollie, B/M, 25 years old Bath Road Bristol, Pa
Arrest 4-8-19, 1001 hours, 200 block Plumbridge Drive, Levittown, Pa. The below subject was arrested for Fleeing/Eluding Police, Receiving Stolen Property, Disorderly Conduct, Defiant Trespassing and False Identification.  He was arraigned by Judge Kelly, bail was set at $75,000/10% and he was sent to BCP. Scott Nicholas Kunkel, W/M, 26 years old Second Avenue Croydon, Pa
Burglary 4-8-19, 1648 hours, 1300 block Veterans Highway, Bristol, Pa. Sometime between 4-6-19, 1000 hours and 4-8-19, 1500 hours an unknown subject(s) gained entry to the above location with no force entry. Missing is over $1000.00 in cash and pearl earrings valued at $400.00.
Theft 4-8-19, 0714 hours, 6000 block Millcreek Road, Levittown, Pa. On 4-7-19 in the evening hours an unknown subject stole a bicycle from the above listed location.  The bike is a boy's 20 inch Kent/Chors black and orange in color and valued at $120.00.
Theft 4-8-19, 1040 hours, 7000 block Bristol Pike, Levittown, Pa. Sometime after Friday, 4-5-19 at 1800 hours from the above location a Dealer Tag with PA Registration was stolen.  Approximate value $50.00.
Theft 4-8-19, 1701 hours, 500 block S. Oxford Valley Road, Fairless Hills, Pa. On this date a retail theft occurred, a known subject removed a bottle of liquor from the store.  Total value is $19.98.
Vandalism 4-8-19, 1637 hours, 1700 block Dixon Avenue, Croydon, Pa. Sometime between the morning hours on this date, complainant reports that a subject poured sugar into her gas tank.  Estimated value of damage is $1000.00.
Source:  Bristol Township Police Department