Alice Cooper, Cas Anvar and Edward James Olmos are top draw at Philadelphia Comic Con
---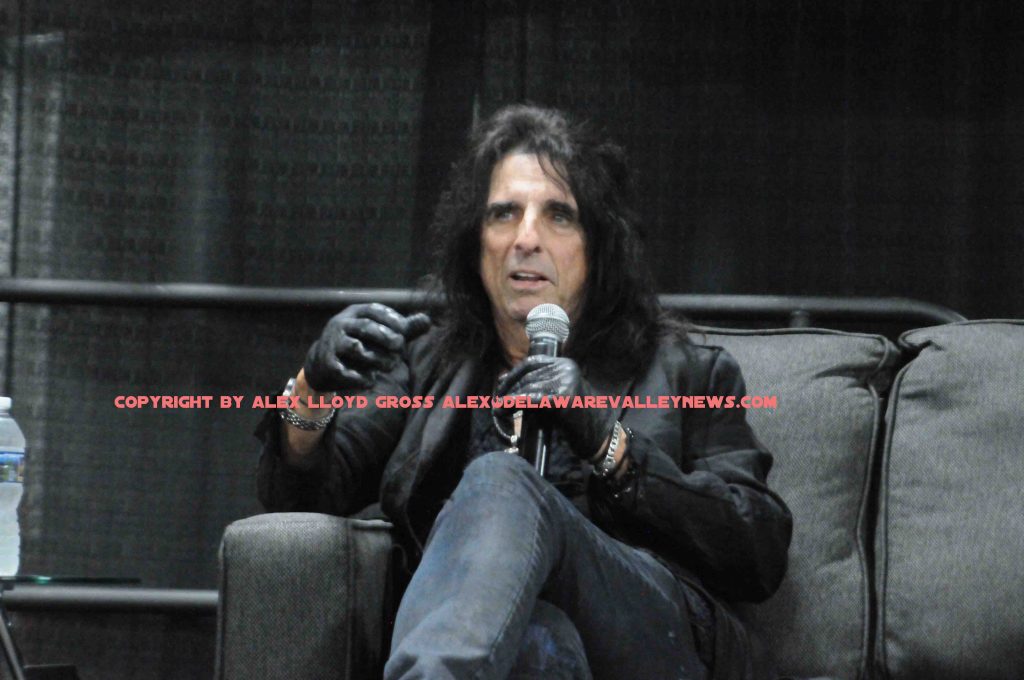 By Alex Lloyd Gross
Today, April 14, 2019 is the last day you can go to Philadelphia   Comic Con in Oaks Pa.which is about 45 minutes away from Philadelphia,  depending on traffic.  It's a convention where people can get dressed up as their favorite character and meet actors.  It's a fun convention, big enough to keep you occupied for more than an hour it;s not so crowded that you can hardly move.  It's a fun time.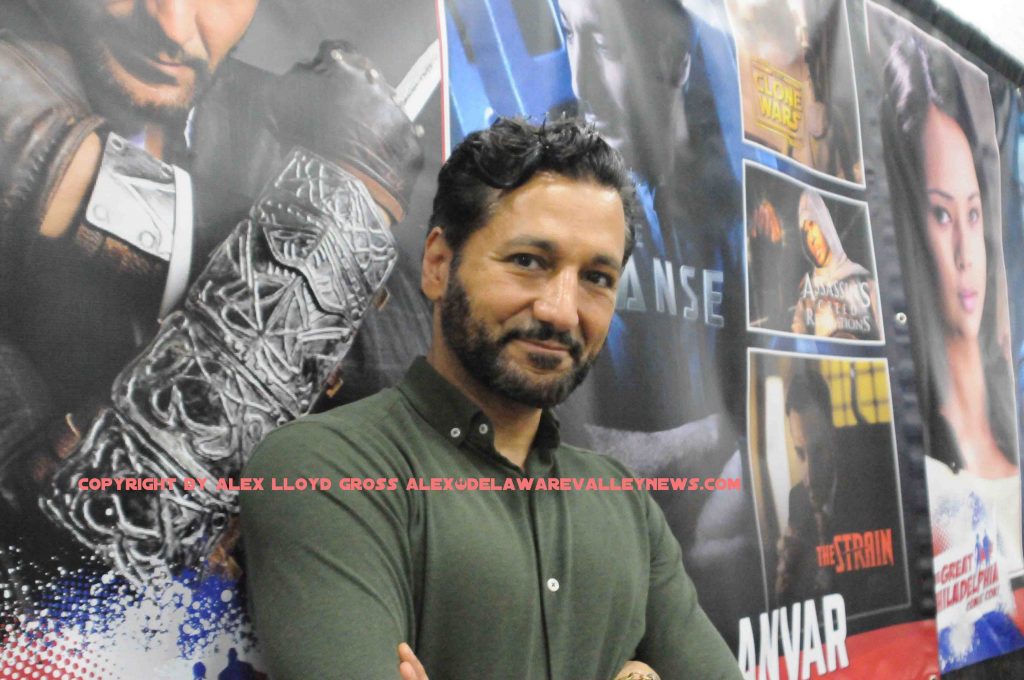 There are multiple rooms where people can ask actors questions or get into cosplay.  There is even a room for gamers.  If you are into that, it is recommended that you bring your own console.  In the rear of the building,  is where the actors are.  Some are household names like Edward James Olmos. He could not be nicer to people that lined up to meet him.  His credits include Battlestar Gallactica  and Miami Vice. During his panel with Michael Hogan, his Battlestar colleague, he spoke about his role in Miami Vice.."They offered me money, I turned it down because I wanted artistic Control and did not want to get locked in to only do that," he said.. They called back again and offered more money and I said no. A third offer and he turned that down as well. "The phone rang again and I was told I had complete control over my character and I could do other projects with 60 days notice. I told them fine and I'll accept your last offer,"
Cas Anvar is an up and coming actor who plays on the Expanse:  That series just got picked up by Amazon.  When that series was cancelled by the former host,  there was an outcry from it's fan base. "What I did was provided kind of a link between out incredible fan base who call themselves "The Screaming Fire Hawks"  and the production. They were goiing NUTS when the show got cancelled. I found out from our producers what the key elements were that were going to generate a reaction from the people that could save us".  Anvar said. "It doesn't hurt either, that Jeff Bezos is a huge fan of the show", he went on. Sorry, he was not divulging anything on the new season.
When he was in ARGO,  which was a movie about the  smuggling of American hostages in Iran that was done by the Canada.  "I am a Canadian and I have a lot of knowledge about what happened, it was the Canadian Ambassador  that effectuated the entire rescue . Argo was a great movie, great acting, great story, great thriller, but the Canadian in me knew they made the Ben Affleck character the big hero when in reality, it was the Canadian Ambassador, he is the one that came up with the plan", Anvar said.  As a fun project, Anvar is doing "Martian On the Loose", where he has about 20 Expanse books. "I'm going to be hiding these books everywhere I go, all over the world and I'm gonna post clues , like a treasure hunt", he said. Sorry, no clues on where he might have hidden a book in this area.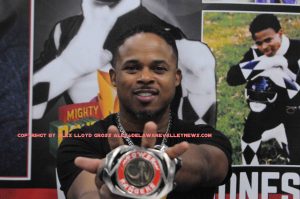 Rock and Roll Legend Alice Cooper is there. his line is steady so you will not wait long. you are worthy of meeting Alice and he will be nice to you. A real gentleman, who is nothing like the villain he portrays on stage. He will answer your questions or tell a story.His panel was a smorgasbord of questions by fans who asked him about  his early days  and his appearance on the Muppet's.  Cooper also spoke candidly about his addition  and his love of golf.  You would think that the bigger the star, the higher the price. Cooper will draw a sketch for you and it will only cost you $100.00. It'[s the most expensive thing on his table.
Guys will want to meet good looking women and Alex McKenna and Rose McIver are more than enough eye candy. To top it off, they are really nice and will chat with you even if you do not buy anything.  They are there with the cast of Red Dead 2 Redemption. Everyone is together so you can get to meet key cast members. Walter Jones from Power Rangers is there be sure to check him out and ask about his rings.  Keone Young is looking much better than when he was shot dead in season 5 of Sons of Anarchy. He is also an accomplished voice actor.
.