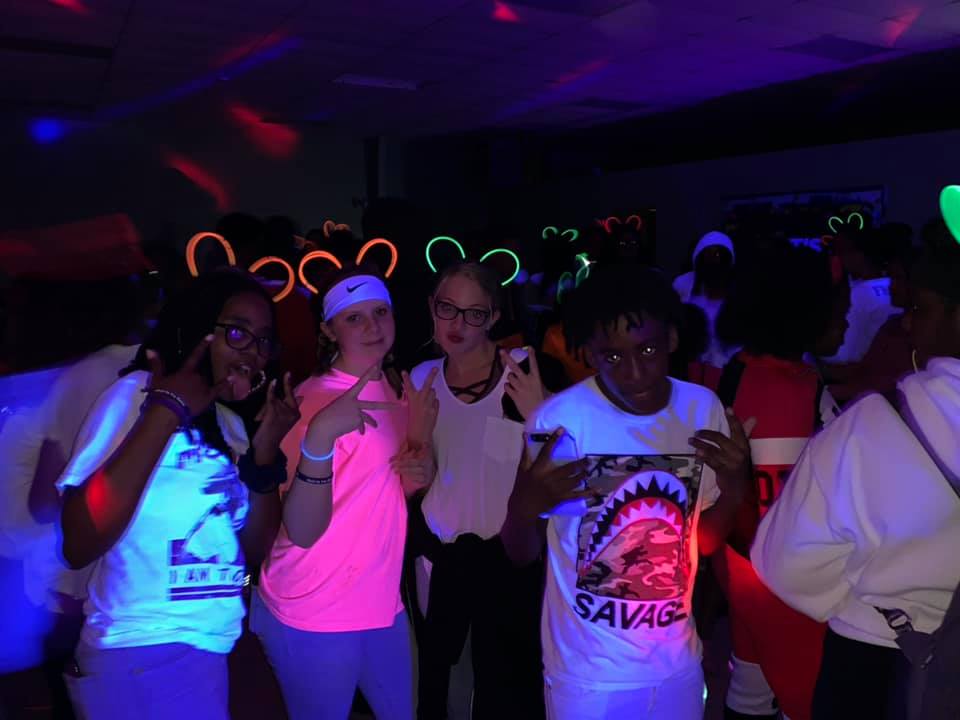 'Partying with a Purpose' Bristol Twp Non-profit Gets its Glow On
---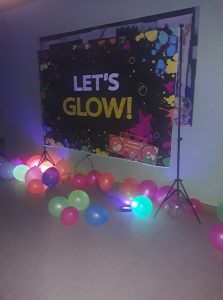 If you were wondering why the building located 1248 Schumacher Dr. radiated Friday night, it was the collective feeling of hope, for board members and volunteers of Freedom One Neighborhood Community Center  located in the Venice Ashby section of Bristol Township, as over 100 middle school kids danced till they couldn't any more.
The Glow party,  part of a new set of goals and initiatives for the non-profit in restart mode, said Deanna Derry Youth Development Chair, Friday night, as groups of kids, from "all over the area," greeted her with hugs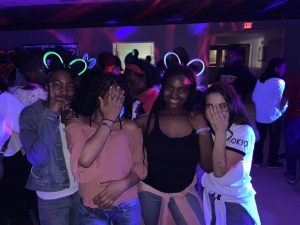 For summer programming, future planned events such as "drama club and improvasation class," will also be offered, Deery shared.    
The plan is at the end of the six week class, the kids will put on a play, Deery said, brimming with anticipation of what skills and talents she has yet to discover from the kids of the often maligned area. 
Overall Deery said, the event was "big success", as kids continued to dance their way into to the party, as rain poured down, yet didn't  it damper the brilliance of the evening for anyone.   
Board President Keevon Johnson, in between posting to Facebook, Live, and taking tons of pics,reiterated Deery's points saying these kids need a safe place to go to have fun.
 "What we're doing here is partying with a purpose," Johnson said.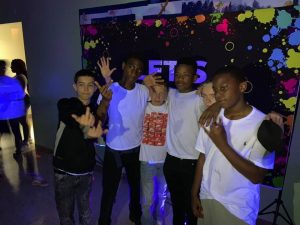 The next big event on the agenda is the April 26 Pajama Party you can contact Freedom One via Facebook messenger or on their Facebook page for details and additional information. 
"We need the community to get involved" Johnson said.