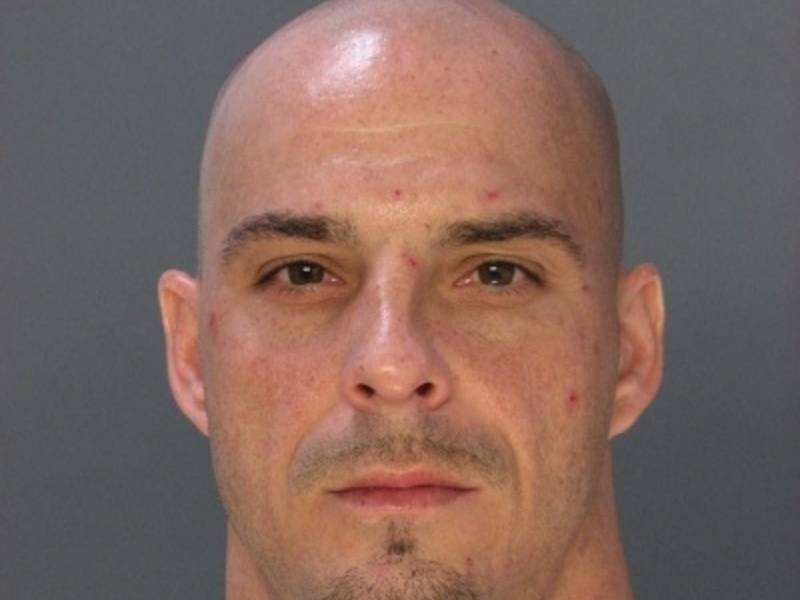 Langhorne Man wanted on Strangulation Charges, Arrested in Fla.
---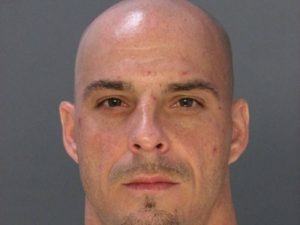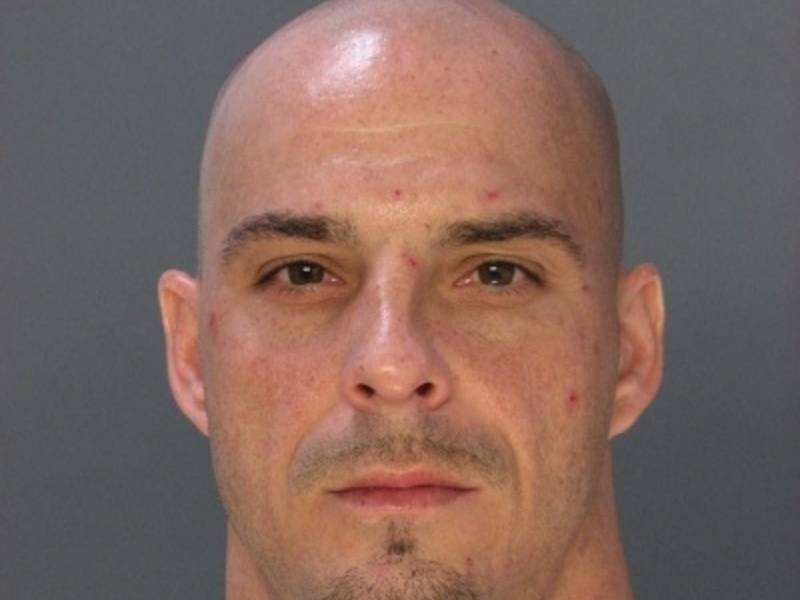 Digital Reporter -Jeff Bohen
A Langhorne man wanted by the Hatfield Police Department on strangulation charges was taken into custody In Jacksonville, Fla Monday, according to the The Reporter
Michael Keiner, 42 of Langhorne, is being extradited on several outstanding warrants Hatfield Police officials told the publication.
Hatfield Police issued a bulletin in November of 2018 seeking the Langhorne man's whereabouts.
Keiner is charged with one felony count of strangulation, misdemeanor charges of unlawful restraint, and simple assault, plus additional offenses, court records show.
Information as to how authorities located Keiner was not released.
In an unrelated case, , Keiner, is also wanted by the Southampton Police Department, according to court documents, for an alleged roofing scam, in which the suspect is alleged to have received a down payment for a work he never started.
He faces two felony charges receiving stolen property and diversion of services.
There is an active warrant for his arrest in that case, according to court documents.
As of press time, no court date has been set for Keiner as yet, according to Montgomery County records.