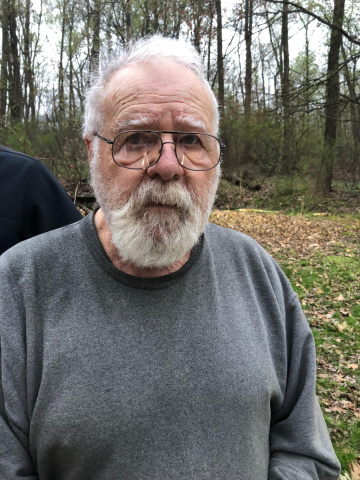 Man arrested in cold case murder after slipping up during interview
---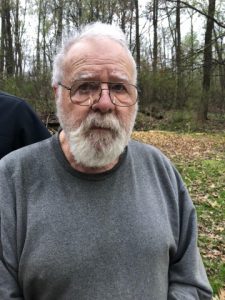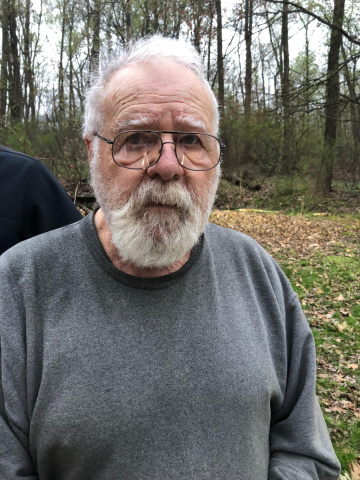 By Alex Lloyd Gross
William Walter Korzon has always been considered a suspect in the death of his wife, Gloria, 38 years ago in Bucks County.  She went to work one day and was not seen or heard from since. He had been questioned before and denied any involvement.In fact, he kept up appearances including signing her name to documents, police said.
First, he went to Gloria Korzon's workplace, Bridgeport Controls in Horsham Township, Montgomery County, and told the woman's supervisor to terminate her employment because his wife was experiencing physical and mental health issues. He directed her final paycheck be sent to their home. Then, in May 1981, Korzon sent a Mother's Day card to Gloria Korzon's mother, signing the card "Gloria S. Korzon." While again speaking about the case earlier this year, Korzon said he had forged his wife's signature to maintain the illusion she was alive, the complaint says.
He was questioned again this year and asked investigators, "Did you find the body,?" His wife detailed multiple instances of abuse at the hands of her husband by sending letters to her lawyer.he was arrested and remanded to the Bucks County Prison on charges of criminal homicide and related charges. His bail was denied by District Justice Jean Seaman.
It was the way he asked about finding THE body that got detectives more focused on him and an arrest was made soon after he asked the question. He kept repeating his ex wife was in Florida as he was brought to court. . Police have no trace of her being alive past March 6 1981