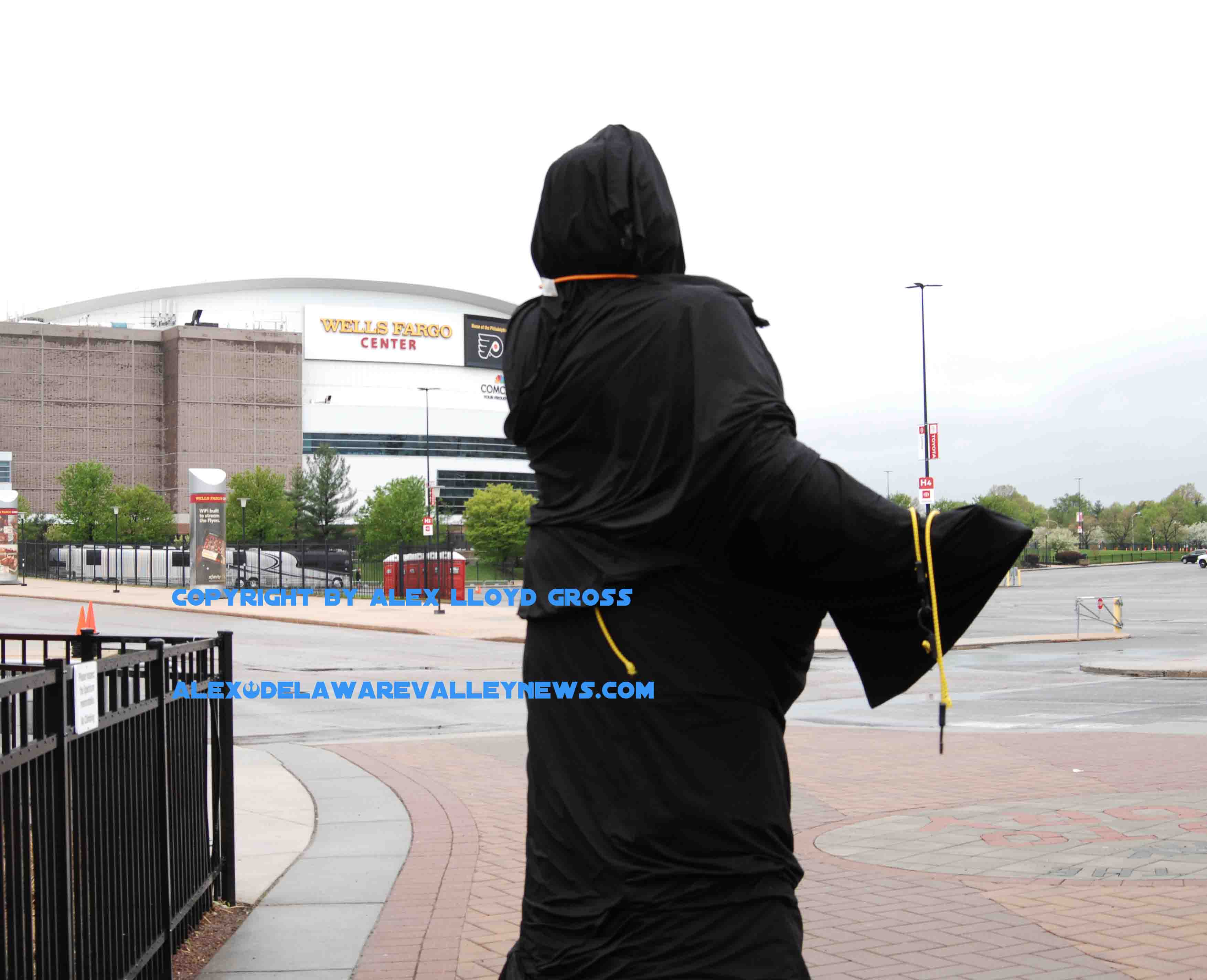 Flyers offend legions of fans over Kate Smith statue
---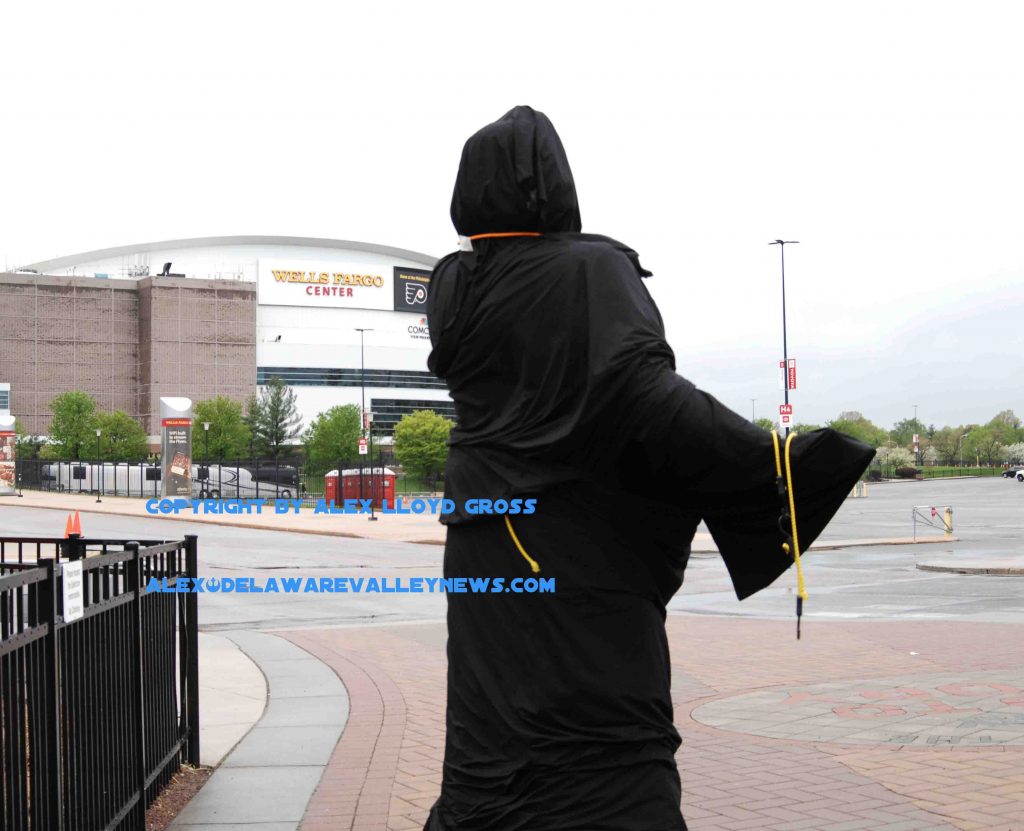 By Alex Lloyd Gross
Kate Smith was a sports icon in Philadelphia, even though she never played. Her live appearances singing God Bless America was thought to bring the Flyers good luck and superstition has it, she was partly responsible for bringing them two Stanley Cups. She had a stature erected after her. Now, in haste, that statue is covered by a black tarp and many fans are not having it.
This all stemmed from a recording she did which was a satirical  recording at that. It was called "That's Why Darkies Were Born". This recording has been around for almost 80 years and Paul Robeson, who was black, even played on the song. But on April 19, 2019, The Politically Correct Police took aim at the Flyers after the New York Yankees said they would not play her God Bless America recordings anymore due to that song.  The Flyers did one better. They not only banned the song they covered the statue.
Fans are furious. Just because a small minority of fans decided to be offended that something that was out in the open for decades and actually makes fun of racists.Throughout social media, people are panning the Flyers, saying they made a bad decision. Some fans refuse to go to another game until the statue is uncovered. At the sports complex, fans walking by were upset. like Ed from the Northeast, (he did not want his last name used) called the Flyers "pussies for cow towing to a few stupid people". Harry Wallman, from South Jersey simply walked by the statue shaking his head.
Kate Smith was not a racist. The song was not racist.  It made fun of racists. "Do we ban actors who portrayed slave owners in films next?" asked Cheryl Costello from Lower Moreland, as she stood in front of the covered statue in disbelief.
The statue is actually on the property of the Xfinity Live Building walkway,  It sits between Xfinity Live and the center, on a small sidewalk path. If you want to see it for yourself,you should go quickly, before  either the statue is uncovered, or it is removed. Should it be removed, the Flyers will face the wrath of tens of thousand of angry fans.  Even Lou Sheinfeld, former VP for the Flyers is not happy about this. He wrote a guest opinion in a local paper.. While he is no longer with the Flyers, he is now working to spearhead the Museum of Sports in South Philadelphia. Should the Flyers remove the statue, given Sheinfelds opinion, it's a safe bet that Kate Smith winds up at the Museum of Sports.