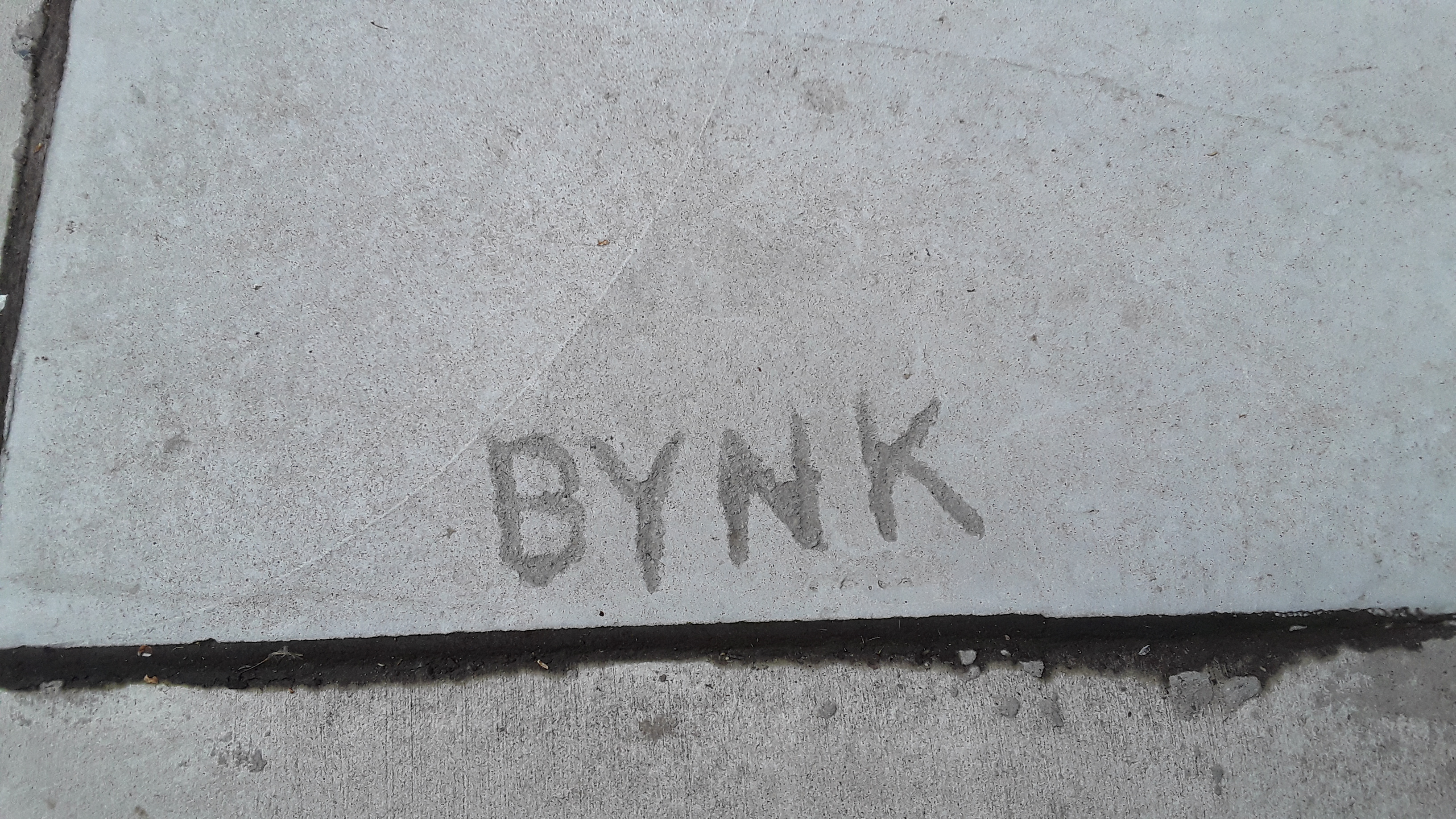 Trial to Begin Monday for 3 Men Charged in Bristol Shooting Death
---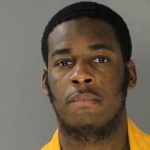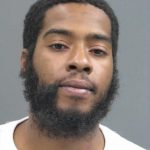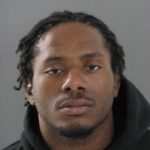 Digital Reporter- Jeff Bohen
Three men charged, with Criminal Homicide, in the Bristol Borough shooting death of Robert "Bynk Coulter III will begin to face the music Monday, as their trial is set to begin
Dwayne J. Lynch,  30, Rodney N. Beaty, 28, and Jaquan N. Wilkerson 20 are each charged with Criminal Homicide, and Conspiracy to Commit Criminal Homicide and related offenses, according to court records, in the case dating back to the winter of 2016.
On that freezing cold February evening in Bristol Borough, close to  8:00 pm shots seared through the winter night, which subsequently lead to the death of the 20-year-old father of twin girls and nursing school student.
Coulter, hit once in the head according police records, succumbed to his injuries the following day.
The lengthy but dogged investigation by Bristol Borough Police, County Detectives and the Bucks County DA's office, culminated in July of 2018, when Beaty admitted his role in the killing to Bucks County Detective David Hanks, according to the affidavit of probable cause.
Beaty and Lynch are also charged with possession of an instrument of crime and providing a firearm to a minor (Wlkerson was 17 at the time of the shooting) court documents show.
The case is assigned to Common Courts Judge Rhea Boylean, according to court records and begins at 9 am at the Justice Center in Doylestown.