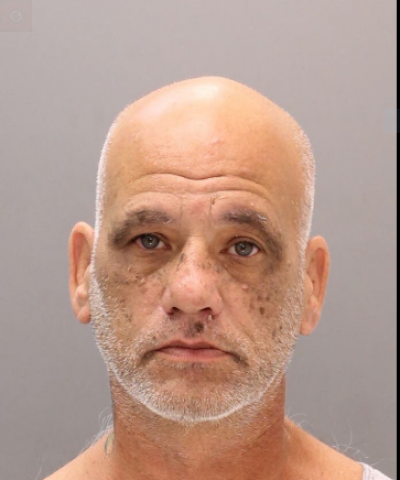 Southampton Police are looking for a 'Nightcrawler'
---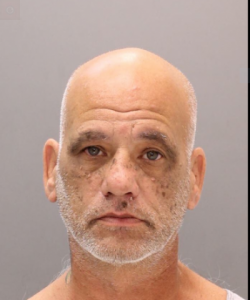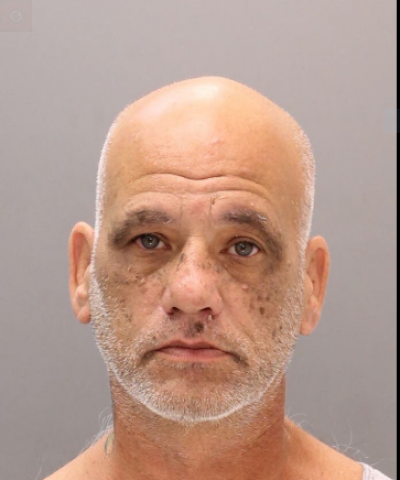 Digital Reporter- Jeff Bohen
Southampton Police are seeking the public's help in apprehending a man wanted on Burglary and related charges dubbed a "Nightcrawler."
According to a release from police officials, Michael William Ferguson, 51 of Wytheville, VA, used the bathroo om facilities at Wiggle Worms on Buselton Pike. Later that evening, video surveillance captured Ferguson entering the business through a door he unlocked previously, and removing cash from the register, the release says.
The next day upon opening, Wiggle Worm employees noticed cash was missing from the register and reviewed video footage from the day prior, noticing the man who used the bathroom was there "nightcrawler," police say.
Ferguson has refused to turn himself into authorities and is whereabouts are unknown presently.
Authorities ask the pubic if they have any information on the alleged burglar to please contact the Southampton Police Department at 215 357 1234.
Or you can submit an anonymous tip via this link.